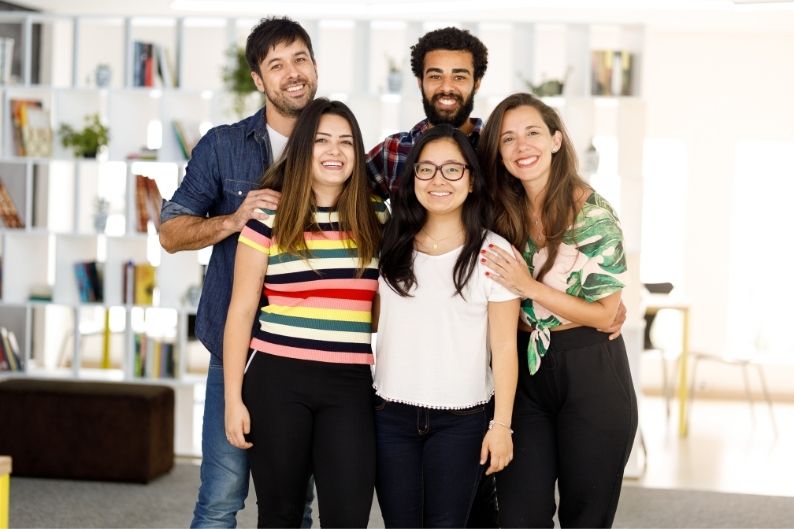 Buying a franchise for a pharmacy business is a simpler and typically more profitable way to open a pharmacy business, especially for business owners with little or no medical background.

Since the world will continue to need medicine and especially rely on over-the-counter medication, opening a pharmacy can be seen as a stable and secure investment.

Independent pharmacies can involve a bit of a challenge because they require thorough knowledge about the healthcare industry and medicine market. Pharmacy owners also need a good network to profitably procure and sell their products.

When a person decides to buy a franchise, this changes. They get help from the brand in terms of compliance, training, and procurement of products. Franchise owners benefit from the experience and expertise offered by the brand and can concentrate their resources on business development instead of having to worry about different administrative aspects.
The Most Profitable Pharmacy Franchises Available Today

Here is a list of the most profitable pharmacy franchises to help you make a better choice.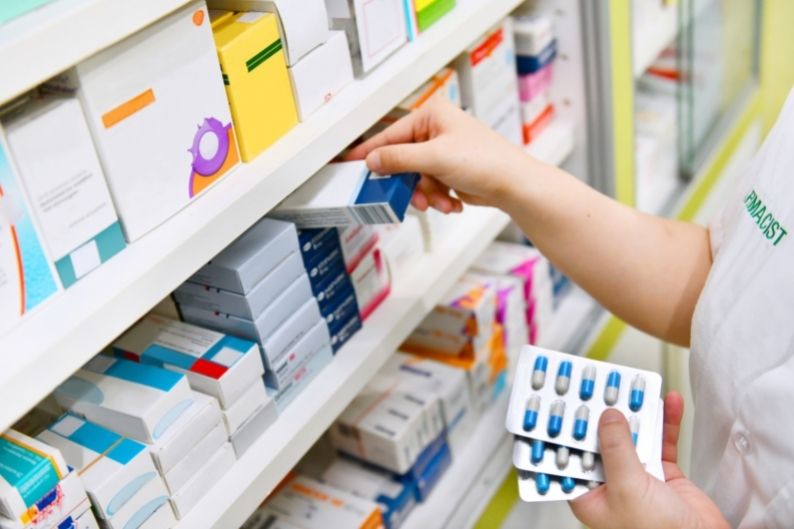 Medicap Pharmacy

Medicap Pharmacy franchises are known for quick and friendly service. Their stores have an average of 90% prescriptions, 10% over-the-counter (OTC) products and are also known for their own private label of OTC products.

The brand offers prospective franchise owners extensive support, from finding a location to streamlining business processes and managing reimbursements.

The initial investment is between $330,050 to $699,414 and there is an ongoing license fee of $599 per month.

The Medicine Shoppe

Founded in 1968 by pharmacist Michael Busch, The Medicine Shoppe is a pharmacy chain dedicated to becoming the prime healthcare destination for patient care in the community by offering personalized pharmacy services.

Pharmacy owners who invest in this franchise benefit from high-quality and high-profit results through ownership opportunities of professional retail pharmacies.

Con Lane, Director of Franchise Development at The Medicine Shoppe, aims to provide comprehensive business support, including information related to registration jurisdiction.

Both Medicap Pharmacy and Medicine Shoppe are part of the franchise system distributed under Cardinal Health.

Like MediCap, the initial investment is between $330,050 to $699,414 and there is an ongoing license fee of $599 per month.

Health Mart Pharmacy

Health Mart has more than 3,000 franchise stores around the US. It aspires to be a pharmacy chain that offers customer-friendly service and builds a sense of trust in the community.
The brand allows existing drug stores to keep their pharmacy name and still become a part of the Health Mart franchise. This helps keep the initial investment low for pharmacists who already own a store.
By being a part of the Health Mart franchise, the brand also helps independent pharmacy owners become more competitive and successful in markets where big pharmacy chains already exist.
The total initial investment is between $250,775 and $674,250. There is also a $325 monthly fee for franchisees.

Good Neighbor Pharmacy

Independent pharmacies can benefit from the Good Neighbor Pharmacy by using their reputation, market insight, and experience to build a profitable pharmacy.


To buy a franchise of the Good Neighbor Pharmacy brand, business owners don't need to pay a franchise fee. Instead, franchisors can become a part of the Good Neighbor network by paying a mutually agreed monthly fee and managing the pharmacy outlet.

An existing pharmacy may spend between $1,797 and $221,405 to become a part of the Good Neighbor Pharmacy network. The cost to start a new pharmacy in the network is typically between $278,797 and $575,705.

Sav-Mor Pharmacy

Sav-Mor offers pharmacy management solutions that assist independent pharmacies in improving their existing business processes through systematic functions and better financial management.
The company manages all third-party contracts for franchisee pharmacists as well as identifies registration requirements to help pharmacists run their business effectively.
Sav-Mor charges a fee for rendering its business services and managing its franchised pharmacies. This fee is usually decided between the two parties through an agreement and may vary from pharmacy to pharmacy.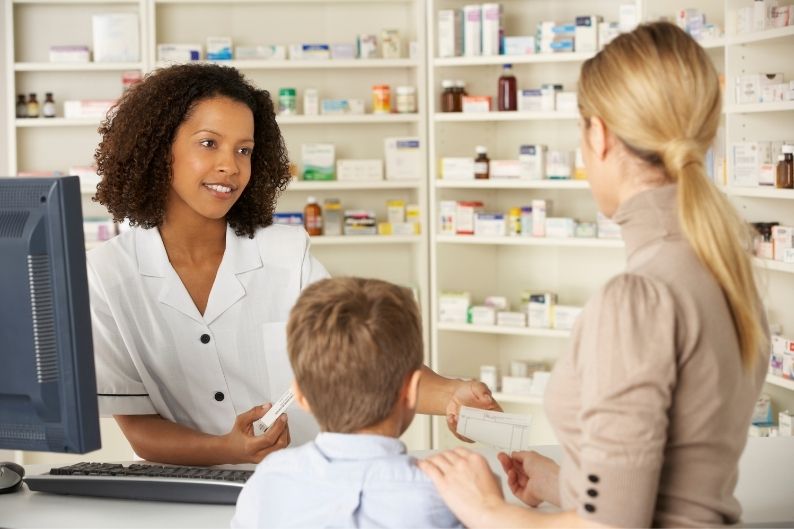 Investing in a Pharmacy Franchise

Pharmacy owners who are willing to completely embrace the franchise brand image will benefit from pharmacy franchises like Medicap and Medicine Shoppe.

The other franchise opportunities are suited for pharmacy owners who wish to retain their independence and decision-making autonomy. These franchise owners can choose what products to sell and what customer services to provide.

With an industry revenue of roughly $5 billion per year and a growth of around 20% year on year, pharmacy franchises offer a lucrative and successful business opportunity.

Entering a growing and secure industry is likely to generate long-term profits. Buying a franchise instead of opening a pharmacy from the ground up can help you cut costs, acquire high-quality products, gain brand reputation and customer confidence, and attract new customers.

Further, pharmacists must always work in compliance with applicable law. Franchisors can help franchisees with compliance as well as ensure that residents of any jurisdiction get the best quality of products and services.

Because these factors can improve your chances of running a business efficiently and successfully, many business owners choose to invest in a pharmacy franchise. However, it is always important to do thorough research about your local market and interested pharmacy before deciding to buy a pharmacy franchise.