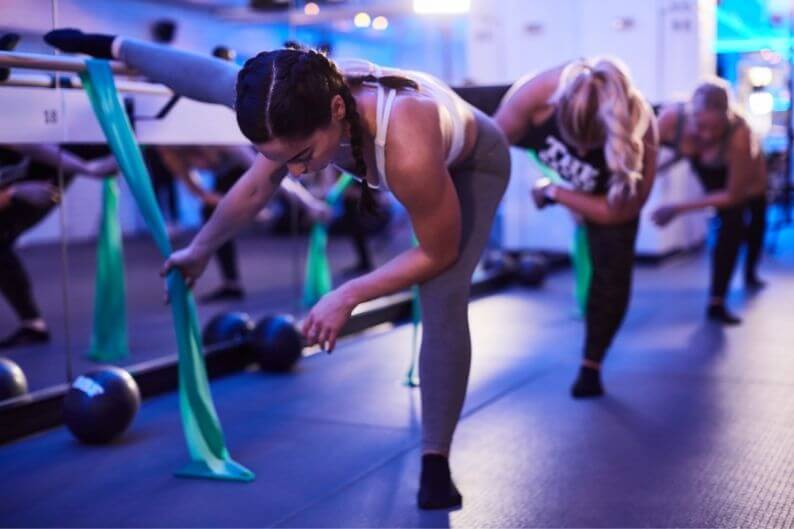 The Barre Code is a barre-based fitness and workout studio and an up-and-coming fitness franchise opportunity.
What sets The Barre Code apart from its competitors is that they take a different approach to barre fitness. At The Barre Code, the focus is on what you can gain rather than what you have to lose.
"I Came to Gain!"
This message of empowerment and self-love is a welcome change from the negative language more typically employed by the fitness industry ("lose weight," "slim down," "shred fat," etc.).
There is a notable consumer shift from working out for weight loss to working out for health and wellness. Brands that reflect that and use positive, inclusive messaging will most certainly experience more popularity and growth in the years to come.
At The Barre Code, the supportive environment of women lifting each other up, in addition to an effective and addicting workout program, has drawn thousands of women to the program and created a close-knit community of lifelong clients.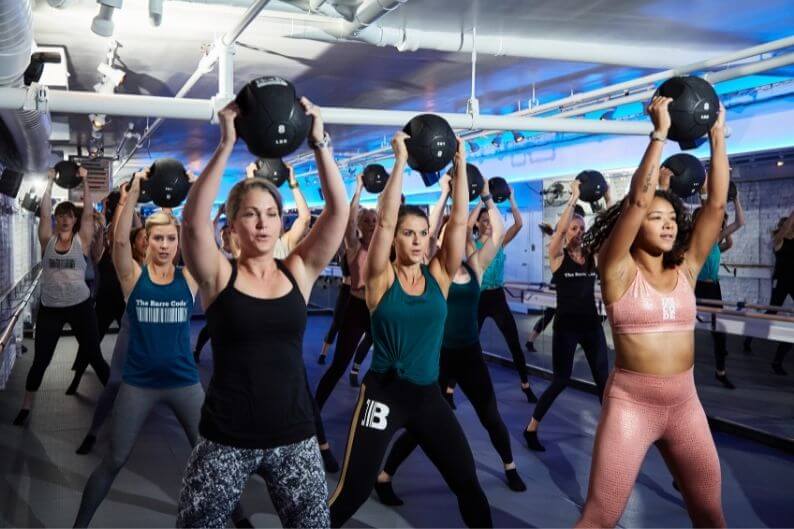 A Low Investment Opportunity
The estimated initial investment provided in the franchise disclosure document (FDD) provides a range that includes the franchise fee and a high and low number for buildout costs, equipment, deposits, and everything you need to get your business up and open.
High Potential for ROI
You can also find the historical financial performance of certain outlets within the franchise within the FDD. This financial performance representation* is not a guarantee of your financial performance with The Barre Code, but it can provide invaluable insight into the possibilities of success as a franchisee.
*Information from the 2021 FDD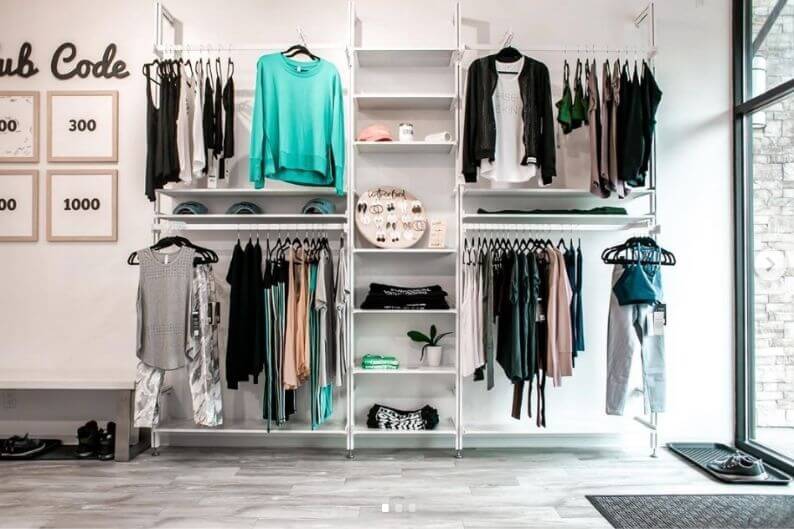 A Supportive Franchise Model
What makes a successful fitness business? Well, it's hard to pinpoint exactly. Many variables go into it, but one thing that will drastically improve your chance of success is the all-inclusive support offered by a franchisor like The Barre Code.
Support from The Barre Code spans areas such as:
Site selection

Lease negotiations and construction

Marketing

Technology

Class programming

Ongoing operational support
Franchise With The Barre Code!
Join the movement of empowerment, inner strength, and positivity. The Barre Code is currently looking for new franchise owners to grow the brand and spread their message across the country. As a newly emerging franchise, plenty of prime territories are still available and ripe for the taking! Don't wait—as the COVID vaccine becomes readily available, the demand for boutique fitness is expected to return with a bang. A franchise concept like The Barre Code is quickly becoming a hot commodity!
---