FRANCHISE WITH
CITYROW
MAKE WAVES WITH A CITYROW FRANCHISE
START NOW
Insert your text here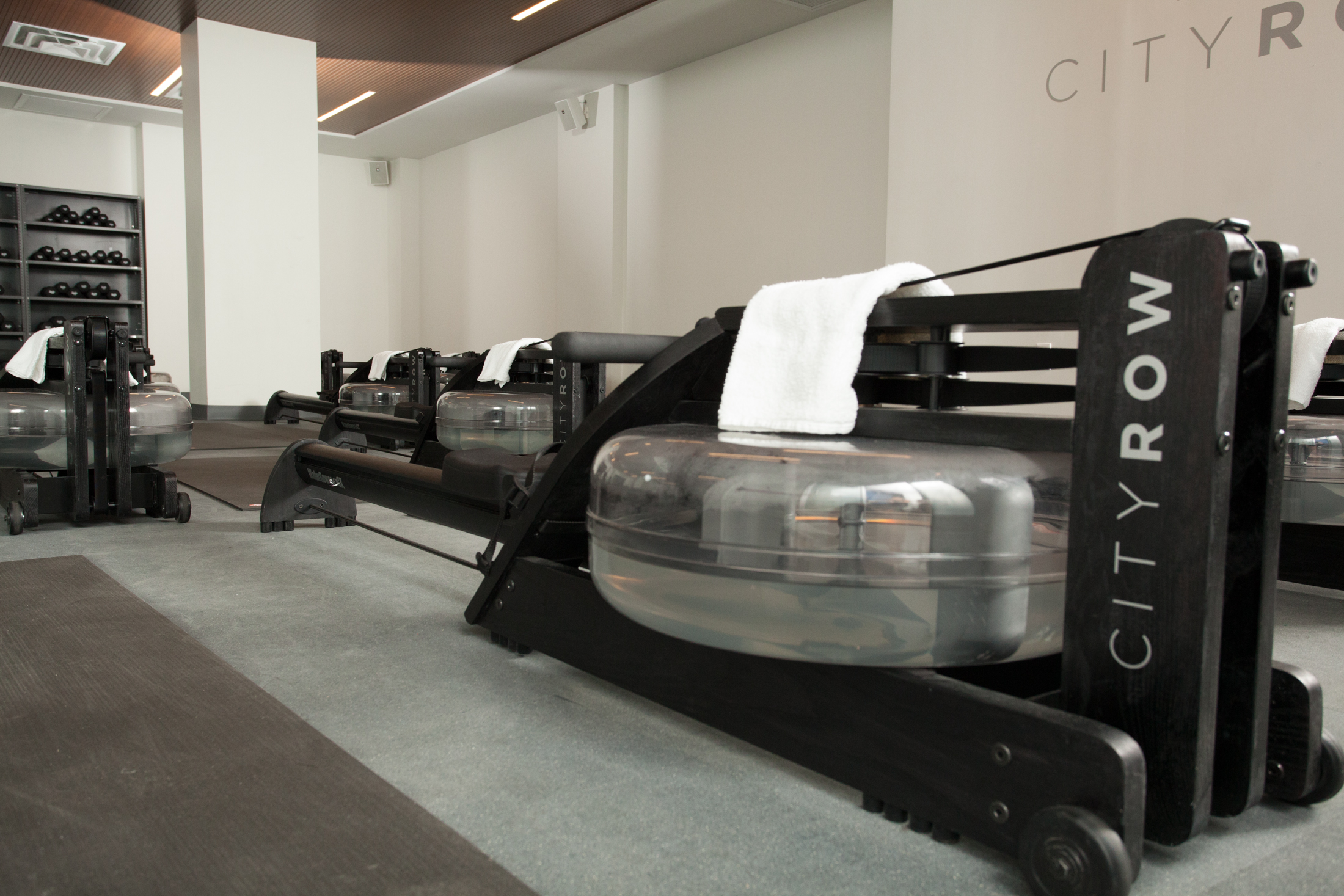 contact us
WHAT WE ARE LOOKING FOR
IN A FRANCHISEE
Do you want to be in control of your future? Whether your goals are financial independence or living your passion, business ownership is a huge step forward. If you want to own a business that connects you to your community, CITYROW might be the franchise concept for you.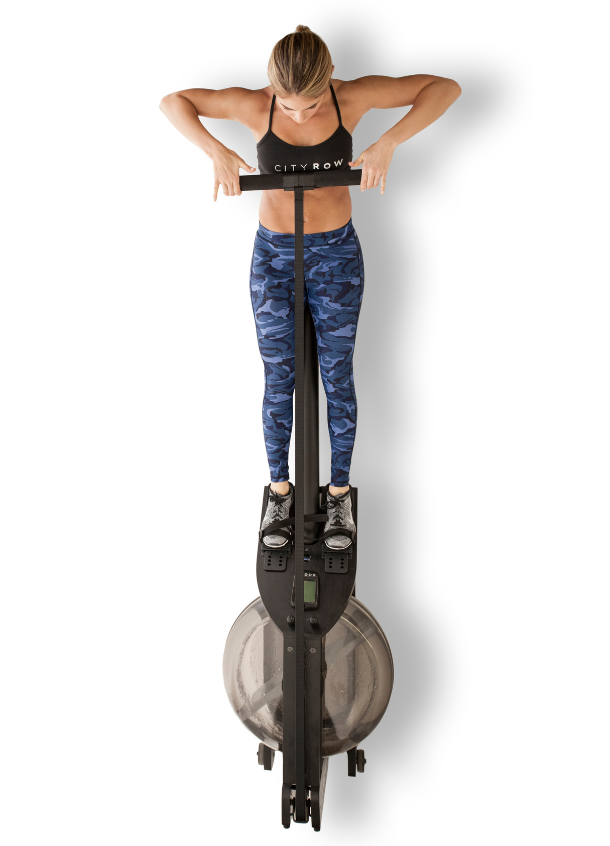 INVESTMENT  
How much does it cost to open a CITYROW studio? Let's look at the numbers:
1. Net Worth: $500,000
2. Liquid: $100,000
Total Initial Investment: $253,000 - $460,000 
1. 
Franchise fee of $49,500 (included in initial investment)
2. Royalty fee 7%
Franchisee Ideal Skillset: 
With the CITYROW business model, you can be a hands-on owner/operator or hire a general manager to run the daily operations. 
CITYROW makes a great entry point to franchising for those with limited experience thanks to the low initial investment and small footprint required. On the other hand, our high ROI opportunity is also appealing to multi-brand franchise owners looking to bring in additional revenue. CITYROW is well poised for success, even following COVID-19, making it an attractive opportunity for investors of all types.
While no experience is necessary to run a CITYROW franchise successfully, prior experience with sales, management, and marketing will help you in your franchise journey. The most important traits we look for in a franchisee, however, are passion and hard work. If you are willing to give it your all, we'll help with the rest.
START NOW
EARNINGS
The CITYROW business model provides the opportunity for recurring revenue, scalability, and a strong ROI. This ground floor fitness franchise has been proven successful in multiple markets, even post-COVID-19!
Here's an example of a franchise's typical earnings in 2019 from our franchise disclosure document.
The Numbers:
1. 
Gross Revenue 
$518,883
7. Operating Margin Percentage
21.8%
START NOW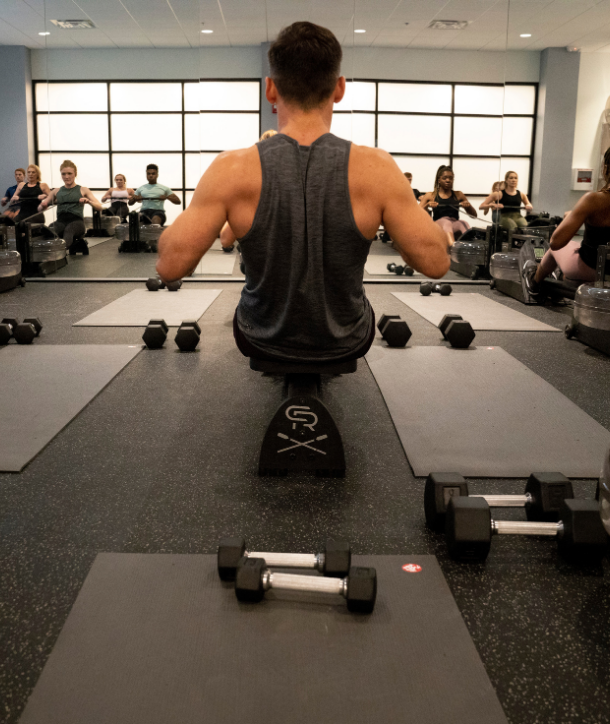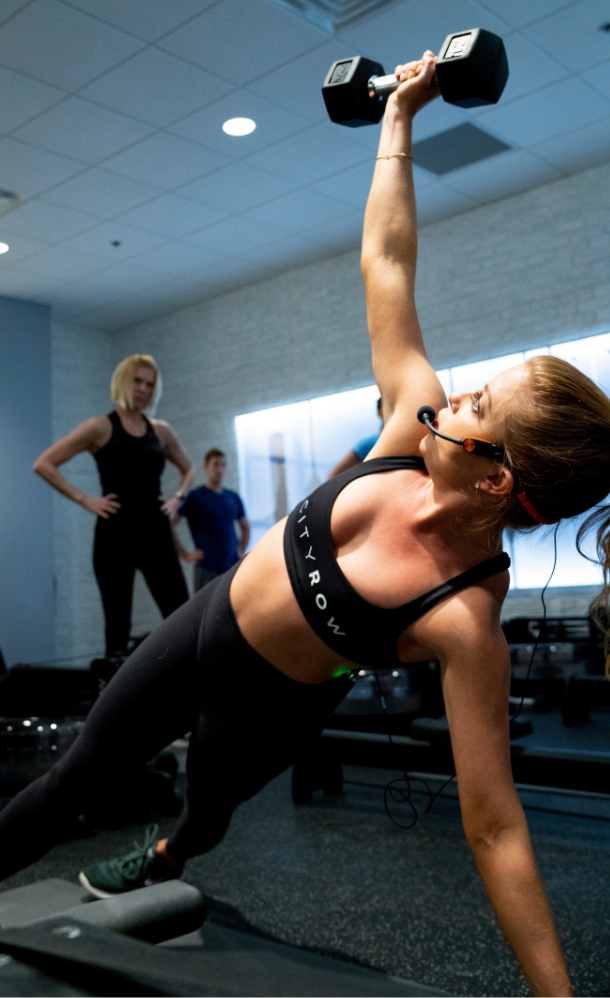 The Franchise Journey
1. Introductory Conversation and Brand Deep Dive
2. Marketing, Operations, and Real Estate Overview
3. Franchisee Application
4. Franchise Disclosure Document
5. Executive Interview
6. Determining Mutual Fit
1. Signing the Franchise Agreement
2. Business Planning and Training
3. Real Estate and Construction Support
4. Pre-Sale Membership Marketing Support
5. Hiring, Recruitment, and Training
6. Grand Opening
1. Business planning
2. Digital and Community Marketing
3. Hiring, Recruitment, and Training
4. Technology and Operations
5. PR and National Brand Recognition
START NOW
FAST FACTS
FAST FACT 1:
Consumers in today's market are different. They're searching for more individualized services instead of things that appeal to the masses. Big box gyms are giving way to boutique fitness, which offers intense workouts that can be modified for people of any fitness level and brings in an element of fun that you just don't get at your traditional gym.
FAST FACT 2:
New York's fitness market is one of the most competitive ones out there. That's where the CITYROW concept was created and honed in. Studio design, instructor training, member retention, and every other aspect has been fine tuned to set you up for success.
FAST FACT 3:
Premiere franchise development company Franworth is behind CITYROW. The concept is running on a tried and true business model that's positioned to take over markets from coast to coast. You can be the first to bring the trend to your region.
START NOW