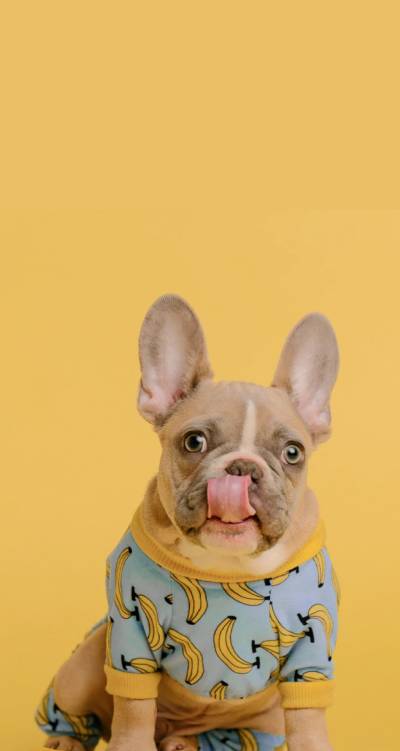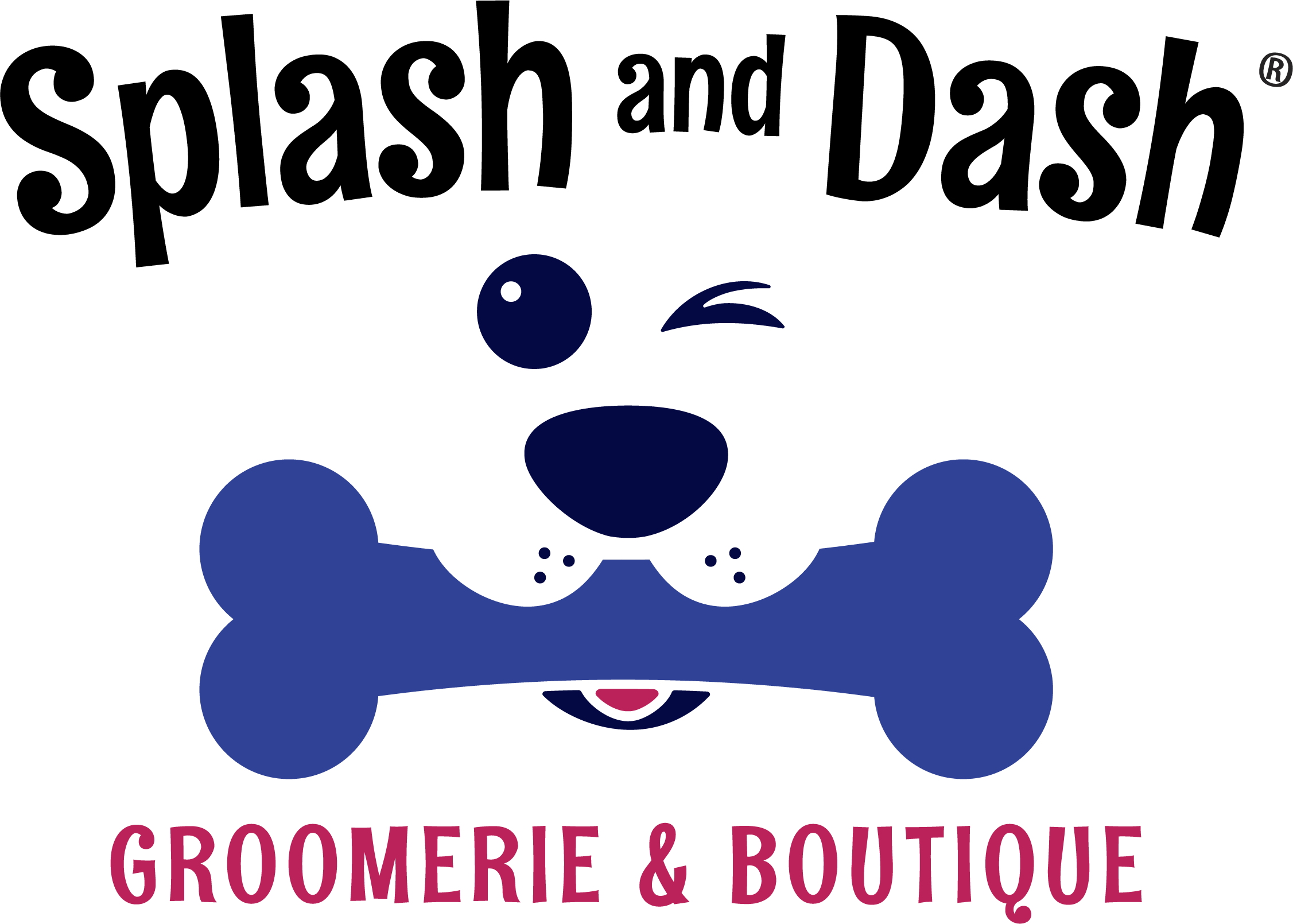 Because They're Family
FRANCHISE NOW
The Splash and Dash Brand!
If you are a pet lover and want to take control of your future, the Splash and Dash Groomerie and Boutique franchise opportunity offers you a chance to have big box profits with a small business feel. 


Splash and Dash Groomerie and Boutique is a uniquely successful dog franchise concept with a monthly bath membership that our clients rave about. By offering unlimited monthly baths, our franchisees benefit from a steady and predictable recurring revenue stream. As an added benefit, more face time with customers means more retail sales, service add-ons, and loyal clients!
Dan Barton started Splash and Dash after being unable to find the type of service he was in search of for his Yorkie, Mercedes. Dan had previously been involved in the fitness industry as a five-unit franchise owner, and later CFO, of Gold's Gym.


Dan initially developed a small business idea that combined his need for a reliable pet grooming service and the perks of the membership-based business model. This type of business model, which is more common in the fitness industry, brings the benefits of a stable, predictable, recurring revenue stream. 


Dan's business quickly became a hit and he started franchising in 2014. Today, 15 Splash and Dash locations are currently open and we're continuing to expand the franchise throughout the U.S. and in Australia.


Splash and Dash is the only pet franchise to make Aspioneer's 20 hottest franchises of 2020!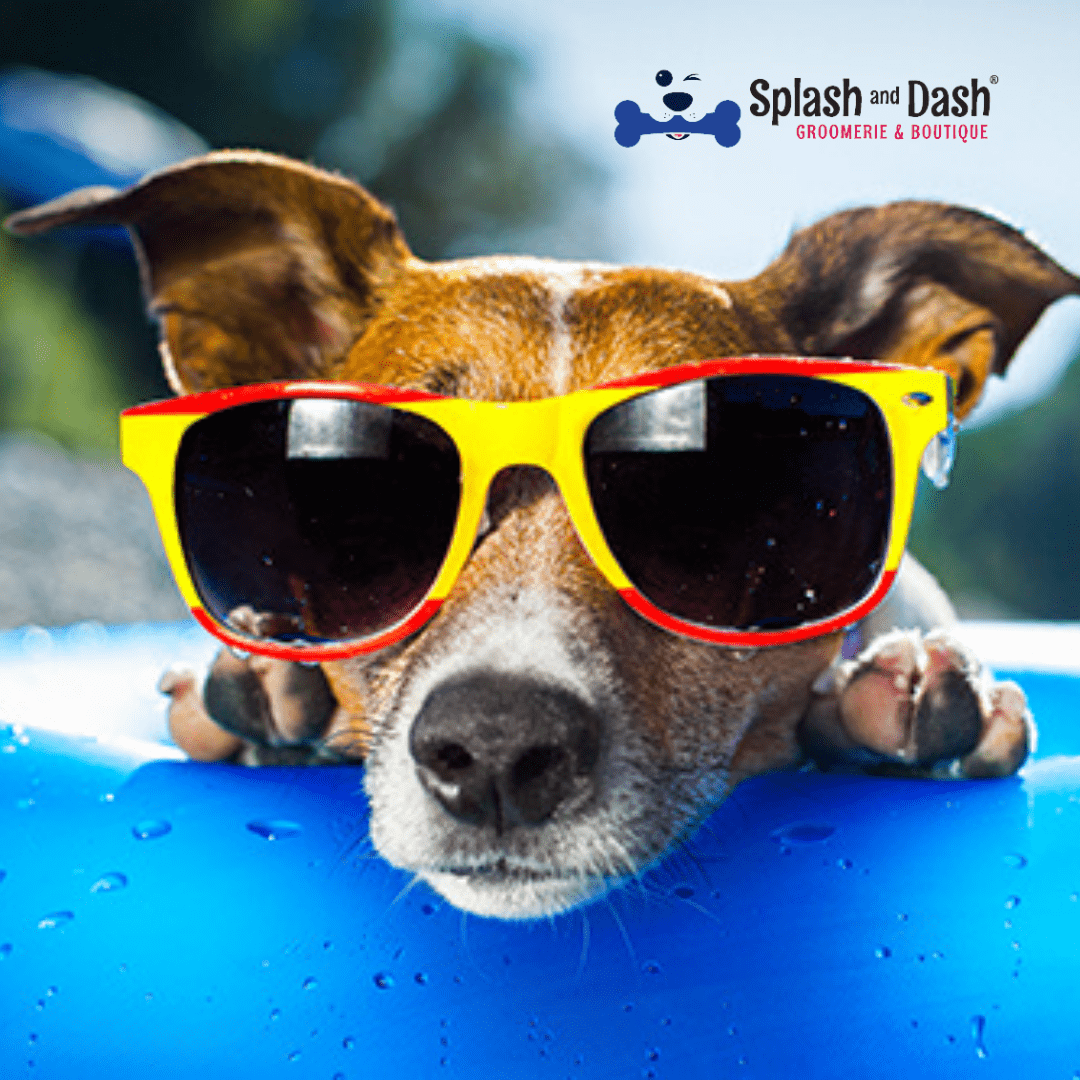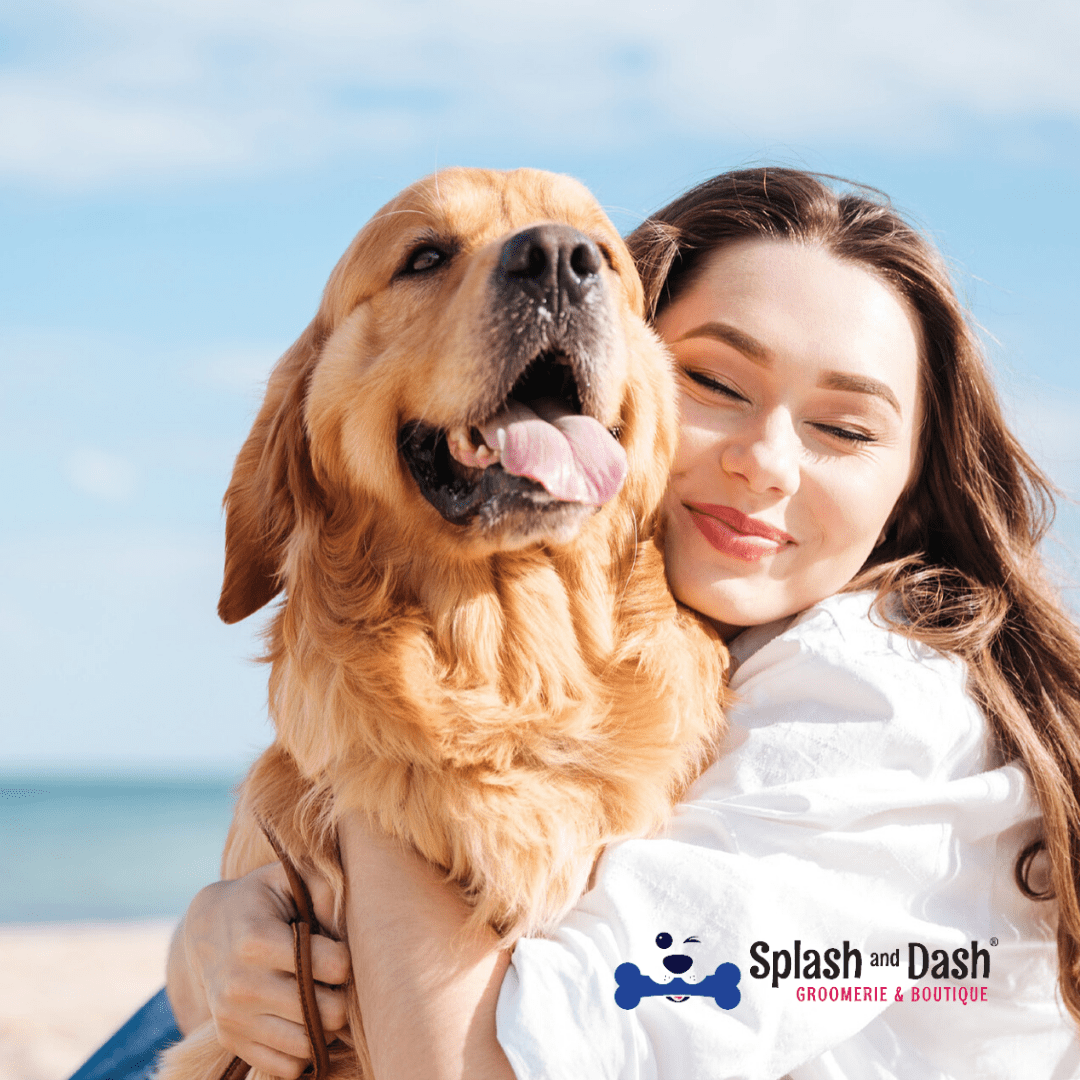 INVESTMENT  
Some franchises for sale are passive income businesses in which the owner will hire a general manager to run the day-to-day operations of the business. If your goal in buying a business is to generate a passive income stream, then a Splash and Dash dog spa might not be for you. We are looking for franchisees that will bring passion and drive to their business and become an active part of the Splash and Dash family. 
If you are looking for a dog grooming franchise opportunity that allows you to get involved in your community, meet some pretty great pets, and earn money doing what you love, Splash and Dash could be right for you!
1. 
Net Worth: $350,000 to 400,000
2. Liquid Assets: $125,000 to 150,000
1. 
Total Initial Investment (Single Unit): $143,250 to $272,600
2. Total Multi-unit Investment (3-5 Units): $217,250 to $386,600
3. Initial Franchise Fee: $49,500
4. Royalties: 8% of gross sales
START NOW
EARNINGS
The great thing about franchising is that even though it's a business of your very own you are never alone. Even if you've never operated a business before, our team will make sure you have everything you need to run a successful franchise business. Here's what qualities we look for in a franchise owner:
You're the kind of leader who excels at growing, people, teams, and relationships and creating an inclusive work environment.

You're fast-paced, with a strong sense of urgency.

You thrive when you have multiple challenges on your plate.

You're lively, enthusiastic, and a persuasive communicator.

You love getting things done and exceeding your goals and breaking performance records.

You're independent but can also follow a proven system.

You're competitive, confident, and outcome-oriented.

You love dogs!
2019 Gross Sales and Net Operating Income (Excluding Rent)
Average Gross Sales: $398,697

Average Net Operating Income (excluding rent): $115,124

Median Gross Sales: $416,940

Median Net Operating Income (excluding rent): $109,432
FRANCHISE NOW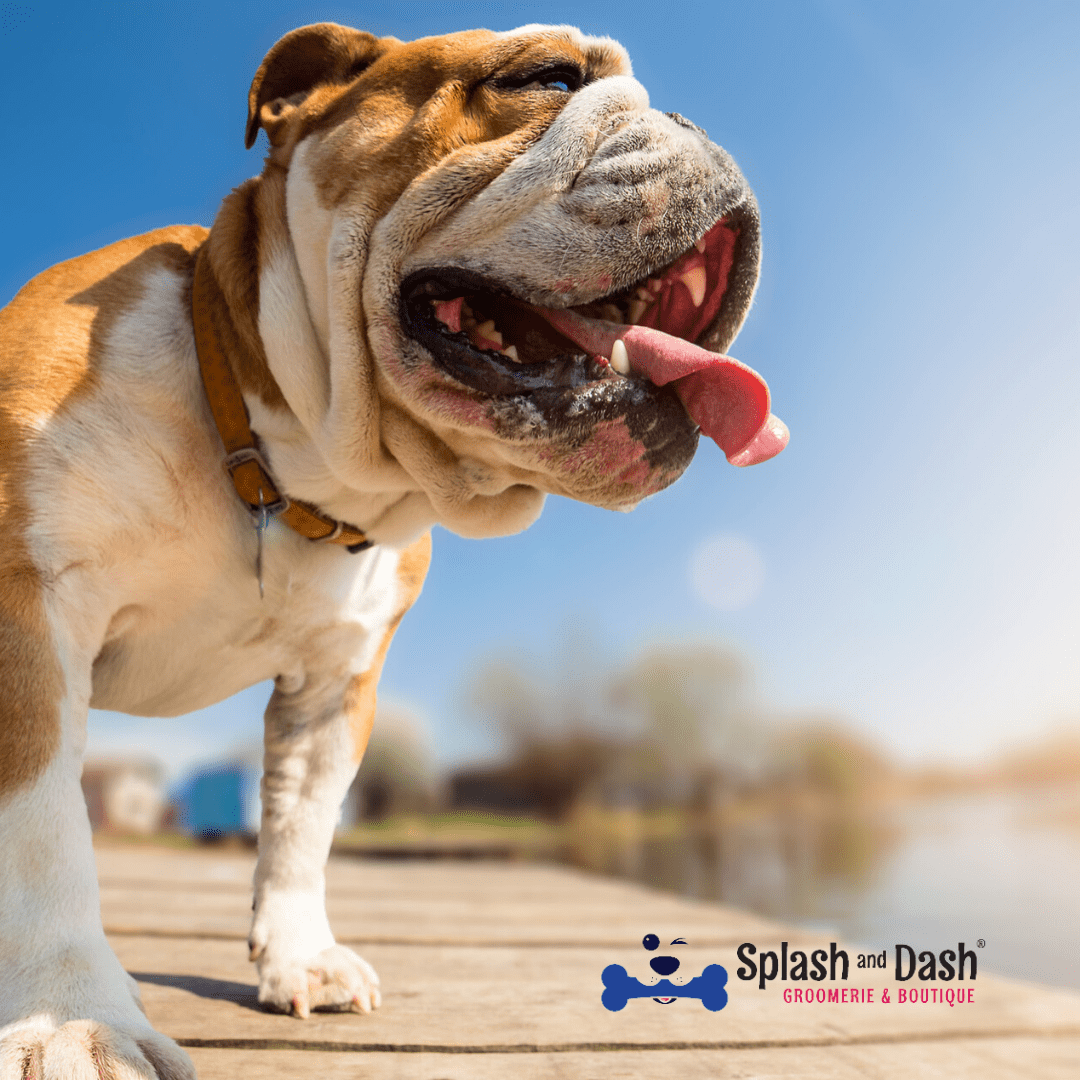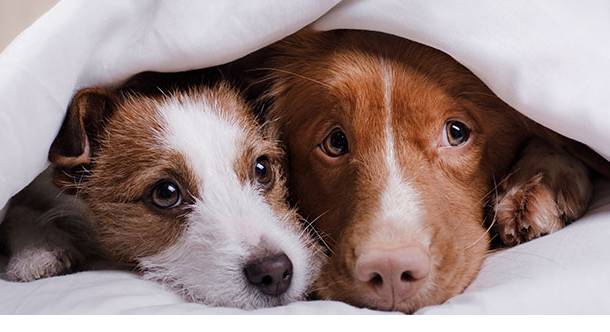 NEXT STEPS          
Initial Interview and Introduction to the Splash and Dash Company

Assessment of Mutual Fit

Marketing and Technology Overview

Real estate, Construction, and Support Overview

Franchisee Application and Franchise Disclosure Document

Discovery Day
Franchise Agreement

Business Planning and Training

Site Selection and Build Out

Marketing Support

Hiring, Recruiting, and Training

Grand Opening of your Splash and Dash business
Technical and Operational Support

Marketing Materials and Sales Support

Bookkeeping

Supply Chain

PR and Guest Experience
START NOW