Click on the video frame below. Click on gear-wheel icon in the right panel. Select Youtube in the dropdown list. Input videoID (e.g. u0WsybJ3QUA)  in the field below. Press Enter. 
Now you see the embedded video. You can delete this text block.

About Our Brand
Franchise owners at The Barre Code empower their community and positively impact their lives with our program. Our fitness program is best-in-class, and it goes beyond the barre. We welcome people of all ages, backgrounds, and levels of ability. The Barre Code is fitness for everybody and every BODY!



The concept for The Barre Code came about in Chicago in 2010 when co-founders Jillian Lorenz and Ariana Chernin set a New Year's resolution to create a best-in-class fitness program! The Barre Code is all about growth, empowerment, and uncovering the strength that lives within us all. We strive to create an atmosphere of women supporting one another and reaching their true potential. 




Since founding The Barre Code, Jillian and Ariana have been featured in prominent publications such as SELF, Shape, Vogue, Harper's Bazaar. Glamour, Entrepreneur, Women's Health, and Cosmopolitan.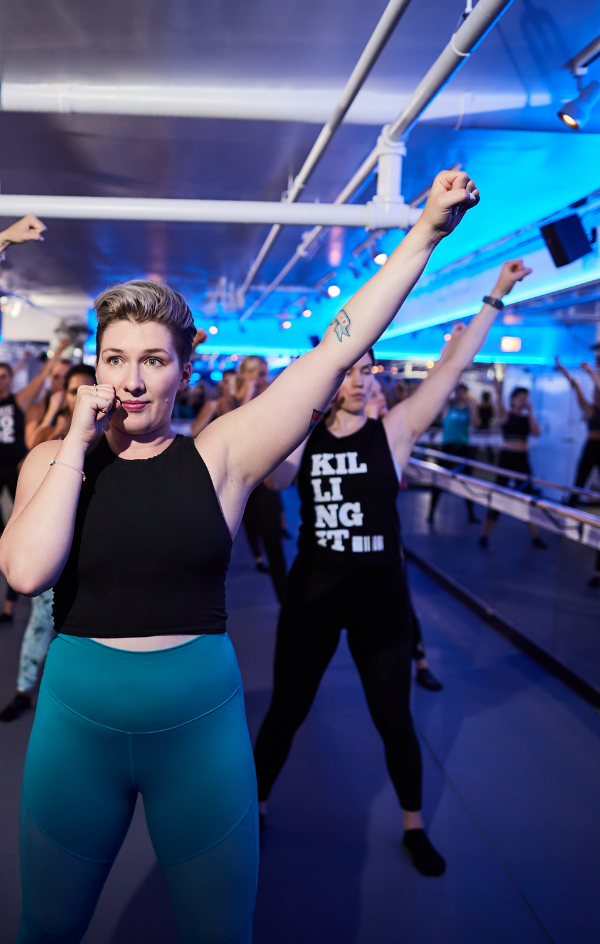 Investment
The total initial investment required to franchise with The Barre Code ranges from $190,500 to $418,800, depending on your market. This number includes your franchise fee, real estate and construction costs, equipment, technology, licenses, initial marketing for your grand opening, and everything else you need to get your business off the ground.
1. Net Worth: $400,000
2. Liquid: $150,000
Total Investment:  $190,500 - $418,800 (Includes multi-unit franchise fee)
Ideal skillset may include: 
1. Business and management experience
2. Leadership skills
3. Community-oriented
4. Customer service and great people skills
5. Strong work ethic
6. Positive mindset
7. A desire to achieve growth
START NOW
Earnings
The average gross revenue seen by The Barre Code franchisees in 2019 was $202,156. While every market and franchisee is different, we have the tools and business model in place for a high ROI opportunity!
We are in the right industry for massive growth, and our low investment, small footprint franchise opportunity provides a massive potential for profitability. As an owner, you will experience the personal satisfaction of living your passion and changing lives. Come and see what you can gain as an owner of The Barre Code in your city!



With our recurring revenue model and opportunity to scale your business our franchise is a  franchise opportunity that will give you results!



START NOW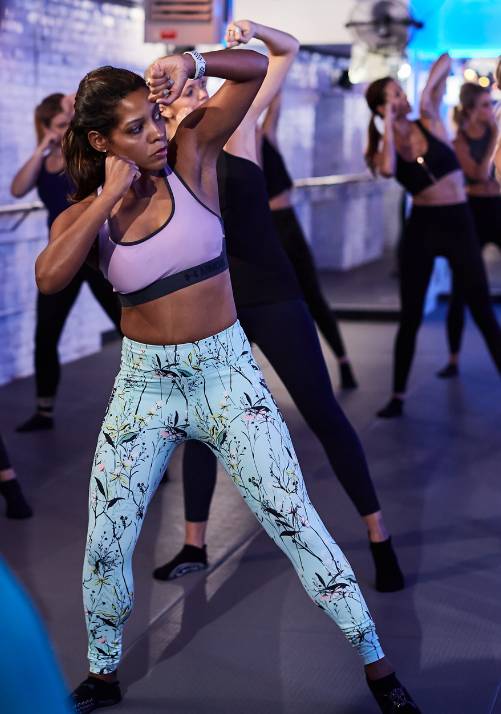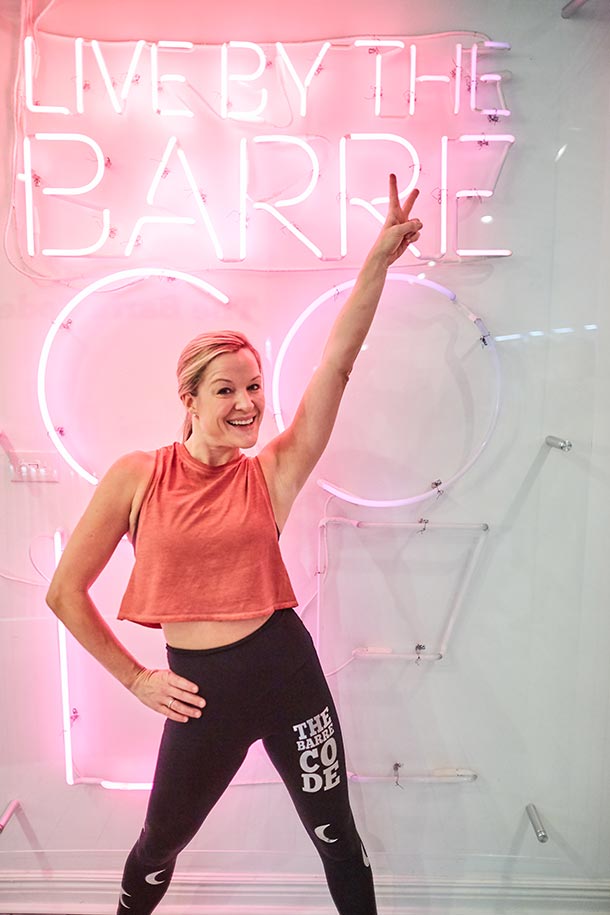 Next Steps        
1. Introductory Conversation and Brand Overview
2. Marketing, Operations, and Real Estate Overview
3. Franchisee Application and FDD
4. Franchise Experience Webinars
5. Discovery Day (Now Virtual!)
1. Signing the Franchise Agreement
2. Business Planning and Training
3. Real Estate and Construction Support
4. Pre-Sale Membership Marketing Support
5. Hiring, Recruitment, and Training
6. Grand Opening
1. Business planning
2. Digital and Community Marketing
3. Real Estate and Construction
4. Hiring, Recruitment, and Training
5. Technology and Operations
6. Lead Generation, Tracking, and Sales
7. PR and Guest Experience
START NOW