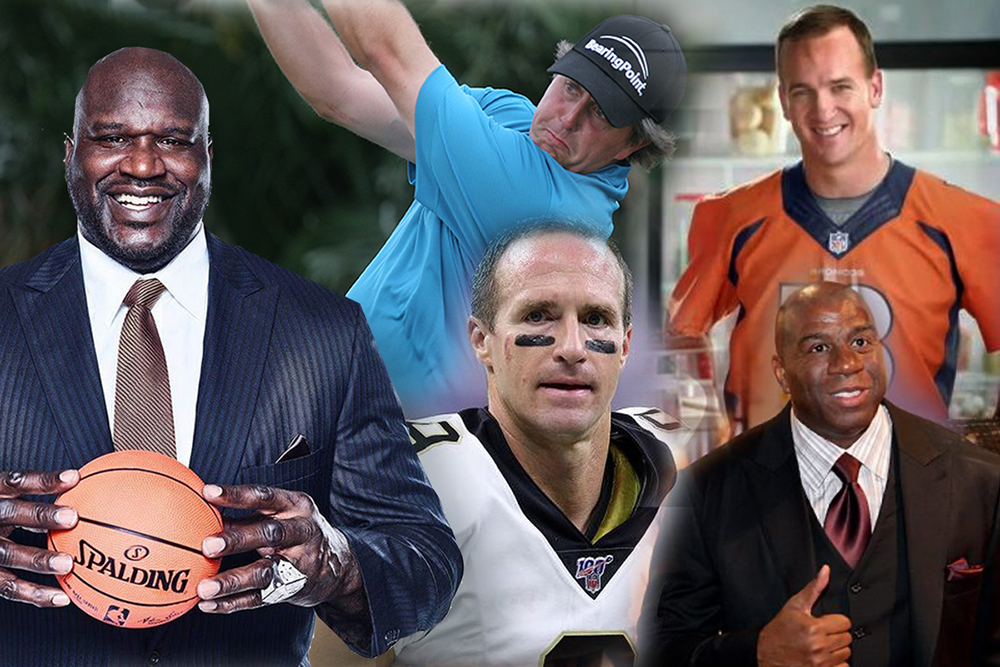 Franchise Industry News
Discipline, structure, focus, talent, and work ethic. These are often words that are synonymous with successful athletes. Perseverance, longevity, leadership, camaraderie, and culture are even more synonymous with athletes who have stood the test of time and have become some of the greatest in their sport.
What I love about these terms is, they also are correlated to great business leaders and businesses that have stood the test of time and maintained greatness.
Having had the great fortune to hear great athletes such as Drew Brees, Shaquille O'Neal, and Magic Johnson's speak about their successes in franchising, I turned to notes of commonality amongst them to write this article on the top 10 reasons why athletes make great franchisees.
04-25-2023
/
by Jimmy St. Louis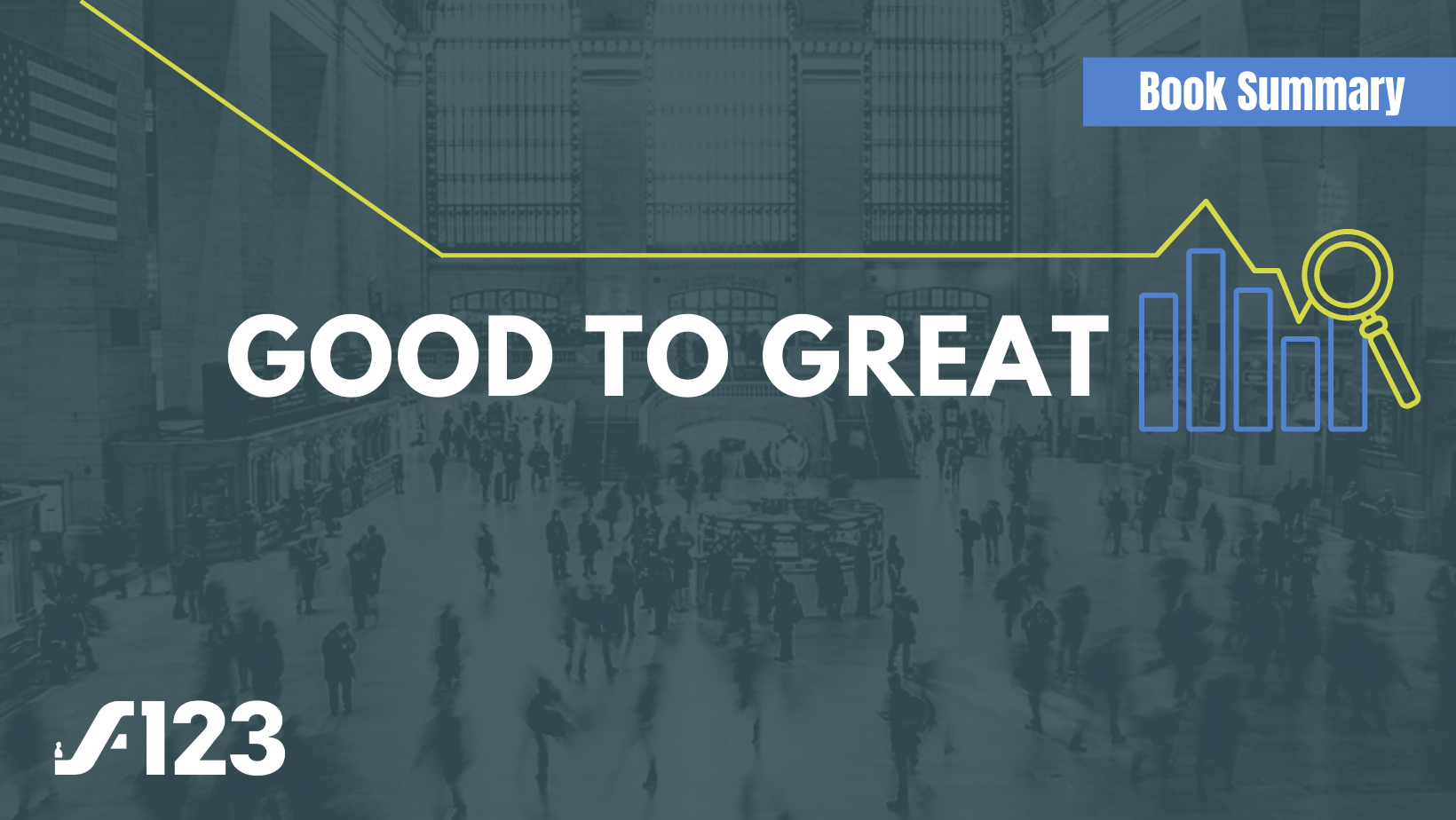 "Good to Great" is a management and leadership book written by Jim Collins. The book explores how some companies were able to transform themselves from being good to becoming great, and what strategies and practices they employed to achieve that.
04-12-2023
/
by Jimmy St. Louis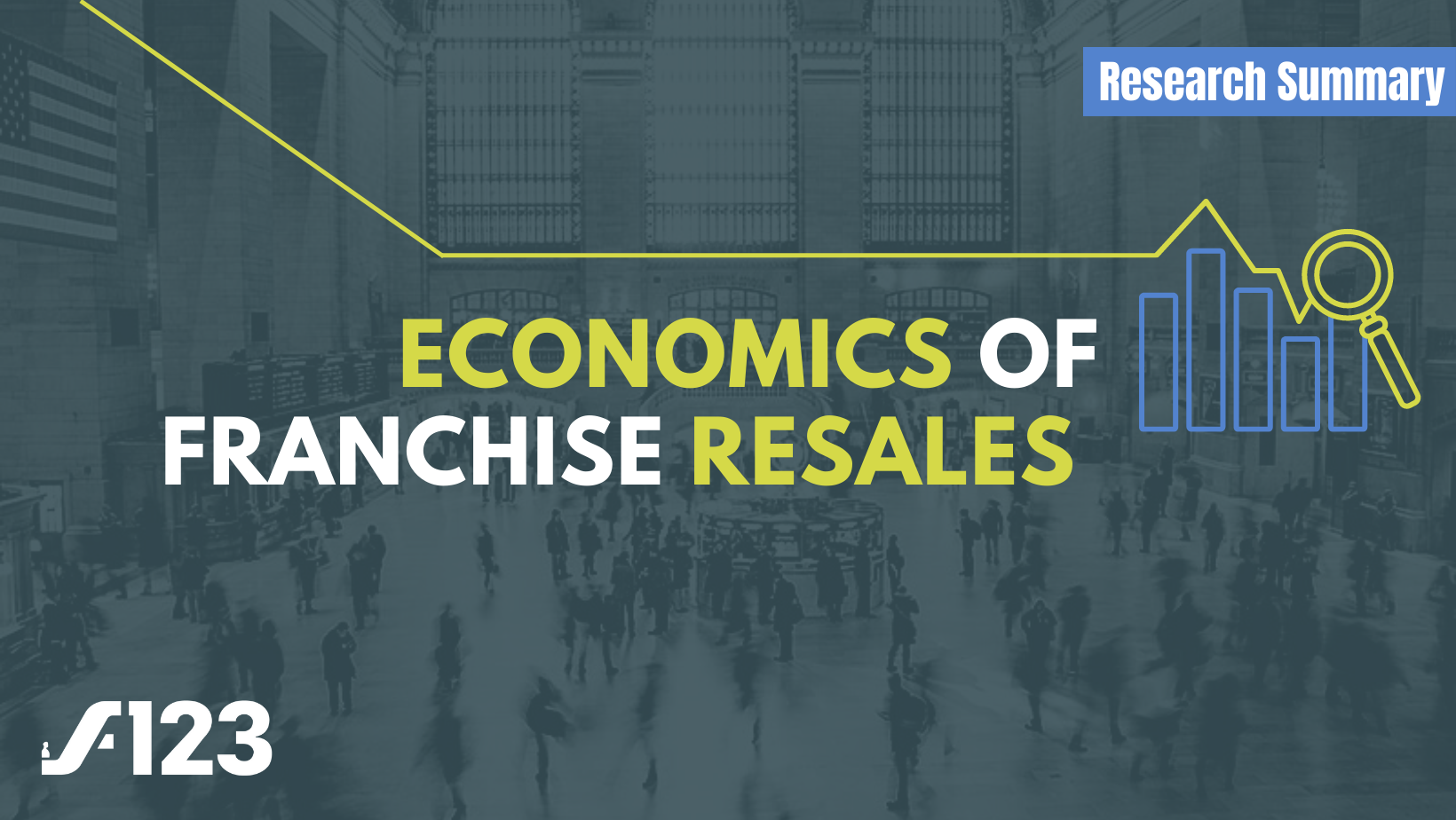 Franchise resales refer to the transfer of an existing franchise from one owner to another. Franchise resales are an important aspect of the franchise business model, providing franchisees with an opportunity to exit their investment while allowing new investors to take over an established business.
This paper aims to explore the economics of franchise resales, including the benefits and challenges for buyers and sellers, the factors that influence resale value, and the impact of resales on the overall franchise system.
04-12-2023
/
by Jimmy St. Louis