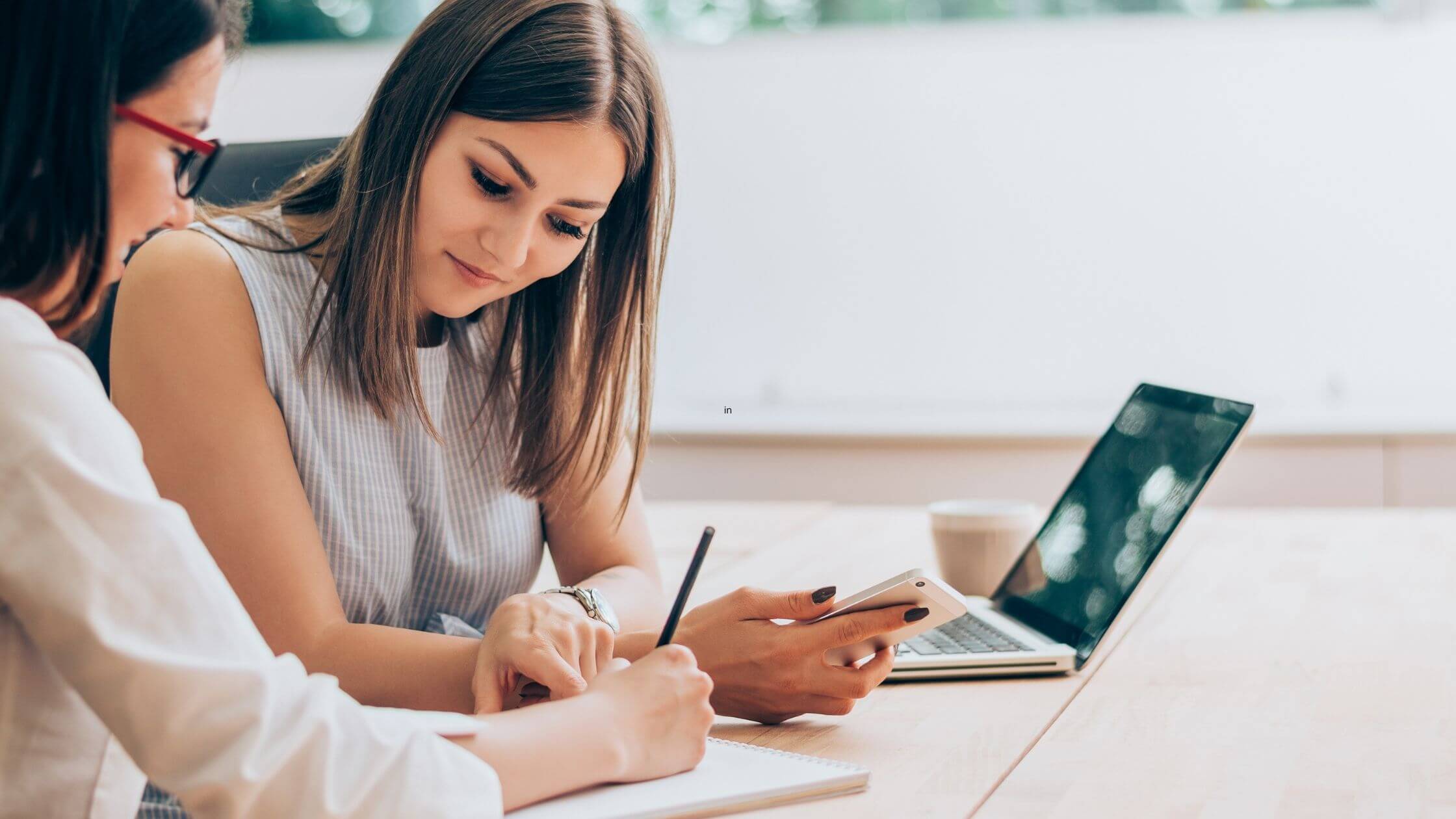 Are you considering starting a career in the business coaching industry?
Buying into a business coaching franchise might be your opportunity to earn lucrative returns from the second most rapidly growing industry in the world!

According to IBIS World, market revenue for the business coaching industry in the US is estimated to be $11.6 billion in 2021.
The pandemic brought about a surge in business uncertainties which has fueled the demand for experts that can help businesses achieve a good bounce-back.
Joining an established business coaching company will help you leverage an existing brand recognition and get a good slice of the industry's pie in no time.
We want to help you make the right decision when choosing a franchise. This review will help you decide if AdviCoach is the best investment option for your coaching career.
Overview of AdviCoach Franchise
Advicoach is an affiliate of Franchise Source International, a conglomerate of brands that offers business coaching, cost optimization, and marketing services. The Entrepreneur's Source, Expense Reduction Coaching, and Zor Source are among the other eleven brands launched by renowned business expert Terry Powell.
Since its inception in 2005, Advicoach has been a leading business coaching franchise in America. The company is renowned for its business coaching services that are tailored particularly to small and mid-size companies.
Their coaching and advisory services have not only helped new businesses successfully build their brands from the ground up but also assisted established business owners with maximizing their ROI.
Advicoach offers professional guidance to help clients identify potential opportunities and risks as well as develop rapid impact strategies to achieve their income, lifestyle, wealth, and equity goals.
With the high level of commitment to their clients, it's no wonder they have thrived in business for so long. Presently, the franchise boasts more than 70 franchise locations around the US and Canada.
Thanks to its newly announced strategic partnership with E-Myth Worldwide—the world's leading provider of business success education—AdviCoach now offers an expanded innovative training program to business owners.
Why Franchise With AdviCoach?
A Bureau of Labor Statistics reported by Fundera shows that twenty percent of small businesses in the US fail during their first year in business, thirty percent fail in their second year, and fifty percent fail within five years. This makes AdviCoaches rightly positioned to help them succeed.
Joining an AdviCoach franchise is a great opportunity to let your passion for helping others shine through. Additionally, you'll enjoy the income, lifestyle, and flexibility that franchising offers!
The business coaching franchise has built a model which is tailored to help their franchisees achieve their goals.
AdviCoach offers the following benefits to their franchisees:
Lifestyle and Flexibility
The AdviCoach business is unique in that you do not need a traditional office space to run your business. Franchisees can work with their clients on their terms and their schedules.
You can run your business from any location. Franchise owners can utilize the low start-up costs and high gross margins of a home-based business model without being restricted to a territory.
You can have the lifestyle you've always desired while enjoying a great business.
Extensive National Lead System
The franchise system utilizes an extensive national client acquisition program that finds and connects its franchisees with ready-to-work clients.
With this powerful lead generation system, you can be assured of recurring clients which allows you to focus on what matters: coaching your clients and generating income!
Recurring Clients Potential
Advicoach teaches you how to cultivate long-term partnerships with clients that can result in a recurring revenue stream that will increase as your business grows, generating referrals and high income for your business.
Professional Team of Coaches
The support team will help you hire and train your associate coaches. This will assist you to build equity in your business, increase income, and improve your bottom line.
Comprehensive Training and Support
Advicoach offers their franchisees first-class training and support in the industry. The training is geared to equip you as the franchisee with strategies, tools, and resources to successfully launch your business, acquire and nurture clients, and achieve your business goals.
The education program for new franchisees involves a six-week post-training education, a five-day on-site training program, a personal coaching session with the regional director, and mentorship with experienced franchisees.
The regional team also offers ongoing support to new and existing franchisees alike.
Marketing Strategies and Support
Advicoach's franchisees benefit from a tried-and-true marketing strategy and tools. The marketing team provides the following support to new franchisees:
% Ad templates
% Regional advertising
% Marketing planning and support
% Social media marketing
% SEO
% Website development
% Email marketing
Other Perks Include:
% Low overhead costs
% High-income potential
% Ability to work with any sector
% Brand recognition
% Franchisee intranet platform
% Proprietary technologies that enhance efficiency and operations
Cost of Buying an AdviCoach Franchise
The financial requirements to buy into an AdviCoach franchise is as follows:
Net Worth Requirement: $199,000
Initial Franchise Fee: $55,000
Total Investment: $66,240 to $76,990
Working Capital: $5,090 to $6,090
Veteran Incentives: 15% off franchise fee
Royalty Fee: 5-15%
Ad Royalty Fee: $400/mo.
AdviCoach also has an established relationship with companies that offer third-party financing options.
Who Qualifies for an AdviCoach?
You need to meet the following criteria to buy into an AdviCoach's franchise:
% A background in business management
% Commitment to excellence and dedication to success
% Passion for helping others fulfill their dreams
% A strong connection with your community
Profit While Helping Others Succeed
If you are passionate about helping businesses succeed while building your wealth, equity and security. an AdviCoach franchise is a choice investment.
As the demand grows for business coaching services in the US, AdviCoach has opened its doors to new franchisees who are willing to deliver world-class solutions to business owners.
Reach out to us and we'll guide you through the application process.