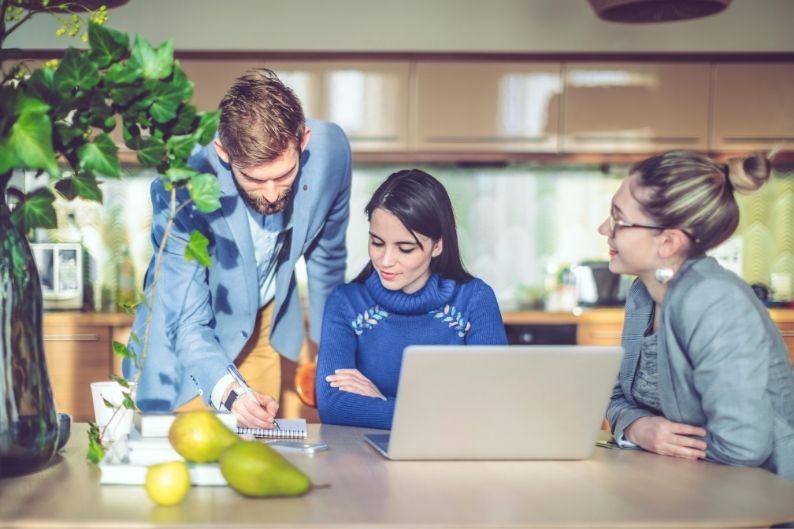 Any business that does not require an office, retail, or industrial space can be adapted to work from home. With technological advancements ensuring that the majority of the US population has steady access to the internet, anyone with an internet-connected device has the potential to become a franchisee.
Why a Home-Based Franchise?
Let's take a look at the top benefits of buying a home-based business for sale:
1. It allows you to achieve a healthier work-life balance
There are lots of home companies that allow you to achieve a better work-life balance and spend more quality time with your loved ones, so joining a franchise doesn't mean you have to forsake your social life. Because you won't have to answer to anyone, you'll have complete freedom over how you spend your time. You may choose when and how often you work if you are self-motivated, disciplined, and good at time management.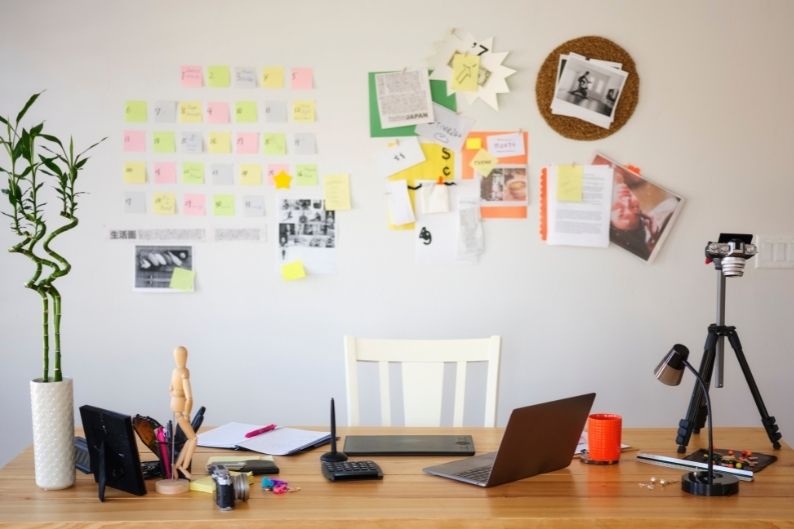 2. It requires low investment
Working from home has a number of advantages, one of which is the ability to avoid the expenditures of renting office space. Business premises can be very costly, especially if they are in top locations.
Some businesses may inevitably rely on shared office locations to succeed, but home-based franchise businesses can be run from anywhere. This drastically lowers your ongoing investment costs, allowing you to save not only on rent but also on utilities. As a result, you'll be able to get a far faster return on your investment than you would if you couldn't work from home.
3. It increases productivity
Working in accordance with your body clock should help you be more productive. Without the distractions of colleagues and meetings, you'll almost certainly get more work done. You'll be able to focus on your work without feeling like you're neglecting coworkers or being antisocial once you're away from the office politics and mandatory small talk.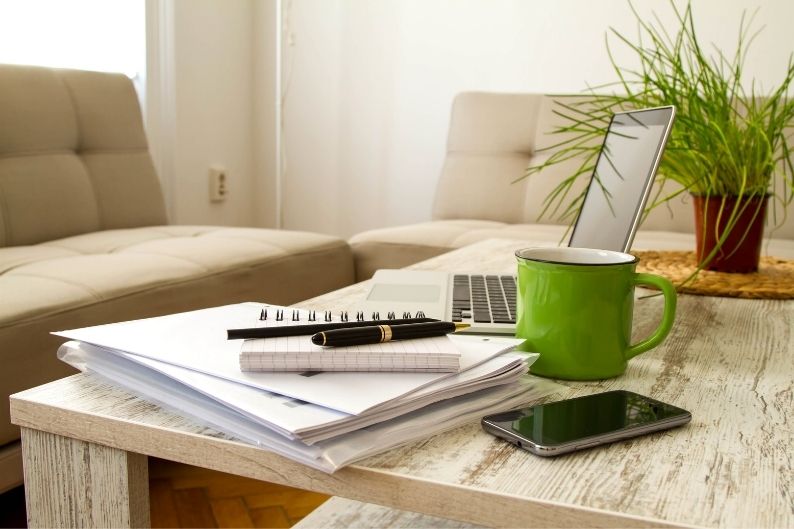 4. It's less stressful
You'll have less to juggle if you stay at home. You can be there for your family when they need you, and you won't be late due to traffic jams or falling leaves on the train tracks. In addition, being in the relaxing environment of your own home may make you feel more at ease. Overall, reducing stress should aid in the development of a successful and profitable franchise.
Finally, as a home-based business, you may feel more protected and less worried in the event of future pandemics.
Get Started Today!
When you combine these perks of working from home with the rewards of owning and operating a franchise, you have a very exciting prospect. If all of these make perfect sense to you, contact us today for the best home-based business for sale.