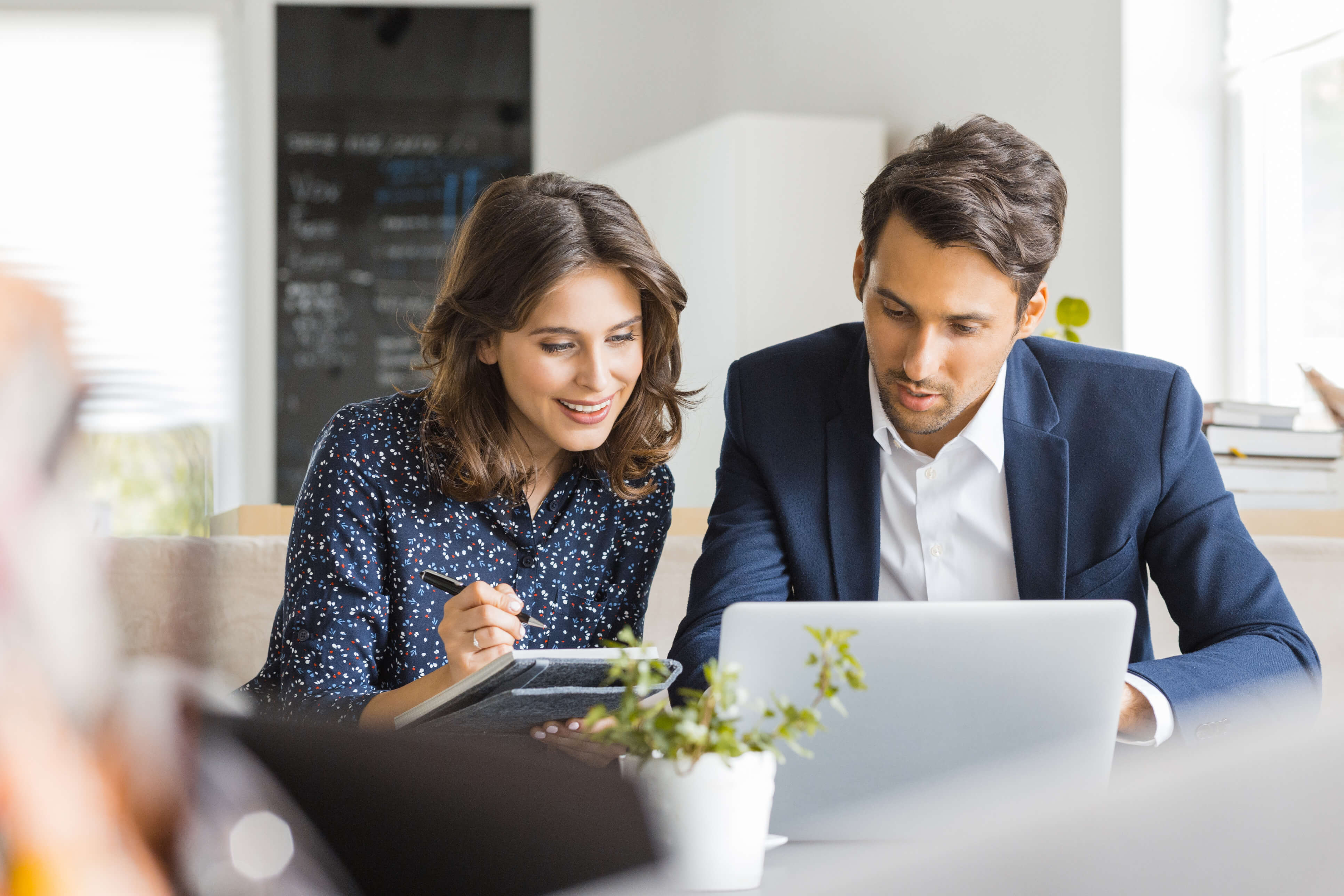 If you are looking for a career change, have always wanted to be your own boss, or need a fresh start in your professional life, franchising might be the best way for you to achieve your goals.
For hard-working potential business owners with the motivation and drive to succeed, investing in a franchise is a great business opportunity. Start your own business with the support of industry expertise and brand recognition of a well-established franchise.
Why Franchising?
Franchising spans just about every industry, from food service to cleaning to professional business services. Spas, home health care, home services, and gyms are all very commonly found as franchise concepts.
Many Americans, young and old, have found their place in franchising. Some are corporate refugees, others may be fulfilling a lifetime dream. Some franchise owners even hire someone to operate the business on their behalf, making it a passive investment for them.
How involved you are in the day-to-day operations of your business will be entirely up to you, whether you want to be a hands-on owner/operator, an absentee franchisee, or somewhere in between. Read up on the different stages of business ownership to help prepare for success.
To get started with franchising, you will need to assess whether or not it is the right path for you. While you don't need any specific experience in an industry before franchising, certain leadership skills will significantly help you along your journey.
You will also need to meet the initial investment requirements and, in most cases, secure funding. With determination, discipline, and passion, you'll find that franchising offers many perks:

Some of the benefits that franchising offers are:
Scalable business models

A cohesive culture among franchise locations

Brand awareness

Franchise support and resources

A tried-and-true business plan

Marketing strategies and assistance

Access to the latest technologies and industry developments

Lower financial risk

Accessibility to capital

Opportunity to become your own boss without starting from scratch
Along with these benefits, many franchise owners find themselves with greater flexibility in their personal and professional lives, more personal fulfillment, and greater profitability. It also provides the opportunity for continued learning, new challenges, and a chance to take control of your future.
Be sure to carefully assess the financial requirements of the franchise of interest as well as the opportunity that the industry, market, and business model provide. Choosing a franchise is a very personal choice, and it's important to match up with a company with goals and values that align with your own.
Franchising is a mutually beneficial arrangement for both the franchisor and franchisee. The franchisor experiences a faster expansion of their brand, enhanced market penetration, lower costs, and a simpler corporate structure. These all help increase the profitability of the franchise system and quickly build up a widespread reputation for the brand.
As a franchisee, you will benefit from industry expertise, brand awareness, customer trust, business planning assistance, real estate and construction assistance, marketing plans, hiring and training guidance, operations and technical support, customer relationship management, networking opportunities, and more.
The most important component of your success will be the passion and effort that you put into it. There will be challenges, especially in the early stages, and long hours. But if you are willing to put in the work, you'll reap the rewards.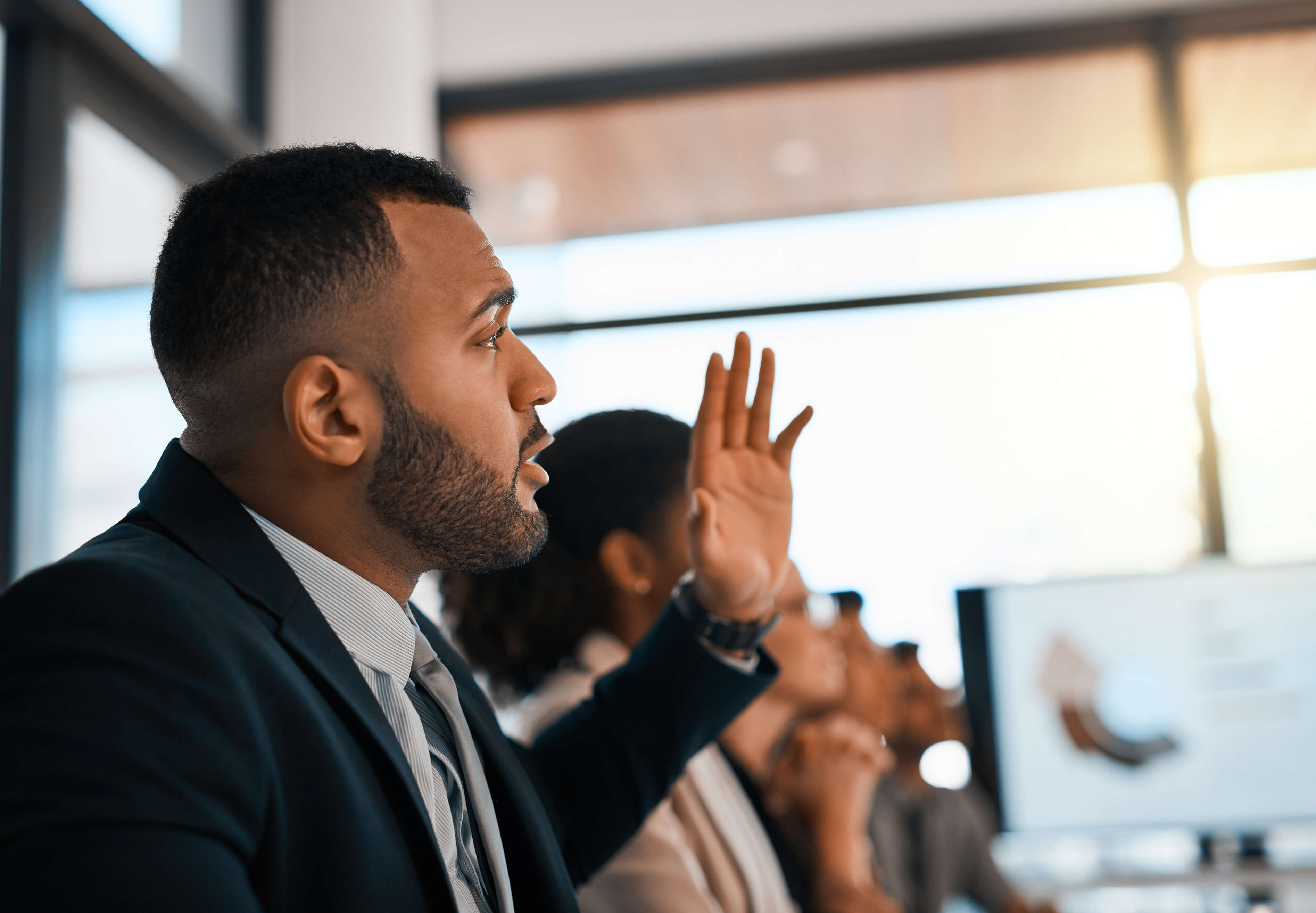 8 Questions to Answer Before Franchising
Understanding the nuances of buying a franchise can seem to be a barrier to entry for some aspiring franchisees, but franchising is nothing to be afraid of. In fact, it can be an extremely rewarding venture if approached with proper planning and preparation.
As a prospective franchisee, you'll want to carefully research the investment requirements, business model, territory, level of franchisor support, and past financial performance.
We've put together a list of eight important things you need to understand before investing in a franchise concept.
1. What are your specific goals and objectives?
Your goals when franchising might be to improve your finances, to reach your personal goals, or to seek professional fulfillment and be your own boss. Regardless of your motivation, it will be important to establish measurable and attainable goals to keep yourself accountable and on track when making any business-related decisions.
You'll also want to be sure to consider the pros and cons of franchising to ensure you have a solid understanding of the opportunities and limitations and if franchising is the best path for reaching your goals.
2. What is your budget?
Sit down (with an accountant, if you prefer) and determine your price point. Consider both initial investment, ongoing costs, and what kind of financing you might qualify for.
Franchising fees typically include:
An initial franchise fee (a one-time, upfront fee)

Ongoing royalty fees (a percentage of gross sales)

Marketing fees
See items 6 and 7 of the Franchise Disclosure Document, or FDD For a specific breakdown of all fees and royalties.
Think of these fees as a tradeoff. You may be putting more into the investment, but the resources and support you receive in exchange will very likely create further opportunities for growth and profitability. Keep in mind that, even without franchise fees, an independent start-up can still prove to be more costly.
Financing is not typically provided by franchisors, but it may be easier to secure a small business loan for a franchise with a proven track record rather than for a start-up. A franchisor may even offer assistance with the documentation necessary for financing to help streamline the process.
3. How does the franchise fit into your goals and budget?
Once you've answered the above two questions, your next step is to determine how your franchise of choice fits into your goals and budget.
The FDD breaks down the initial investment in item 7 of the document. The franchisor must, as required by the Federal Trade Commission, provide the FDD to you, the franchisee, a minimum of 14 days prior to a Franchise Agreement being signed by the respective parties.
The FDD is an invaluable resource to you at this stage. Be sure to understand all fees and make sure that the business model aligns with your business plan and preferred management style.
Learn more about investing in a franchise.
4. What kind of earning potential does the franchise offer?
Item 19 of the FDD details the Financial Performance Representation of existing units within a particular franchise system. Keep in mind that, while these numbers are important to take into consideration, they are not a guarantee of your performance.
Each individual franchisee's earnings are affected by the local market, marketing efforts, how the business is operated, the quality of the customer experience, and several other factors. Even with this caveat, however, the FDD can give you some insight into your earning potential.
Average ROI for a franchise unit ranges anywhere from 25-50%, however, an ROI of 20-25% is considered a pretty solid starting point for a new franchisee.
One thing that can increase ROI is having a diverse income stream. For example, having a membership model for a service in addition to selling merchandise.
As with any form of business ownership, there are no guarantees of financial performance in franchising. The franchisor cannot guarantee your success. It comes down to how you operate your business and how you apply the systems and procedures laid out by the franchisor. It's typically in your best interest to follow through with the tried-and-true systems that the franchisor has in place.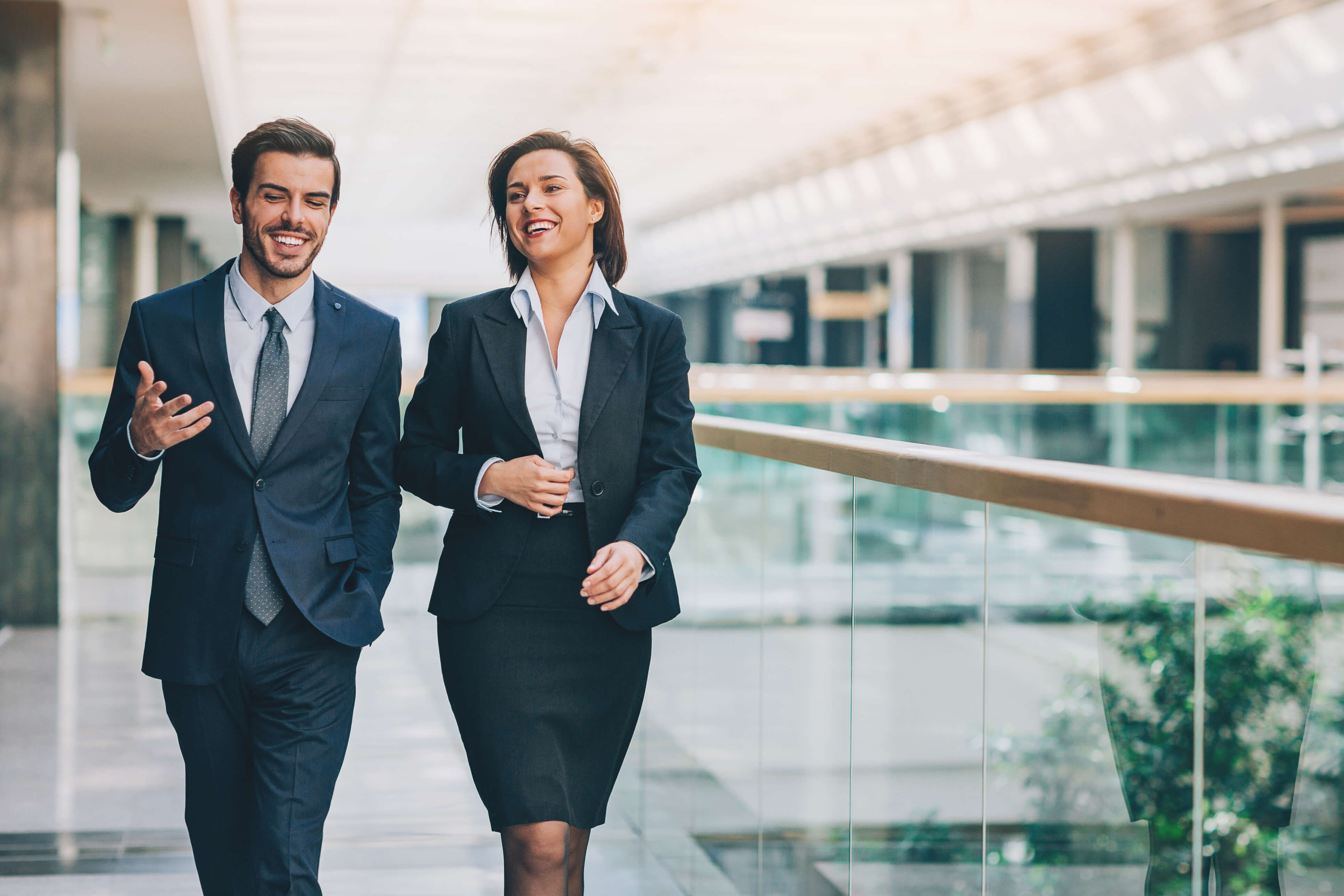 5.
What do current franchisees have to say about the franchisor?
As a part of your due diligence, it's recommended that you reach out to other franchise owners within the system. You'll be able to consult with them about their experience as a franchisee, the earning potential, the brand culture, and more before you commit.
You'll also be able to address any concerns or roadblocks. Communicating with other franchisees will help you learn more about how your personality and goals mesh with the business model.
Being well connected with both the franchisor and your franchisee peers will be important to the success of your franchise. Take advantage of having a network of peers to support you. Many franchise systems form close-knit communities that encourage a positive company culture throughout the franchise system.
6. What kind of ongoing support does the franchisor offer?
Before signing a franchise agreement, franchisee and franchisor alike should agree that there is a good mutual fit that will help propel the brand forward. Ask the franchisor lots of questions and take your time making a decision.
Be cognizant of any red flags that pop up along the way. Once you sign the agreement, you will be locked into a contract. It is worth taking the extra time to ensure you are making the right decision for yourself.
A reputable franchisor wants to see its franchisees succeed. They will be there for you during your opening day and thereafter. In addition to the franchisor support listed above, franchisees can also benefit from other perks, such as reduced cost of supply chain services, that are not available to independent start-up businesses.
7. Do you understand the franchise agreement in its entirety?
The franchise agreement will detail all fees due, the support offered, terms of the agreement, privacy, technology, and more. It may also include exit plan options and/or a non-compete clause. Be sure to read and understand this document carefully. You may want to consult with a lawyer that has franchising expertise.
Plan ahead and be prepared. Consider exit strategies when purchasing a franchise even if you don't anticipate selling. Your circumstances could always change later on, and you'll want to have options.
The length of the term varies depending on the specific franchise, but its typically 10 or 20 years. You will have the option to renew the franchise agreement after the term expires
8. Does the franchise offer future growth opportunities?
Starting a business from nothing can be a daunting task, and scalability can be challenging both in terms of financials and logistics. If you plan to grow and expand your business, franchising is the most straightforward path. The whole franchise model is built on the idea of scalability and growth processes have already been streamlined.
Because franchising requires less innovation and guesswork than a start-up, many franchisees choose to invest in multiple franchises to diversify their investment portfolio and reach a wider demographic. While business ownership looks different for everyone, it's made a lot more accessible with the support of a franchise model.
If you anticipate scaling your business, even if not right away, be sure to discuss your options with the franchisor. With a strategic growth plan, you may later be able to sell your franchise for a hefty profit.
It's good to keep in mind that in a well-performing franchise system, the exit value of a franchise may be higher than that found in an independent non-franchised business because the relationship with the franchisors marks increases the value of the business being sold.
---
Franchising can provide you with opportunities to scale your business and expand your revenue significantly earlier than with a start-up business. It's an ideal opportunity for up-and-coming entrepreneurs that want a little more structure and guidance with their investment.
Franchising allows you to own your own business, but with the full support and backing of a proven business model and a knowledgeable, experienced team.
To learn more about franchising and the opportunities it can bring to your life, check out our upcoming Franchise University!