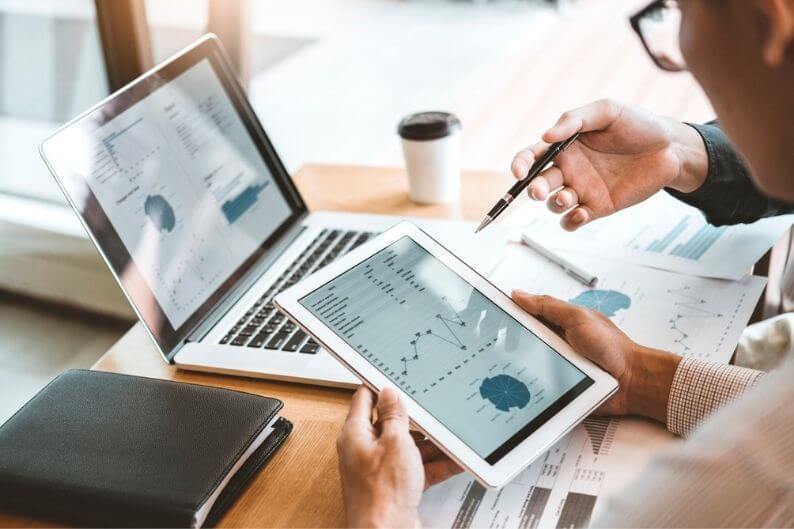 Developing a franchise system for a business that an entrepreneur created from the ground up is a lot of work. Some businesses just won't work well with the franchise concept, while others will thrive. This article will delve into the costs associated with franchise development and the advantage a business owner could gain from becoming a franchisor.
The Costs of Starting a Franchise
How much does it cost to franchise your business? There are financial costs and personal expenses - time and energy. Some of the financial costs to know when considering starting a franchise with your business include:
Hiring experts to help you determine the viability of franchising your business

Franchise Attorney - $2000-$5000 + hourly fees. Can be upward of $45,000. *Your attorney helps put together your documents such as the Franchise Disclosure Document (FDD). The FDD is a required legal document that is presented to prospective buyers of franchises in the pre-sale disclosure process in the United States.

Franchise consultant - from $0 for DIY up to $30,000 for a consultant

Accountant - Fee TBD

Franchise Registration - $250 - $750

Marketing webpage to Recruiting franchisees - Up to $15,000

It's 2021 and competition is strong. Marketing to build your identity and recruit franchisees is an important tool to succeed in becoming known and growing. Your ability to market can give you a competitive advantage.
So, how much does it cost to start a franchise? As you can see, the costs of starting your franchise can reach upwards of $90,000 +. This amount will depend on your type of business, your business plan, and your growth strategy.
I will tell you more about "personal expense": time and energy in a little while!
The Advantages of Franchising
The advantages of franchising your business can be considerable once you've determined your business meets a few broad criteria:
Is your business scalable?

Are the strengths of franchising your business greater than any weaknesses?

Are you committed to doing what it will take to franchise?

Do you have, or can you get, the funds required to build a franchise?
If, after asking these questions, you are satisfied your answers will allow you to move forward then the advantages of starting a franchise from your business become possible.
Some of these advantages include:
Capital to expand your business idea - By franchising your business you can expand the great idea you originally had by having others, franchisees, carry the risk. Franchisees provide the capital to open, operate, and expand your brand. Franchisors use OPM (using Other People's Money) to grow without the burden of debt.
A higher quality of management - Franchisees not only pay for the opportunity to elevate your brand in the market, but they're serious about managing. They will take their time to learn the operations, train themselves and their staff, and keep their eye on expenses because their money and livelihood are on the line. The better your brand is managed the greater public identity you have. A well-run franchise becomes an opening for even more franchisees.
You can stay in charge of the quality of your brand - By making sure that your Franchise Disclosure Document (FDD) is written to specify how the franchise will be run from required products, marketing, and operations, you can be assured that the quality you painstakingly worked to develop remains consistent. This is important not only for the success of your franchise chain but for your "original location".
Now that you have some idea of the advantages possible by franchising your business, make sure to franchise your business the right way.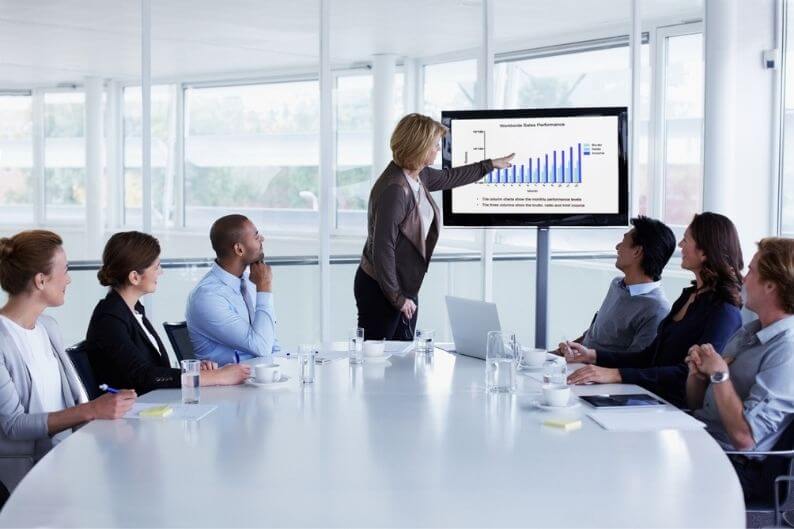 Hiring a Franchise Development Company
The purpose of hiring a franchise development company is twofold.
To set you up with a great start to your franchise.
To help you think far enough into the future that you not only start off well, but you're prepared to sustain and grow your business.
Franchise Development companies bring expertise and specialized focus to would-be franchisors. Yes, you are the business owner with the great idea, but this doesn't mean that you have the necessary skill set to fulfill your dream of franchising. Hiring franchise experts is recognizing and accepting this fact. Hiring a franchise development professional allows you to:
Accelerate the time it takes to transform your idea into a reality.

Execute your idea before the competition.

Leverage their experience, their education, and their contacts.

Exploit what they learned from their successes and avoid making the mistakes they did.
To Franchise or Not to Franchise
No matter how good an idea you think you have or how excited you feel, deciding whether to franchise your business or not is an important decision not to be taken lightly or made quickly.
There are two main areas to consider when deciding whether or not to franchise your business - business goals and your personal expenses, time and energy. I call them personal expenses because they are not directly related to revenue gained, but they will still cost you. Here are some business goal and personal expense questions to consider:
Business goals:
Scale and replicate - Can your business grow?

5 - 10 - 20 year lifestyle you envision - Can your business, if replicated, meet your personal and financial expectations?

Leave a legacy - Will your business, if turned into a franchise, offer a legacy to your children? Is this something they want?
Personal Expenses:
Do you want to be part of something bigger that reaches more people?

Are you willing to take the time to learn all about franchising? Will you do your research?

Will you invest money in the expert help required to give you the opportunity to succeed?

Are you prepared to spend most of your waking hours preparing your business for franchising?

Are you willing to share your knowledge and become a leader and a teacher?
Starting a franchise from your business is not a guarantee of success, it's not a get-rich-quick opportunity, nor is it an easy money maker. The bottom line is to go through the costs of franchising and determine if the investment costs and expenses will provide the return on investment that will satisfy you.
Final thought: In order to determine whether becoming a franchisor is worth the cost, get any and all help you need and remember to consider your business goals, personal expenses, and the possible return on investment.
---