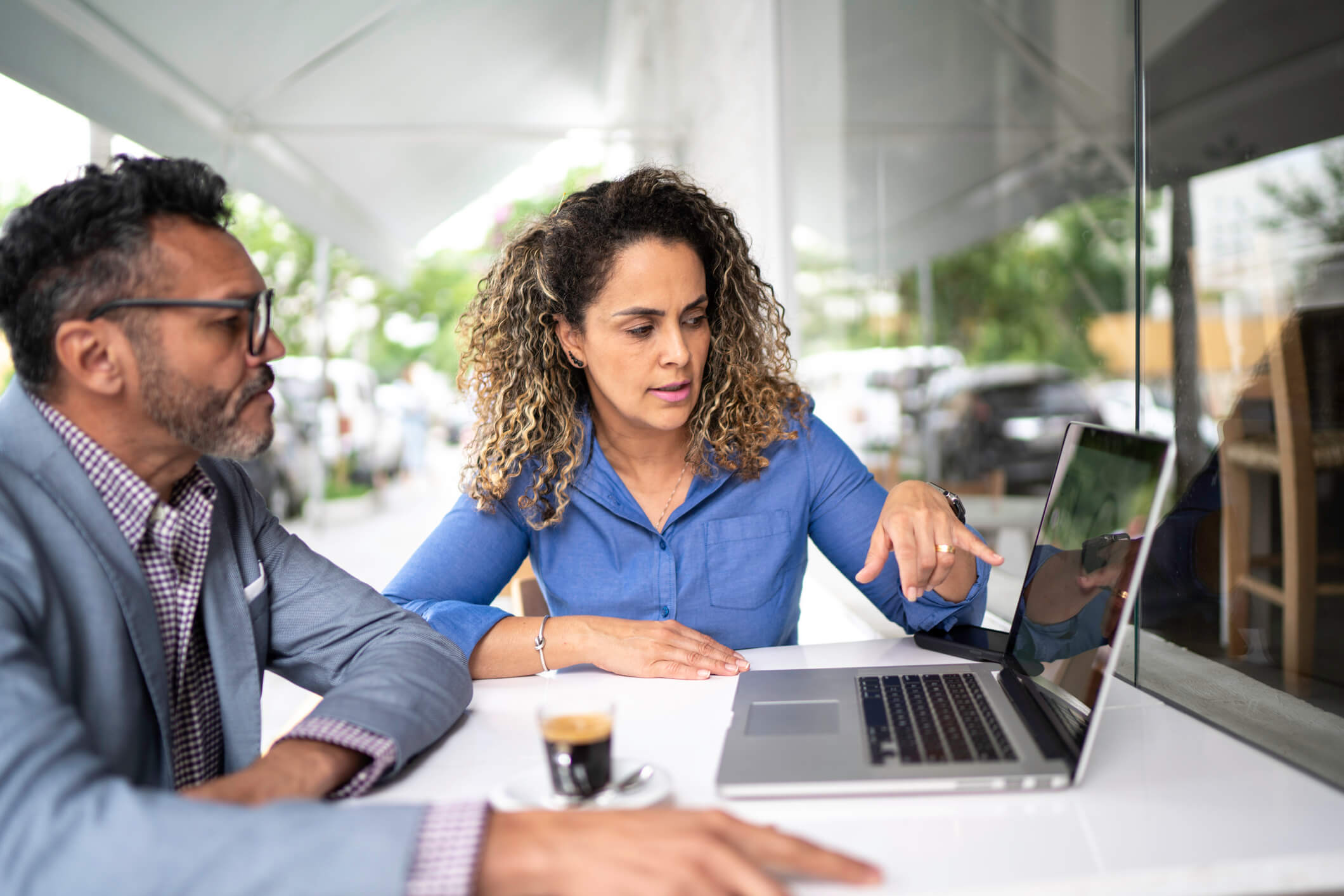 For people just entering the world of franchising, there's a lot of jargon to learn. Before you get too far into it, you need to know where you fit in, and that's where franchisee vs franchisor comes into play.
1. The Difference
A franchisee is a person or group that buys the rights to operate a business using the trademarked name and processes owned by a franchisor. Franchisees pay an initial franchise fee and typically owe ongoing royalty payments to the franchisor.
The franchisor is the person or group that has trademarked their business and operating procedures. The franchisor allows others to do business under their name as long as they pay for the rights to do so and adhere to the franchise's conditions.
Essentially, if you're looking to buy a franchise, you're the franchisee. If you're trying to grow a business that you created by letting other people operate using your name and business model, you're a franchisor.
Still a little confused? Worry not, just keep reading.
2. The Franchisor's Responsibilities
As a franchisor, you're the entrepreneur who has come up with a business model and grown it from the ground up. You've ridden the roller coaster of good times and bad and used trial and error until you've found the perfect combination of business practices to make your company successful.
That proven successful business is what will attract franchisees.
It's the franchisor's responsibility to have a tried and true method for daily business operations. To grow your business, you're now selling people the rights to use your intellectual property. Your franchisees can skip all that trial and error you had to endure and instead rely on your operations manual to guide them to success. They also benefit from name-brand recognition.
The name in and of itself is a big responsibility, too. You have trademarked your business' name, which takes a lot of time and effort. That's another potential pain point you have cut out for a future business owner who doesn't want to deal with the hassle.
Once the franchisee has a location, you'll also provide training and continued support. You've got the experience and processes to train your franchisees and their employees properly. Having already developed the curriculum and worked out any kinks takes that off of the operator's plate.
You should also offer your franchisees additional support down the line as you develop any new best practices, make any changes to your branding, or make updates as technology advances. It's taking the guesswork out of the operator's hands and providing a solid plan with proven success.
Pros and Cons of Being a Franchisor
After reading those responsibilities, you might be thinking it sounds like franchisors are getting the short end of the stick, but it's mutually beneficial.
In exchange for being allowed to own and operate a new business location, the franchisee will owe you a franchise fee. You can make quite a bit of money just by allowing someone to franchise your business, and you don't have to deal with the day-to-day operations of that location. Once you've built up your franchise system, you can achieve self-sufficiency based on royalty payments and those initial fees alone.
That passive income comes with a risk, though. It will be up to the franchisor to make sure the franchisee represents the brand accurately. Having name brand recognition can be a great thing, but it can also hurt your bottom line if a franchisee isn't holding his or her location to the standard you expect.
You must ensure a franchisee is a good fit and a reliable person to work with before signing on the dotted line.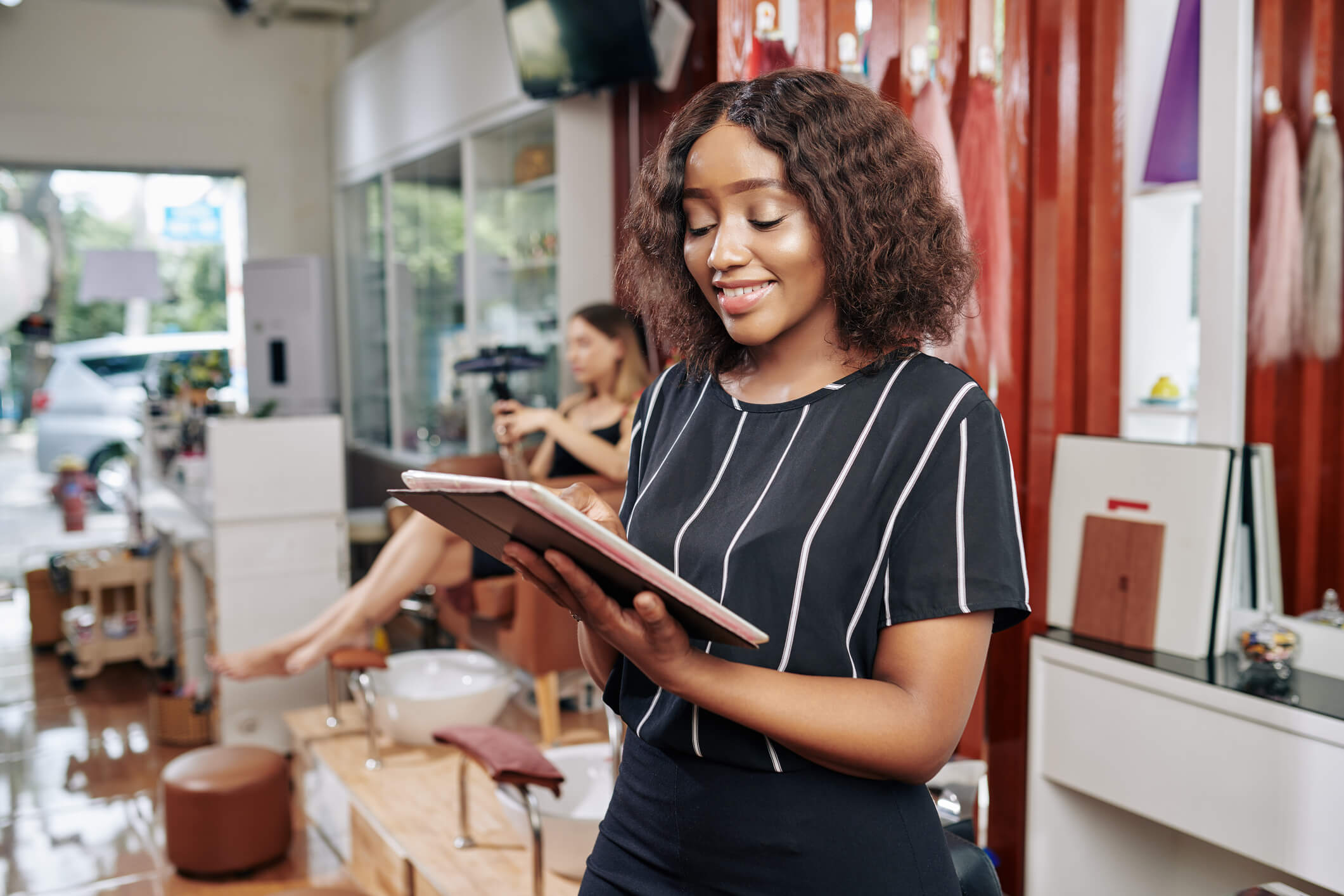 3. The Franchisee's Responsibilities
Your job as the franchisee entails dealing with all of the routine tasks that keep the business operating on a daily basis.
The franchisee runs the business, handles all the hiring and firing of employees, and ensures those employees get the proper training and support. It's up to you as the franchise owner to monitor sales and ensure that the quality of products and services meets your expectations as well as the franchisor's.
Before you get to the point of hiring employees, you'll have to find a location for your business (which many franchisors will assist with). Leasing and maintaining the structure will be part of your ongoing duties.
To wrap it all up, the franchisee is also in charge of keeping the business's financial aspects in order.
Pros and Cons of Being a Franchisee
All those responsibilities might make you a little nervous, but you won't be alone on that journey. You're much more likely to find success as a franchisee because it takes out all the guesswork of starting a new business.
Instead of making rookie mistakes, you get to bypass those errors and learn good business practices in a more controlled environment. It significantly mitigates your risk as compared to other entrepreneurial endeavors.
Keep in mind, any time you have questions about any part of the business, all you have to do is reach out to the franchisor. That is part of the continuing support you can expect after you've signed your franchise agreement.
The downsides to buying a franchise are that you have the added expense of paying royalty fees however often the franchisor dictates (as part of the franchise agreement), and you won't have much control over the business systems or branding. If you're someone who likes to have creative control, franchising might not be for you.
Franchising Demystified
You're now a little bit closer to getting into the franchise game! Knowing the difference between the franchisor and franchisee will help you in your research and get you heading in the right direction to meet your business goals.
If you're a franchisor looking to boost your pool of franchisees, make sure you sign up to claim your page on Franchise123. We're here to help connect you with people who have similar goals and can help you expand your business.
For those of you hoping to buy a franchise, start taking a look at some of your options by browsing the thousands of franchise opportunities we have gathered. It's easy to get started, and we're happy to help you throughout the process.
---