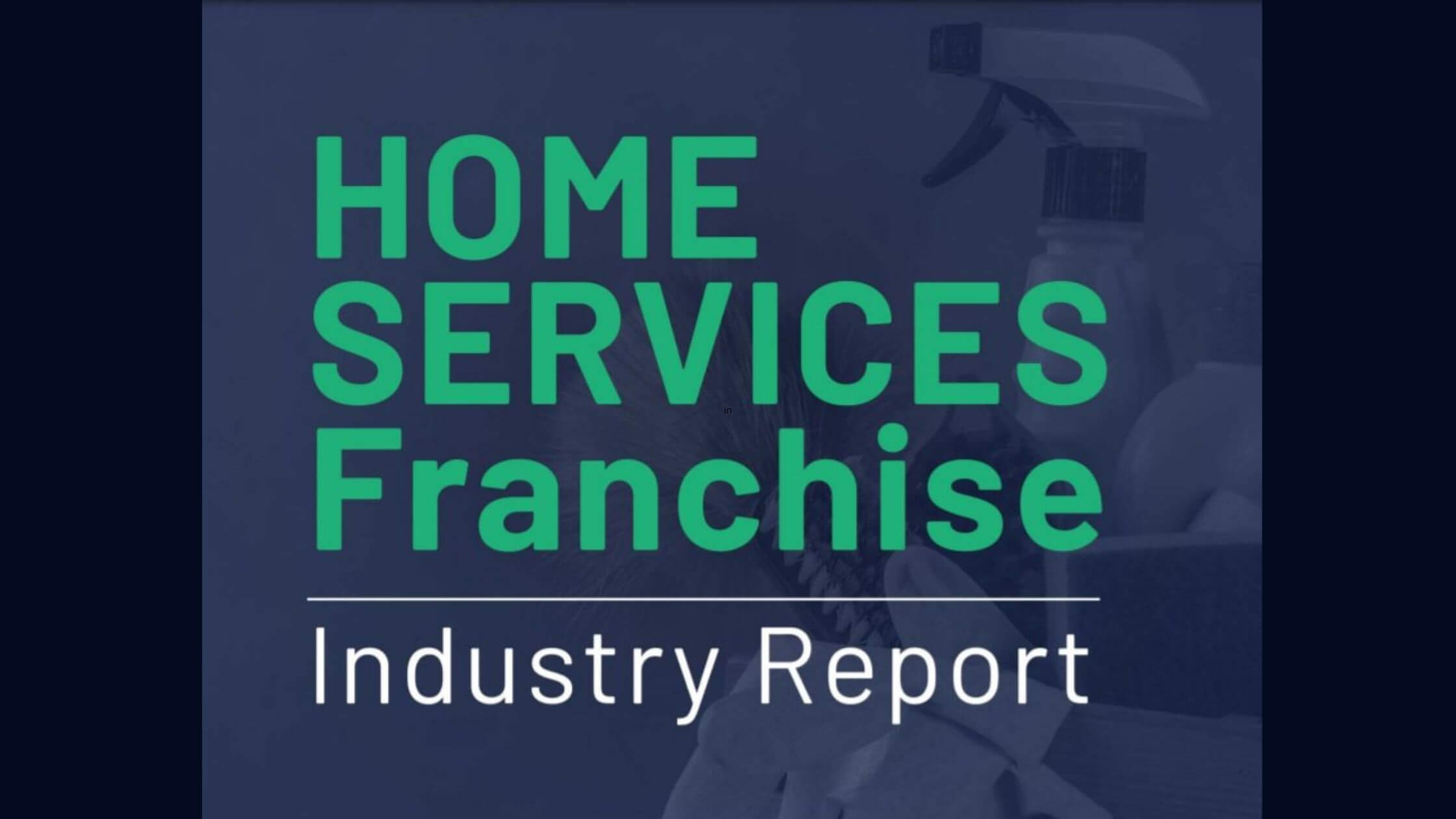 The home services industry covers a wide range of areas, from residential cleaning to floor installation, and from pest control to plumbing and much more. These are the businesses that carry out the large or small jobs we all need done on our properties from time to time, so it is no surprise to see that they make up a significant share of the economy and provide employment to millions of workers.
This industry can be defined as providing services to residential homeowners, which covers everything from repairs and maintenance to improvements and installations. A large percentage of these services are delivered by small businesses, often with just a few employees working for them and with no business premises needed. This makes it one of the key types of small business driving the American economy.
The nature of home services makes this industry ideal for franchisees. It provides the opportunity that many people are looking for to start their own business on their own terms and maybe even work from a home base. As a type of business that is always in demand, these franchises offer the chance to receive a regular income that is relatively unaffected by economic conditions in the country and often doesn't need a large start-up investment.
Like most other parts of the American economy, the home services sector has been affected in the last couple of years due to the COVID-19 pandemic and the restrictions we have all had to deal with. We will look at the main factors in depth later on, but it is worth pointing out that some of the effects this has caused are surprising, and certainly not all of them are as negative as you might have expected.
All of this means that right now is a great time to take a look at what this industry is all about, how it has been affected, and what the future might hold. Let's start with a look at what exactly it covers.