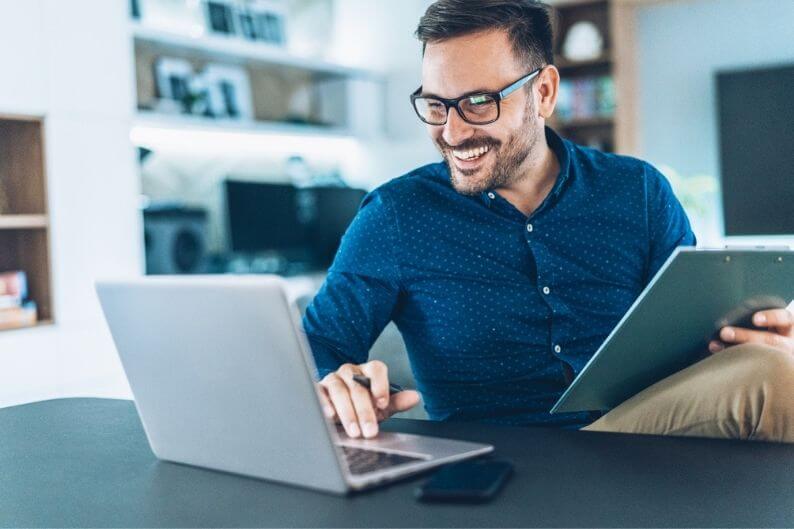 There is an emerging trend in franchising - that of franchisee personas. Based on the franchise company's experience and research, they look for a specific set of personality traits in their potential franchisees. That's something you can use to help you find the right franchise fit.
In this post, we will provide guidelines and information for potential franchisees to help you frame the right questions. The result will help you find the best franchise and position you for success.
Franchisee or Small Business Owner?
In a way, running a business can be boiled down into a series of decisions. If you are considering starting your own business, one of the first decisions to be made is the type of business you are best suited for - both in terms of mindset and finances. So, is it better to buy into a franchise or buy an independent business?
Owning a business is nothing less than the American dream. So it should come as no surprise when a recent survey revealed most Americans equate success as owning a successful business or "being your own boss."
With that being said, you may be wondering why owning a successful small business is so uncommon in America today. The answer lies in the risk; 20% of small businesses fail in their first year. By year five, that number goes up to 50%.
With such a large number of businesses not making it past half a decade, you can see how important it is to have a solid foundation and ample support. This is where franchising excels. You already know that framework is there. The business model and processes have already proven themselves to be viable. The franchisor has had time to work out any kinks in the model and found what works.
What to Look for in a Franchise
Now you know what franchising has to offer, but what should you look for when you are considering investing in a franchise? Here are a few things we think are important:
Market Opportunity
This is one area we consider critical - make certain you take the time to research and build a thorough understanding of your market and your business potential. Is it a hot market? Will there be a sustainable demand for this product or service?
Look for unusual opportunities - what will be in demand in a year? Is there an underserved niche market you can tap into?
Franchise Support and Value Match
When you begin your search for the right franchise for you, don't forget about taking the time to get to know the management behind the franchise. After all, this will be the team providing training and support to you - don't settle for a company with conflicting values.
Financial Performance
At the end of the day, you are investing in a franchise and will be working to turn a profit. If the franchise company isn't making money, it's time to look elsewhere. You'll be able to see this in the Franchise Disclosure Document.
Differentiation
It's critical for you to find a franchise you can be passionate about. Every franchise concept is different, so make sure the one you choose provides something unique in your marketplace.
Franchise Model
Another advantage of investing in a franchise is having an experienced and driven team to provide guidance and support. So dig a little deeper in your search and look at the different strengths and operational advantages of each opportunity. Don't allow yourself to settle for anything less than what inspires you. Finding the right franchise will make your dreams into reality.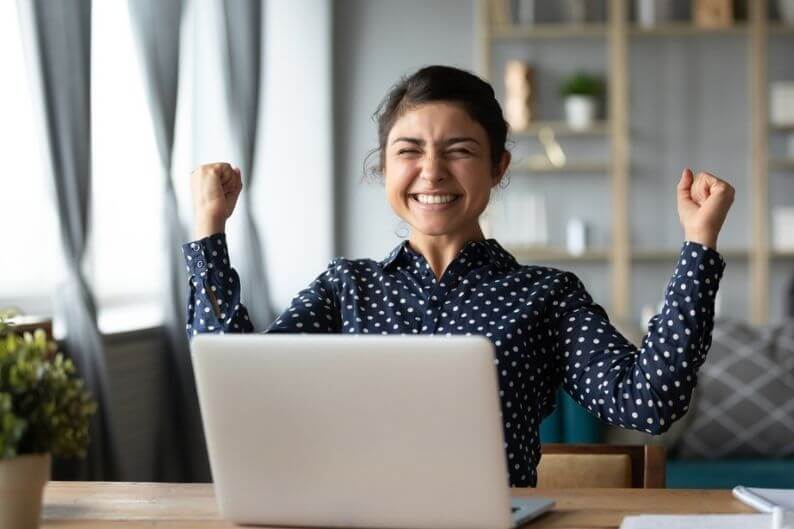 Find the Right Franchise
When it comes to finding a franchise that's right for you, you've got a lot of factors to consider. Your personality should serve as a guide for you to evaluate your goals and interests prior to making the big decision. Here's how to pick the one that's going to meet your needs in three steps.
1. Decide Your Industry
You may have been led to believe franchises are limited to coffee shops and fast food. Nothing could be further from the truth! Franchise opportunities run the gamut of business categories, from janitorial services and restaurants to retail and health and wellness.
You're sure to find something that speaks to your interests and provides a great business opportunity, as well. Just make sure you're doing thorough research on that industry and becoming a franchisee in general.
2. Set Your Budget
The costs associated with purchasing a franchise can vary dramatically, depending primarily on the industry and business model. Sure, you can find some franchises for under $10,000, but you can also find opportunities north of $1 million.
While you are doing your research, make certain you weigh the initial investment and ongoing fees against your expected income. And don't forget to factor in your income, wealth, equity, and lifestyle goals.
3. Narrow Down Your Options
Some franchises require prior industry experience, while others look for basic business experience and the entrepreneurial spirit. Ask yourself questions about your desired geographic area, your strengths, and how involved you want to be in daily operations to help further narrow down your options.
Once you have a shortlist of potential franchises you are interested in, it's time to keep whittling them down.
Looking at the FDD can give you a good look into the workings of the company, all of its financials, and other pertinent information.
It's also of critical importance that you feel confident your franchisor cares about your success and growth within the company. For example, consider your first experience with a potential franchisor - did they answer your questions professionally and promptly. Your first few contacts with a franchisor are key to developing a visceral understanding of how the franchisor conducts business.
Take the time to ask what the franchisor's approach to sales and marketing is and determine if you have enough funds to wage successful campaigns in your chosen marketplace.
Check out online reviews - but take them with a grain of salt. Be on the lookout for online conversations about the franchisor on Linked, Facebook, and message boards. If the reviews are consistent, you will get a sense of the franchisor's business practices.
Perhaps the best way to learn about a particular franchise is to have a conversation with other franchisees. Be certain to get into specifics about what's important to you, like quality of support, hidden licensing fees, and territorial exclusivity.
One last note - franchisors sometimes hold "discovery day" events where you can talk directly with the management. Similarly, you can attend industry conferences, like the International Associations, which is a fantastic way to identify your options.
We're Here to Help
The decision to invest in your dream business should not be taken lightly. Thankfully, you don't have to navigate this journey alone.
There are plenty of good franchise opportunities out there, and we stand ready to help you achieve your business goals.
If you're ready to take the first step in your franchise adventure, sign up today and we'll be happy to help you work through your options.
---