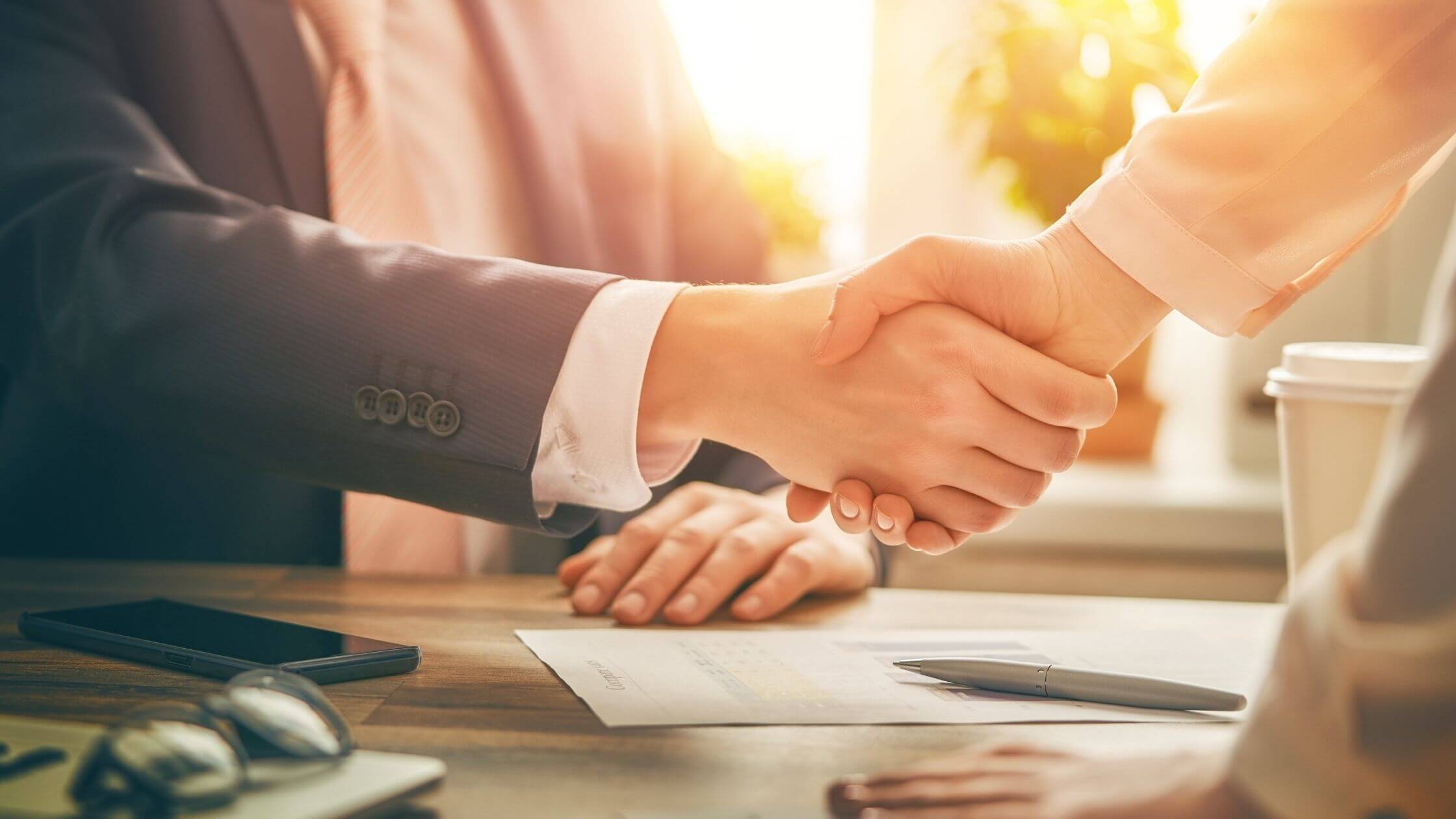 If you are looking for ways to grow your business, franchising is a unique and practical way to expand your business and increase your profits, with reduced risk. In exchange for rights to your trademarks and brand to another party, you not only get a portion of the franchisee's profits but also a chance to establish a brand reputation for your business.
Franchising is cost-effective, efficient, and can be beneficial to both the franchisor and the franchisee. An important component of franchising your business successfully is to recruit the right franchisees, a process known as franchise development.
How to Recruit Franchisees for Your Business
With the right approach, a business can recruit qualified franchisees to grow its brand's reach and market share. This section discusses some strategies to assist you in finding the right fit of franchisees for your business.
Recruit from Existing Customers
For companies that already have a network of existing franchisees, this is a reliable and easy way to find potential franchisees to expand your business.
Your existing franchisees act not only as a solid source to approach but also know what qualifications your business needs. As your clients and partners, they are acquainted with how your brand works and can recommend loyal franchise buyers.
Spread the Word About Your Brand
By properly presenting your brand to the people, you can show them what your brand offers and what your company can do for them. Partake in client events, exhibitions, and trade fairs across the country or locations you wish to target. Seek out networking events that are related to your industry or product.
Make sure to have a practiced pitch and present your company's financial growth and success. Marketing your brand can be lengthy, but it has rewarding results in the long run.
Use A Referral Scheme
Consider offering existing franchisees an opportunity to earn extra rewards if they can connect you with potential franchise business opportunities.
It can be a mutually beneficial alliance, where you get to recruit a new franchisee, and the existing franchisee gets a chance to earn more profit. This also helps in strengthening the bond between your business and your existing franchisee.
How Can a Franchise Company Find Franchisees?
Franchise Brokers: You can use a franchise broker to help you find a franchisee on a commission basis.

Franchise Portals: You can obtain franchisee leads from an online franchise listing at a specific price per lead. Note that leads obtained this way are not typically the best quality.

Franchise123: An efficient and innovative way to find the right franchise is by using an integrated platform like Franchise123. Both franchisors and franchisees (existing and potential) can use Franchise123 to search for and connect with each other easily and form successful partnerships.

What to Look for in a Franchisee?
Depending on the product or industry that your business is associated with, there may be several different factors that you should consider while looking for franchisees. Some factors to look for include:
Location: Knowing where your target audience is located or in what region you want to expand your business is a good way to decide what franchisees are a good fit to meet your business goals.

Authenticity: A successful partnership is based on trust and open communication. It is vital that the individual investing in your franchise is authentic, honest, and compatible to work with.

Skills: Does your business model require a specific skill set? Do you cater to a niche audience? Consider if your potential franchisee has the required skills or experience to run a business in your industry or hire an expert to help them do this.

Finances: What is the minimum investment needed to buy your franchise? Does the franchisee need additional liquidity or working capital? Does the franchisee have enough funds to invest in and run your franchise successfully? If yes, what are the sources?
How to Encourage Potential Buyers to Buy Your Franchisees?
As a franchisor, you can encourage potential buyers to buy your franchisee by offering interesting and valuable services like:
Training programs to help new franchisees learn how your business model operates, how to reach business goals, how to manage daily operations and handle customers, and more.

Administrative support such as a helpline, accounting software, or other technical software

Advice and assistance in advertising, marketing, and public relations

Bulk discounts from third party vendors and supply chain assistance
Such services eliminate initial challenges in setting up a business and help a new franchisee get started quickly and easily, thus improving their rate of success and profitability.
With extensive support to fall back on, potential buyers are then more likely to invest in your franchise.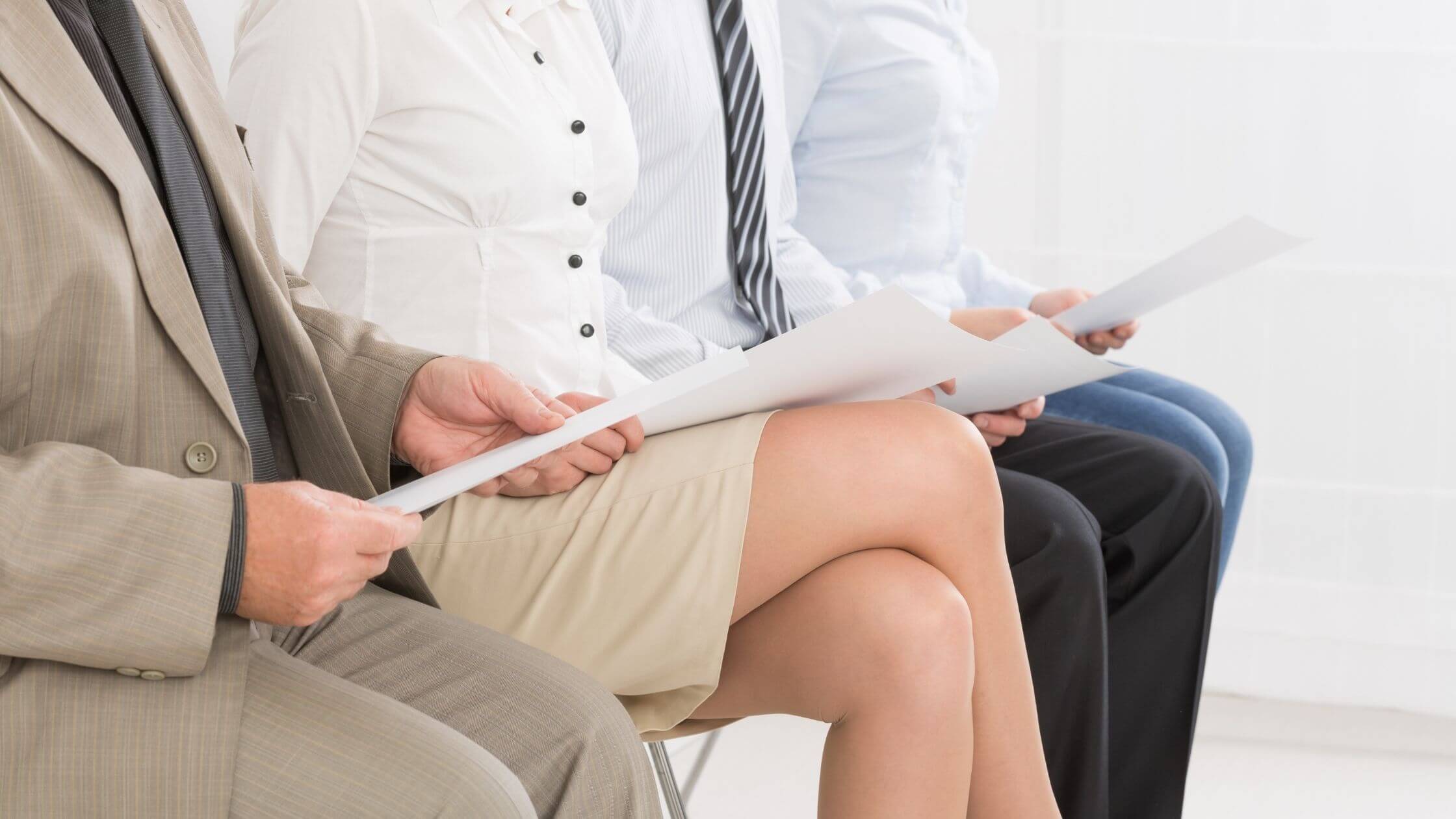 Benefits of Growing your Franchise Network
The main reason why companies decide to franchise their businesses is to increase their capital and expedite the growth of their business. Besides financial and business success, other benefits include:
The chance to increase profits

Expansion into new cities and countries

Reduced risk, as the franchisee takes care of all the investment costs

Easy supervision, as the minor day-to-day operations are handled by the franchise.
The Dangers of Not Having Enough Franchisees in Your Network
As mentioned before, franchising comes with a lot of advantages. From providing you with an avenue to procure easy capital for your business to giving you a way to expand into new areas, franchising helps your business to grow as a reputed brand.
Franchising opens doors to new opportunities. By having very few franchisees in your network, you limit your business' potential and may lack the resources or means to grow your business to its fullest.
What to Ask Potential Franchisees before Recruiting them as Part of the Business?
Before recruiting a buyer or investor to become a part of your business, it is a good idea to know and understand their background and goals by asking a few simple questions:
Why do you want to invest in our business?

What is your professional background?

What are your goals for the future with our business?

Why did you choose this industry?

What are your sources of finance?

Why do you think you will succeed after investing in our franchisee?
As a franchisor, it is important to prioritize quality over quantity. Franchising your business to those who are not skilled, experienced, or right for your business will not help you achieve your business goals.
Associating your business with the right franchisees can grow your business and help your brand flourish. It is, therefore, essential that you know what you're looking for and what your business needs.
Recruit your franchisees wisely! And we are here to help you find the right franchise partners for your business. Sign up today!