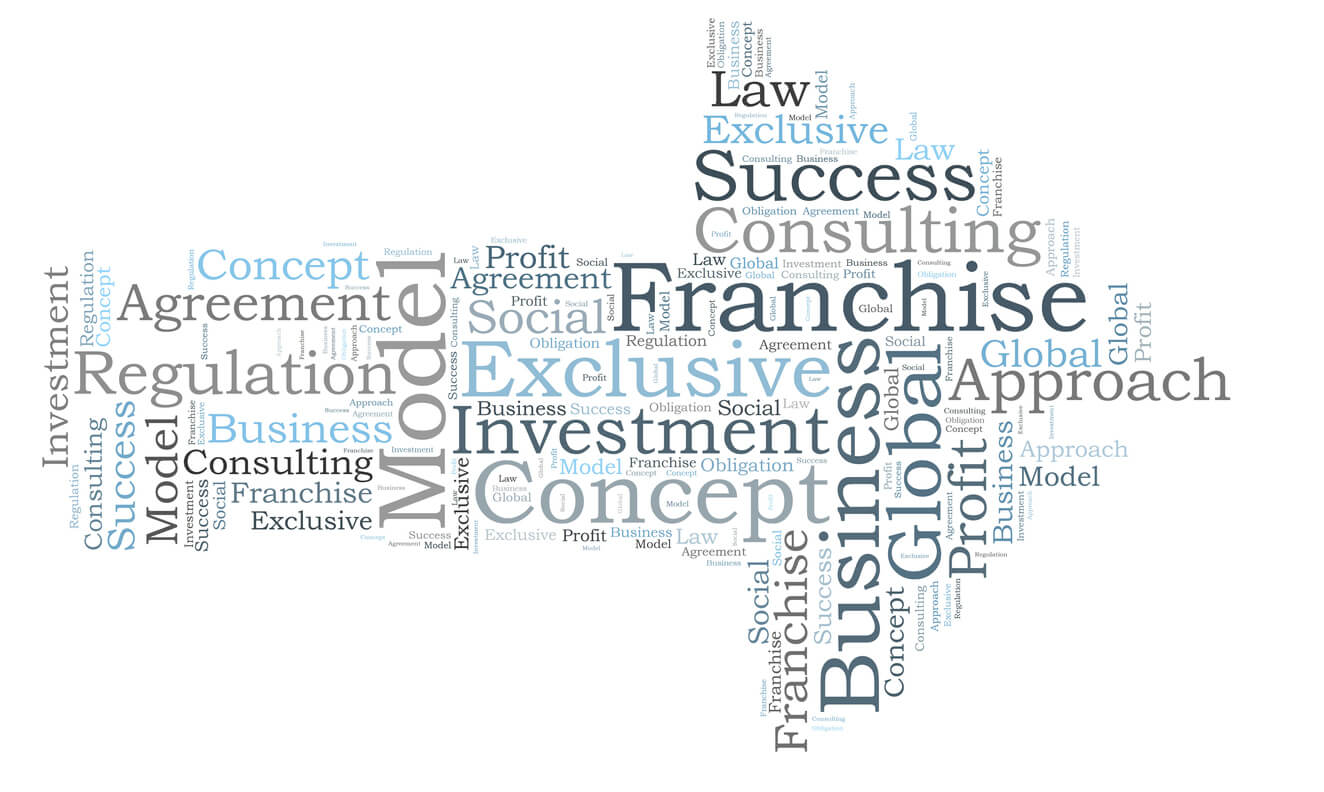 So you've started your own business, and it's flourishing. Great! But maybe you don't want to stop there. If you genuinely believe in your business's products or services, you likely want to bring them to as many people as possible and watch your business grow. A common way to do this is by franchising your business.
Goldilocks and the three bears—a tale we have all heard at some point—is the story of how a little girl finds just the right things for herself. Not too much nor too little.
Now think of franchising this way. It's not buying an established business nor starting from scratch. It's somewhere in between, offering the advantages of a large corporation while still being an independently owned and operated business.
There are two parties involved in a franchise sale: the franchisor, who offers his/her business system, and the franchisee, who pays a franchise fee and ongoing royalties to do business using the franchisor's trademarks and business model.
The franchisee can function as an owner/operator of their new business or can hire a management team to run the business.
Franchises exist all around us. Some of our favorite drive-through eateries such as McDonald's, Burger King, and Taco Bell are fast-food franchises. Hotel franchises include Hilton and Marriott.
Owning a franchise offers advantages, such as pre-established brand recognition, that aren't readily available to an average entrepreneur. The most significant benefit for business owners is a readymade business model and operations manual.
Franchisees get to bypass many of the common mistakes start-ups make. The franchisor has already figured out what works and what doesn't, and will likely have the track record to prove it. Other advantages include risk reduction, collective buying power, and financial support.
Franchising comes with its drawbacks as well and is not always suited for everyone. People who are independent and prefer to operate on their own terms may not like the strict guidelines and the binding contract that come with a franchise system.
"Multi-brand" franchisees are now becoming increasingly popular as well. These franchisees own multiple brands, allowing them to increase sales and profitability. Some franchisors have combined several different brands under one organization and are offering discounts to franchisees who invest in multiple brands.
Another popular method is co-branding, where a franchisee operates two brands from the same location (this is common in the fast-food industry). This method reduces property costs and allows for a more significant profit margin for the franchisee.
The franchise business model may be confusing for many entrepreneurs and people from a corporate background. They are bound to question the ownership, cost, and effectiveness of the business model. However, if you take a close look at what franchising offers, the answer is clear.
Franchising allows people to make more money, at a faster rate, than by going into business by themselves. There is overall more potential for a greater long-term return on investment. While franchisees must pay an up-front fee and a monthly percentage for royalties, the investment is usually well worth it in the long run.
Franchise fees tend to range from a thousand to tens of thousands, and the royalty fees are usually 3 to 8 percent, but the support, training, and guidance offered by the franchisor make it a strategic investment.
4 Factors to Consider Before Franchising Your Business
While investing in a franchise can be the perfect fit for some people, it can still be the wrong match for some.
Likewise, franchising isn't a realistic or applicable method for every business looking to expand. Entrepreneurs interested in diving into the franchising world with their own business should consider the practical, technical, and systematic factors before committing to this decision.
Here are four factors to keep in mind when thinking of franchising your business.
1. Is there potential?
To franchise your business, you must have a competent and working business model. You will need to show future franchisees that your business is thriving and has the potential to bring them success as well.
When Massage Envy began franchising in 2002, they only owned two prototype locations. However, the business model was impressive in terms of consistent performance and popular demand. Additionally, the owner of Massage Envy had immense experience in owning many health clubs, making him an ideal candidate.
The business model's scalability and the franchisor's previous experience ultimately led to the expansion level we see with Massage Envy today.
2. Can I adapt to the change?
If you're considering growing your business through franchising, prepare for your life to change. Owning one or a few businesses is very different than running a successful franchise system.
Franchising is known to provide unparalleled growth opportunities; however, owners need to take a moment to ask themselves if they are ready to mentally and physically step away from their business as they know it.
Becoming a franchisor alters your direction and mindset as an entrepreneur. Your time, energy, and focus will need to be on franchisee support, recruitment, and perfecting the systems and processes to help your franchisees succeed.
3. Do I have the resources?
Owners should prepare to invest $75,000 – $100,000 within the first nine months of the franchising process. You'll need to create a Franchise Disclosure Document (FDD), a detailed description of your franchise operations, investment requirements, performance, restrictions, etc. The FDD is a comprehensive legal document and is critical to the growth of your franchise.
You'll also need a supportive and knowledgeable team beside you to help make it happen, including strategic partnerships with real estate agents, construction companies, lawyers, IT experts, accountants, etc.
"I realized there was only one of me, and I couldn't be everywhere" –Hakika Wise, Founder and CEO of Kika Stretch Studios.
If you decide to franchise, you may want to partner with a growth equity firm like Franworth to help you get started.
4. Can I sell and replicate it?
For your business to be franchisable, the overall concept and business model must be attractive enough to sell to potential franchisees. Qualities of a successful business model include credibility, a unique selling proposition, and proven financial success.
Your business model will need to be easy to replicate. Suppose your business concept works well for you because you have strong ties to other businesses in your community, for example. In that case, it may not be easy for a franchisee to replicate your success in a different market.
Your product or service will need to be attractive to a broader audience to be successful as a national or even international franchise. If your business only works in a specific region or applies to a particular environment or community, it will severely limit your potential growth and success.
Simplicity in a business model can be a considerable strength in expansion. Specializing in and excelling at one product or service will be better in the long run than trying to over-diversify your offerings.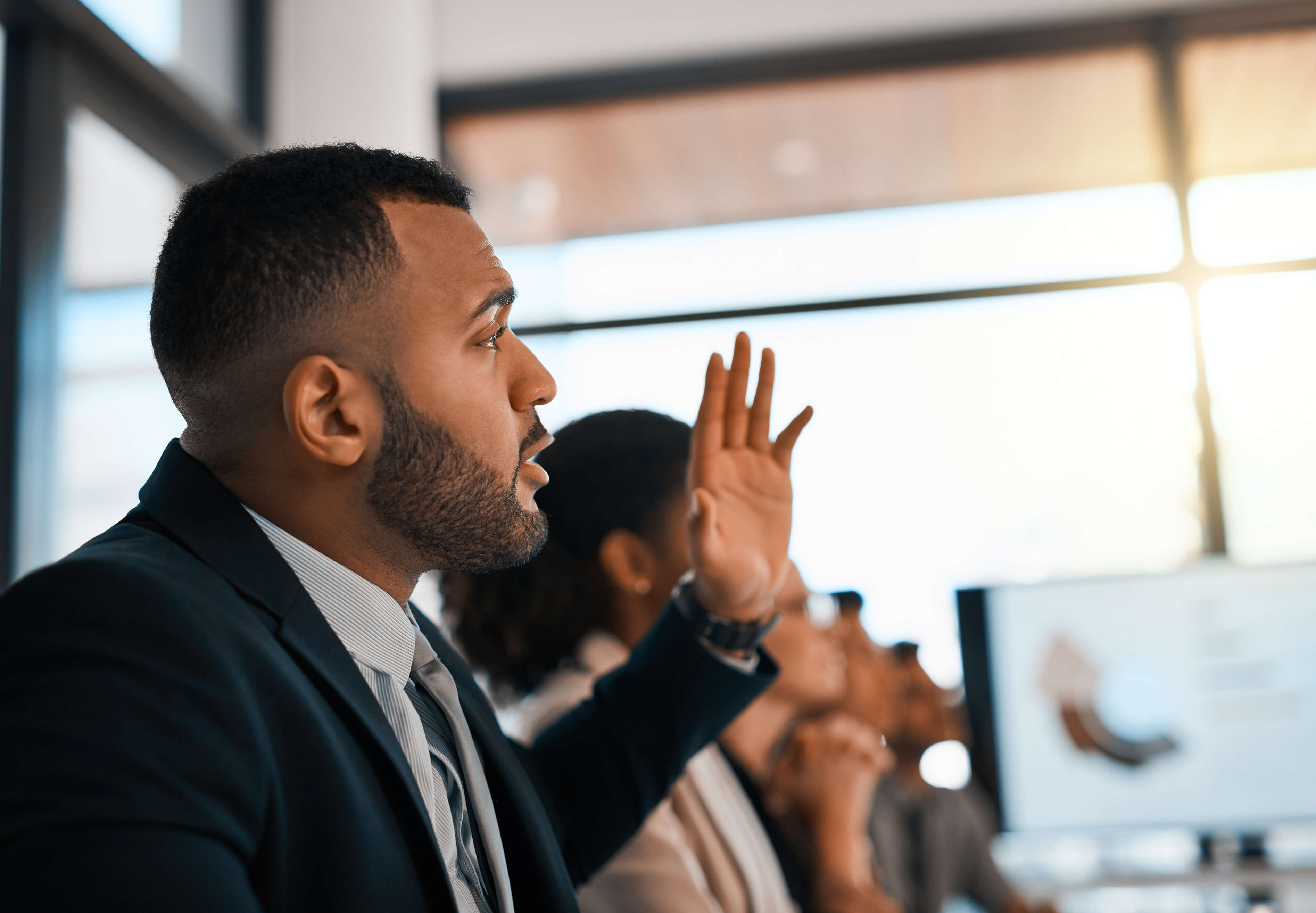 Should I Franchise My Business?
Franchising is a complicated world that is not a one-way stop to becoming wealthy. You should only franchise if it aligns with your personal and business goals. If you haven't already established some concrete goals for yourself and your business, that's your first step.
Creating and understanding your business goals as an owner and as a franchisor will play a massive role in deciding whether to franchise your business. You should ask yourself how far you want your business to reach, who you would like to partner with, and the new markets you would want to reach.
You'll need to know the ins and outs of what makes your business work. How does your management style contribute to the success of the business? What makes your business different from others? Does your company only work well in this market/industry? Are you prepared for the upfront costs associated with franchising?
Here are some essential questions to ask yourself before deciding to franchise your business:
Is your business model scalable and able to be replicated in a variety of markets?

Can you provide adequate support for your franchisees by committing to all parts of the franchising process?

Will your franchisees be profitable if they follow your business model?
If you do franchise your business, your focus as the franchisor will shift to:
Brand marketing and promotion on a national level (or international if that's your goal)

Attending networking and educational events

Altering your business plan to accommodate the franchise model

Building a successful system for training and recruiting new franchisees
Royalty Self-Sufficiency
After committing to the world of franchising, many new franchisors expect to receive immediate and massive returns from their investment. This near-sighted mindset and approach to franchising will not get you far at all.
Instead, the best way to approach franchising is to achieve royalty self-sufficiency as soon as possible. When royalties cover all overhead costs, there is no longer pressure to sell franchises and earn franchise fees.
If the revenues you receive from royalties exceed your expenses for all sectors, you have reached royalty self-sufficiency. If costs exceed your gains, you have not reached royalty self-sufficiency, and your focus should be on franchise development (recruiting new franchisees to continue to grow your brand). Achieving royalty self-sufficiency can be a challenge at first until your brand gains the momentum it needs.
As a franchisor, your priority should always be supporting your franchisees. Whether it is implementing technology, developing marketing materials, or streamlining supply chain services, you'll want to create a strong foundation for your business to stand on. Franchisee support is one of the first things prospective franchisees will look at when considering investing in your brand.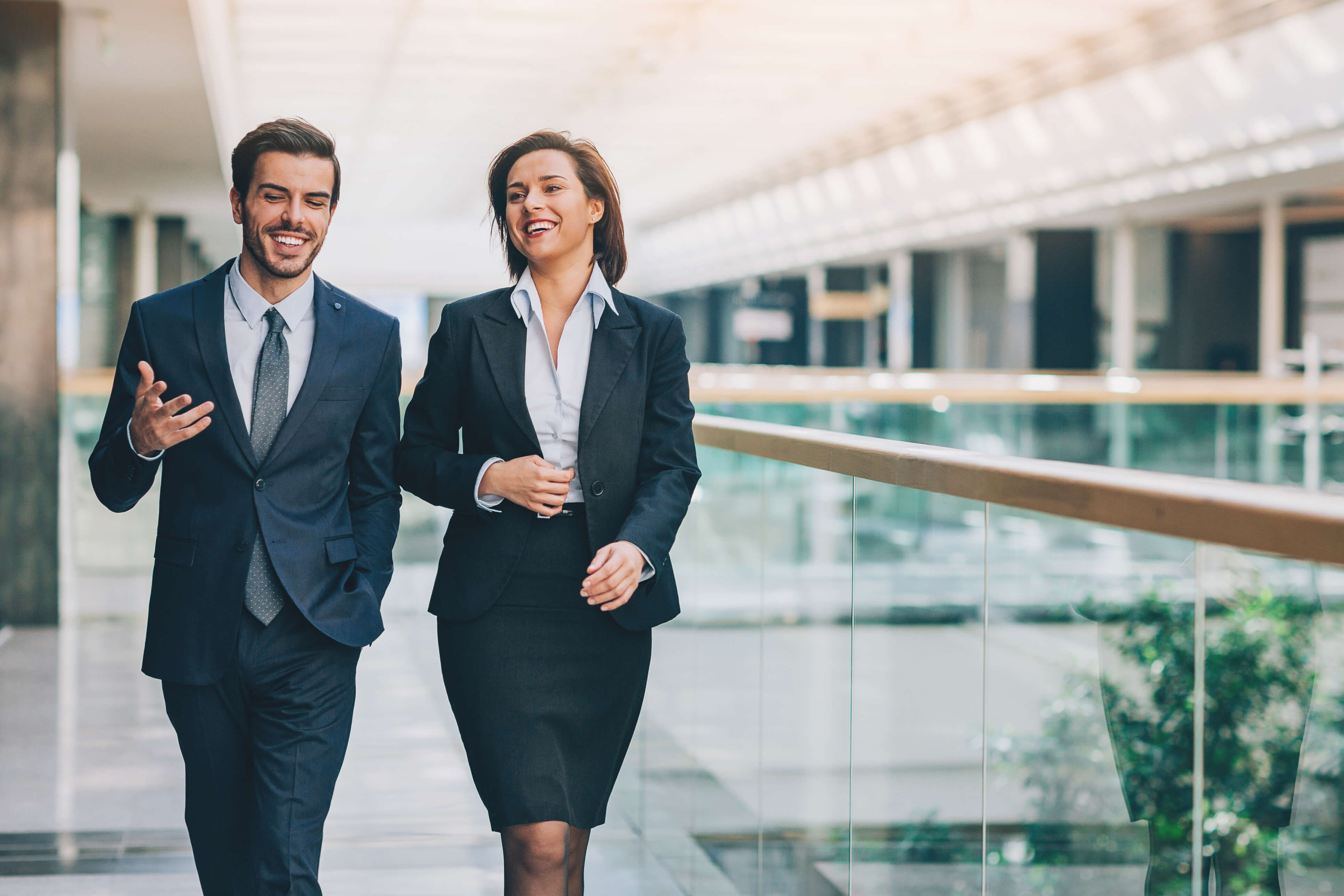 2020 Trends
In the past several months, the franchising world has adapted to COVID-19 and its current effects. Despite the pandemic, 86% of business service franchises and 89% of commercial and residential service franchises have continued to expand.
One of the best industries to invest in today, with COVID-19 in mind, is the commercial cleaning industry (think brands like JAN-PRO and Vanguard Cleaning Systems). Investing in or even starting your own commercial cleaning service is a smart move to make while health, sanitation, and cleanliness are at the forefront of everyone's concerns.
Food delivery services have also been widely popular thanks to new contactless delivery trends. With consumers prioritizing their safety and health, people will likely be using delivery services long after the worst of the pandemic is behind us, making now a better time than any to start a delivery franchise.
The telework and the telehealth industry has had a significant spike in popularity since COVID-19 due to the mass adoption of remote classes and work from home. GoTelecare is an excellent example of a franchise that has built quality software solutions for telehealth.
Other industries have not fared as well. Almost 75% of food-service brands stopped all franchise development activities, and many restaurants have had to shut down due to the unforeseeable circumstances. One example of this is Sweet Tomatoes, a buffet-style restaurant that could not adapt to the pandemic's needs.
However, as business innovations increase public places' safety and more people return to their everyday lives, the need for these services will undoubtedly return in full swing, even if they look a bit different from before.
Other industries that have been severely impacted by the COVID-19 pandemic include travel, hotels, hospitality, and tourism. The International Air Transport Association (AITA) has predicted that air travel demand in 2021 will drop 41% from 2019 and take between 5 and 7 years to return to pre-COVID levels.
As an investor or entrepreneur, it is crucial to keep the short and long term effects of COVID-19 in mind when making franchising decisions.
The coronavirus pandemic has had intense effects on our economy and will continue to do so for years to come, especially in entrepreneurship. While there is still ample opportunity to grow your business and make a name for your brand, be sure to carefully consider all options before jumping in.
---