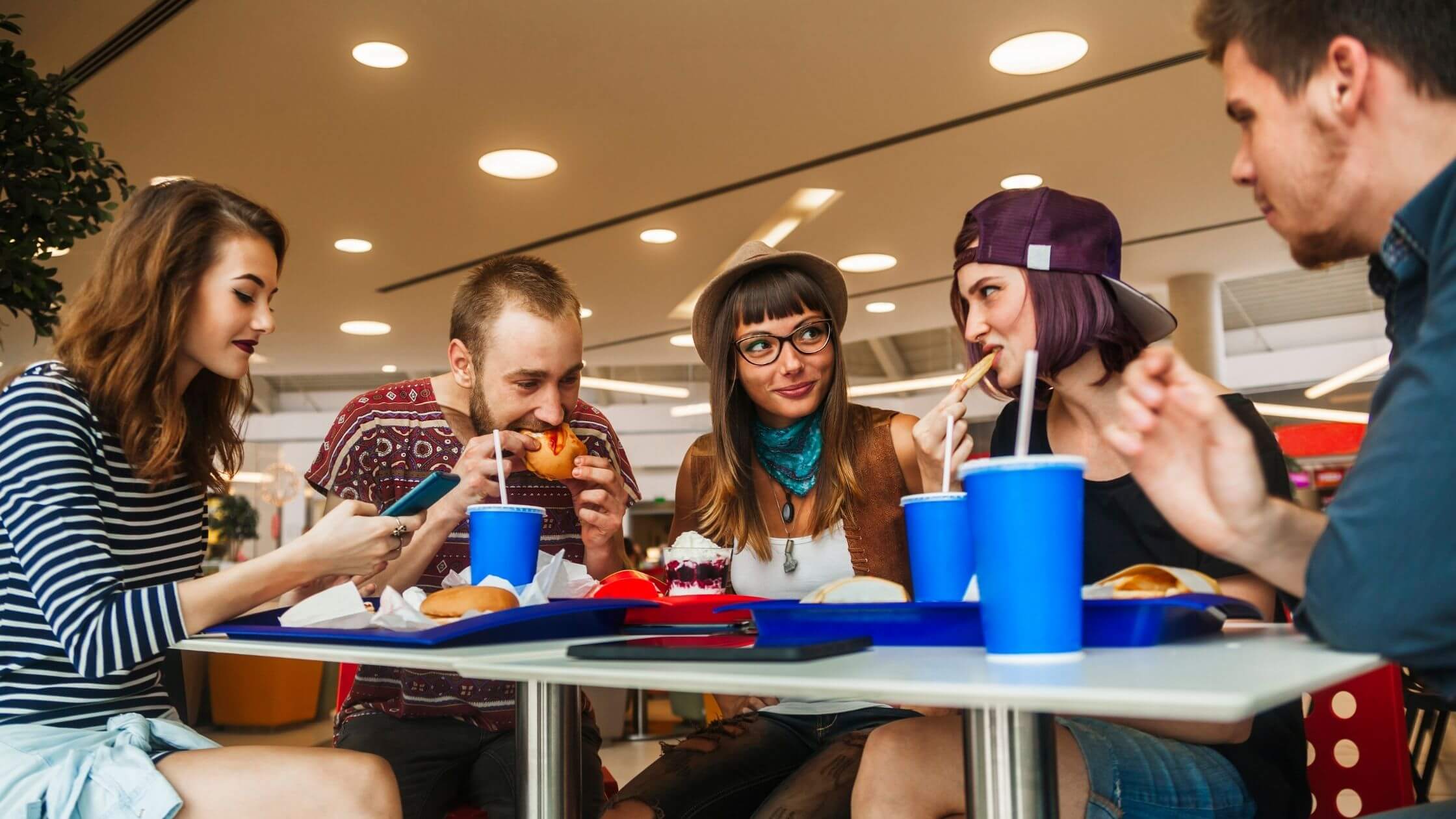 In a saturated quick-service restaurant (QSR) industry filled with burgers, sandwiches, and pizzas, standing out is not easy!
Buying into a franchise such as Pollo Campero is a perfect investment choice if you're looking for a highly profitable franchise opportunity that will allow you to cut through the competition in the QSR industry.
The Pollo Campero brand is a leading brand in the chicken segment of the Quick Service Restaurant industry with its mission to inspire family and friends with a flavorful life through meticulously crafted chicken menus.
This unique concept has been sweeping up the booming $239 billion United States' Quick Service Restaurant market since the brand opened its doors in 1971.

What's Unique About A Pollo Campero Franchise?
It is no secret that chicken franchise brands are on the rise in the United States. However, with its long-standing heritage, one-of-a-kind mix of flavor, and unique hospitality, Pollo Campero stands out from the competition.
If Pollo Campero sold just buckets of fried chicken skin, they would still make money. However, the meat has an equally excellent taste. The Campero Beans, made with a combination of chorizo, jalapenos, tomatoes, and onions, give a unique and fantastic taste.
Known for its tasty Fried Chicken, Citrus Grilled Chicken, and Extra Crunchy Chicken recipes, Pollo Campero has become a favorite brand for many generations.
At Pollo Campero, the goal is to help customers unwind, have a delicious dinner with their loved ones, and create lasting memories. Customers are greeted with warm, courteous workers, vivid colors, and music as they enter the restaurants.
Food is served using plates with real silverware, and personnel comes around the room to give refills, ensuring that everyone is having a great time.
With a simplified business model, an innovative menu, superior customer service, and reimagined restaurant, Pollo Campero has won great engagement from a wide audience and an influx of new entrepreneurs who are eager to get behind a brand that delivers such exceptional results.
Pollo Campero's family-centered business model treats employees and the community like family. Its involvement in the community has also been instrumental in winning the hearts of guests.
Ranked #6 in the list of the best 25 fast-food chains in America in 2017 with 350 locations all over the world, Pollo Campero has proved that its concept is delivering great results.
Why Pollo Campero is a Compelling Franchise Opportunity
Franchisees benefit greatly from Pollo Campero's brand recognition since they can leverage a large customer base.
There aren't many brands in the QSR market that have both millions of fans and a fast-growing footprint. Investing in Pollo Campero is, therefore, a good decision.
They currently have 77 locations open around the United States with plenty of room to expand. More importantly, their fans have shown a strong desire for more Pollo Campero outlets.
The Campero brand is dedicated to providing every franchise partner with high-quality, unique service and support.
Pollo Campero offers the following support services to its franchise owners.
Comprehensive Training
Pollo Campero provides a comprehensive training program and ongoing support before launching your new location.
As part of this training program, you will learn important leadership skills that will give you the tools to achieve success in your restaurant.
In addition, you will receive hands-on training in an open restaurant to help you learn how to properly manage a franchise location.
Marketing
The majority of entrepreneurs aren't marketing geniuses, and you don't have to be either, according to Pollo Campero.
An entire team is devoted to helping you learn and implement tried-and-true marketing techniques geared towards boosting brand awareness while attracting your local community.
Real Estate and Site Selection
A restaurant's location remains one of the most vital factors determining its success, especially for new restaurants.
The experienced support team won't let you down when it comes to site selection within your territory, and they'll provide guidance for construction and grand opening.
Ongoing Support
You won't be alone! Every franchisee is assigned a Franchise Business Consultant who comes to your restaurant regularly to check up on you and ensure that you're successfully meeting your goals.
Franchise owners also receive support through peer groups, conventions, and much more, a feature that makes this company unique.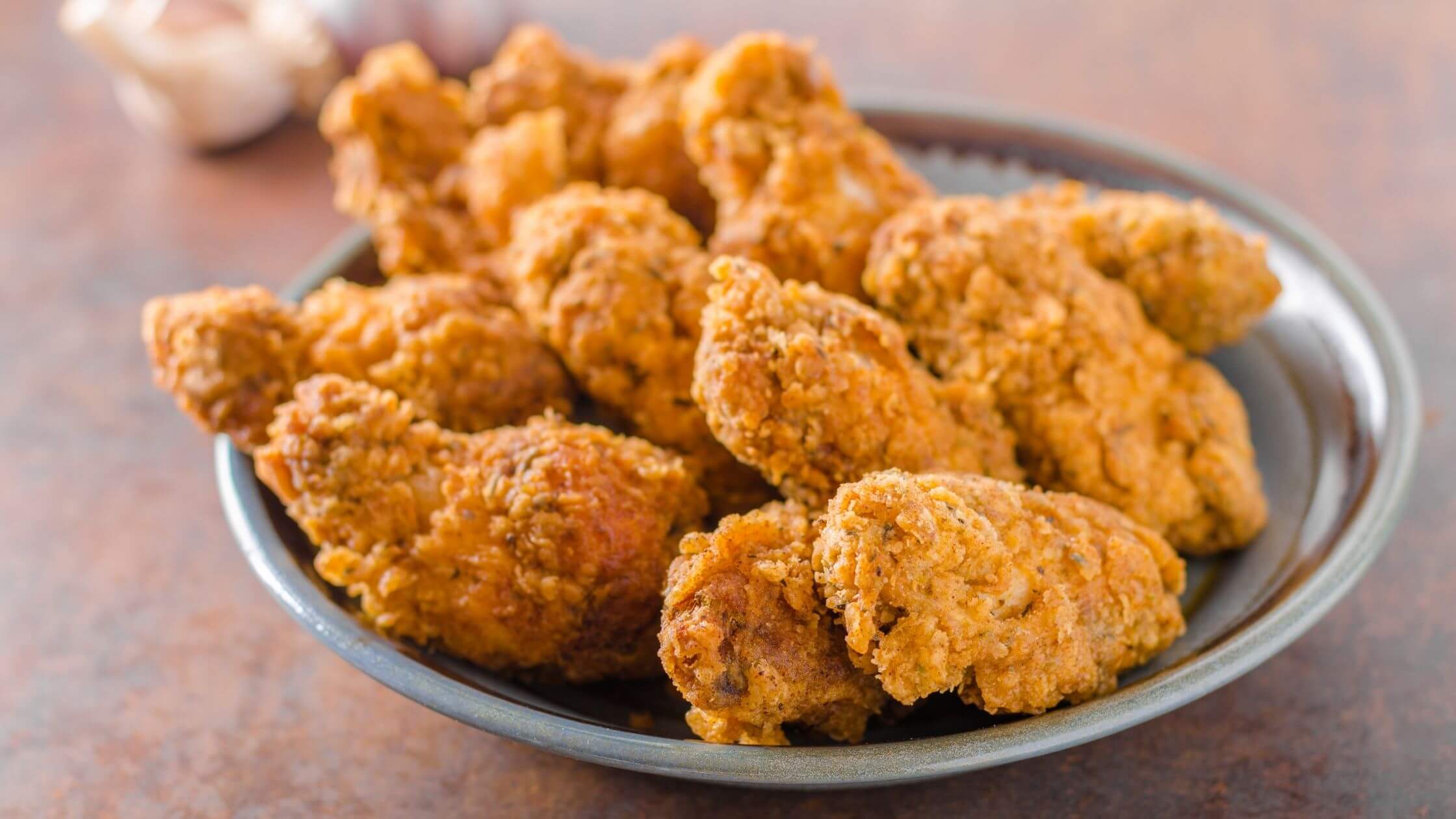 Cost of Opening A Pollo Campero Franchise
The goal of Pollo Campero is to help as many entrepreneurs thrive by lowering ownership costs, reducing the barriers to entry.
These are the financial requirements:
Total Investment: $887,250–$2,126,500

Initial Franchise fee: $40,000

Ongoing Royalty: 5%

Ongoing Marketing: 5%

Net Worth Requirement: $1,500,000

Liquid Cash Requirement: $500,000
Who Can Own a Pollo Campero Franchise
You need to meet the following criteria to buy into a Pollo Campero Franchise
You must be financially eligible.

You must be business-driven and goal-oriented.

You must be passionate about the brand and community.

You must have the drive to follow the business model.
In addition, Pollo Campero has a strong sense of family culture and expects its franchise owners to share these values. You should be passionate about giving back to the community, helping, and serving others.
Make Life More Flavourful
Owning a franchise is a path towards financial success, but it's important to choose a brand that shares your beliefs and values and is dedicated to helping you reach your goals.
If you're passionate about making life more flavourful with Pollo Campero's famous chicken recipes, then join this exciting business opportunity!
Pollo Campero has opened its doors to savvy entrepreneurs looking to join the franchise family in the United States as they continue franchise expansion in earnest.
Reach out to us, and we'll help you get started!