So, you think you want to be a business owner? Well, many of us dream about the opportunity to own a business, operate it with our values of service, provide good management and employee care, and just run the show on our terms and on our time.
Sunbelt Business Brokers is a franchised business affording people with dreams of business ownership the opportunity to help others with the buying and selling of companies.
As of 2020, they had 162 offices, and in 2021 they ranked #331in Entrepreneur Magazine's Franchise 500.
Keep reading to learn more about Sunbelt, the opportunities available, the financials, and how to determine whether becoming a Sunbelt Business Broker would be an excellent choice for you.
Who Are Sunbelt Business Brokers?
Sunbelt is the world's largest business brokerage franchise.
In 1978, Ed Pendarvis developed successful business brokerage operations and started licensing the office under Sunbelt in the mid-1990s.
In 2006, Merrymeeting acquired Sunbelt, Inc., bringing their resources and backing to Sunbelt. This has enabled Sunbelt to maintain its leadership position in the business brokerage industry.
Sunbelt has made a point of investing in leading-edge technology and systems, developing professional education programs, and promoting their international network to serve their clients.
What Do Sunbelt Business Brokers Do?
A business broker is an integral part of the negotiations between parties interested in buying and selling businesses. Brokers can represent either party, and they usually have no vested interest in the company being bought or sold.
Business brokers help bring buyers and sellers together and facilitate the process with their expertise and advice.
A Sunbelt business broker is part of a large organization committed to a win-win scenario in any business sale. They help during complex deals when buyers and sellers can become overwhelmed by the details necessary to close a deal. Sunbelt brokers can act as a buffer and ensure a smooth transition and satisfactory outcome for all involved.

Assistance in Buying a Business
As the world's largest business brokerage firm, Sunbelt lists more businesses for sale than any other network. Their extensive inventory includes Main Street Businesses, valued at less than $1 million, and Middle Market businesses, valued at above $1 million.
Assistance in Selling a Business
Sunbelt follows a structured methodology to bring offers to their client's table while maintaining confidentiality and mitigating business operations interruptions. The process includes:
1. Analyzing and preparing the business for sale
2. Generating value estimates and deal structures
3. Developing marketing assets
4. Launching confidential internet promotion
5. Executing off-line marketing strategies
6. Responding to and screening buyers
7. Managing buyers and evaluating offers
8. Expediting due diligence
9. Prepping documents and closing
What to Know about Sunbelt Business Brokers
Sunbelt offices are located across the United States to help clients buy and sell businesses in any market.
If you are living abroad or dream of living outside the United States, they also have offices, to date, in Australia, Canada, Malaysia, Mexico, Norway, Philippines, Singapore, Thailand, and Central America.
The Advantages That Await You
The following is a partial list of the advantages that become possible for you as a Sunbelt business broker:
The largest proprietary database of business listings and buyers in the world

More $1 million listings than the competition combined

Average business asking price of $831,858

Generation of more monthly organic website traffic than the competition

Flat fees are often less than half of other business broker franchises

Training, technology, and marketing platforms reduce time and expense associated with onboarding

Reach your potential revenue faster
Sunbelt Business Broker Financials
Sunbelt recognizes that some geographic areas have more businesses and more income potential than others, so they offer four territory types based on their population. The following financials are inclusive of all four territory types.
Estimated initial investment: $43,450-$104,000

Initial franchise fee (based on territory): $20,000-$35,000

Net worth requirement: $100,000

Liquid assets: $35,000

Monthly marketing fee, starting in year two: varies

Monthly technology and admin fee: $200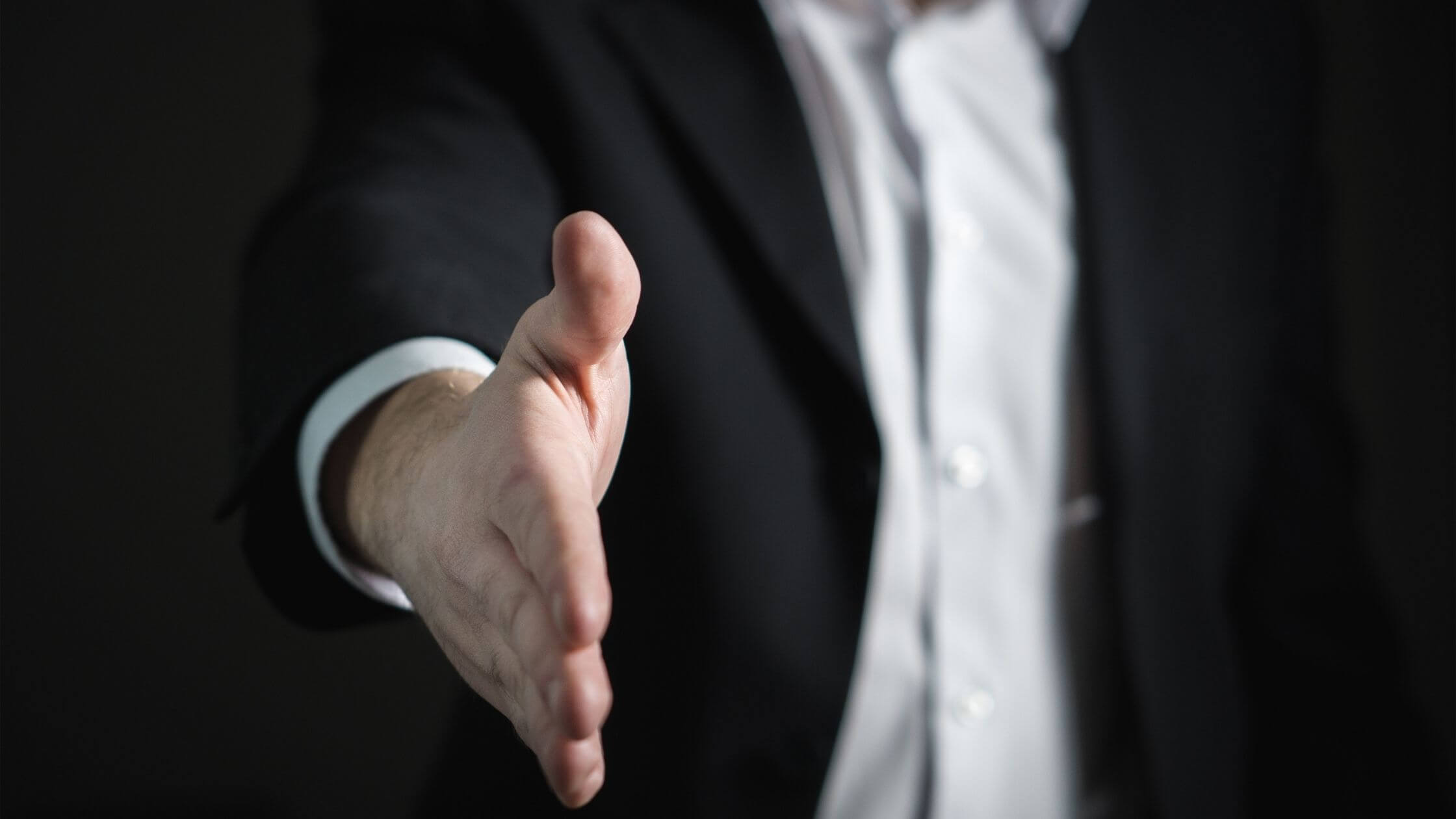 The Sunbelt Discovery Process
First, what is Sunbelt looking for in a franchisee? Sunbelt is looking for potential franchisees who show great enthusiasm, initiative, and thoroughness throughout the discovery process.
The Sunbelt discovery process allows them to learn more about you and for you to learn more about this business opportunity. In addition, the process is a way for both Sunbelt and you to determine if becoming a franchisee is the right fit.
You can request more information about this franchise, after which you'll complete the following steps:
A program review phone call

Reviewing their Franchise Disclosure Document (FDD)

Due diligence—come up with thoughts and questions you may have

A validation call—the opportunity to speak with another franchisee about their experiences

Launch a timeline—establish training dates based on your timeframe

Territory definition—after you set your training dates, evaluate your territory options and the potential

Franchise Agreement—if you are offered a franchise and accept; includes background checks and execution of the franchise agreement
A Final Thought
Franchising is a way of getting a jump-start on business ownership. The idea is already fleshed out, the operations are in place, and an automatic team backs you up on day one.
Sunbelt could be an excellent way to become a business owner of service to those looking to buy or sell a business. Their tried-and-true methods and processes could give you the means to galvanize your dreams, your aspirations, and live the life you want.
To find out more about Sunbelt Business Brokers, reach out and let us know!
To explore more franchise opportunities, browse franchises based on industry, location, investment level, and more!