Franchise Reports
The Way Ahead for Fitness Franchises in the Post-COVID Business World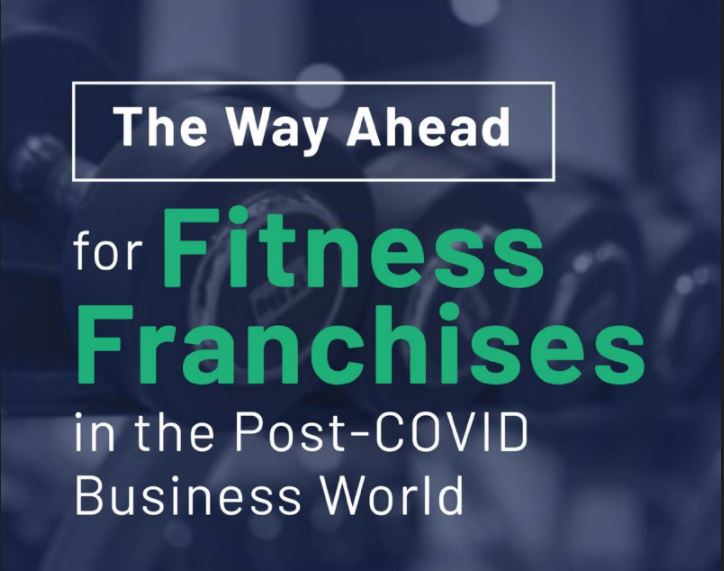 Check out some of the top fitness franchise opportunities here!
We live in a world where more importance is placed on being healthy and looking good than ever before. The widespread popularity of social media, the huge appeal of celebrity influencers, and the easy availability of online fitness advice are some of the modern developments that have helped to shape the current fitness market into a large, successful part of the economy.
A Look at the Present and the Future of the Fitness Franchise Industry
2020 and 2021 have produced serious challenges to an industry that had been booming before the global pandemic struck. The public hasn't lost its appetite for getting fit, but rather the damaging effect of the pandemic restrictions has caused many gyms and other fitness facilities to close their doors for months on end. In thousands of cases, once-thriving fitness centers have been forced to close permanently.
On a more positive note, our research has shown that customers are likely to return to gyms with more enthusiasm than ever before, making up for lost time, recovering an important element of their social lives, and focusing on their future good health. This has created a fluid, expanding market where demand can be expected to outstrip supply in the near future.
All of this adds up to a promising panorama for the fitness franchise industry, which offers investors the opportunity to start with a robust business model that can be implemented quickly and smoothly.
With these basic details in mind, we can set about carrying out a thorough exploration of the industry and see the numbers that reveal exactly how big the current opportunity is. We can then proceed to look at the main areas where success could be obtained and what modern strategies are needed to deal with the current situation.