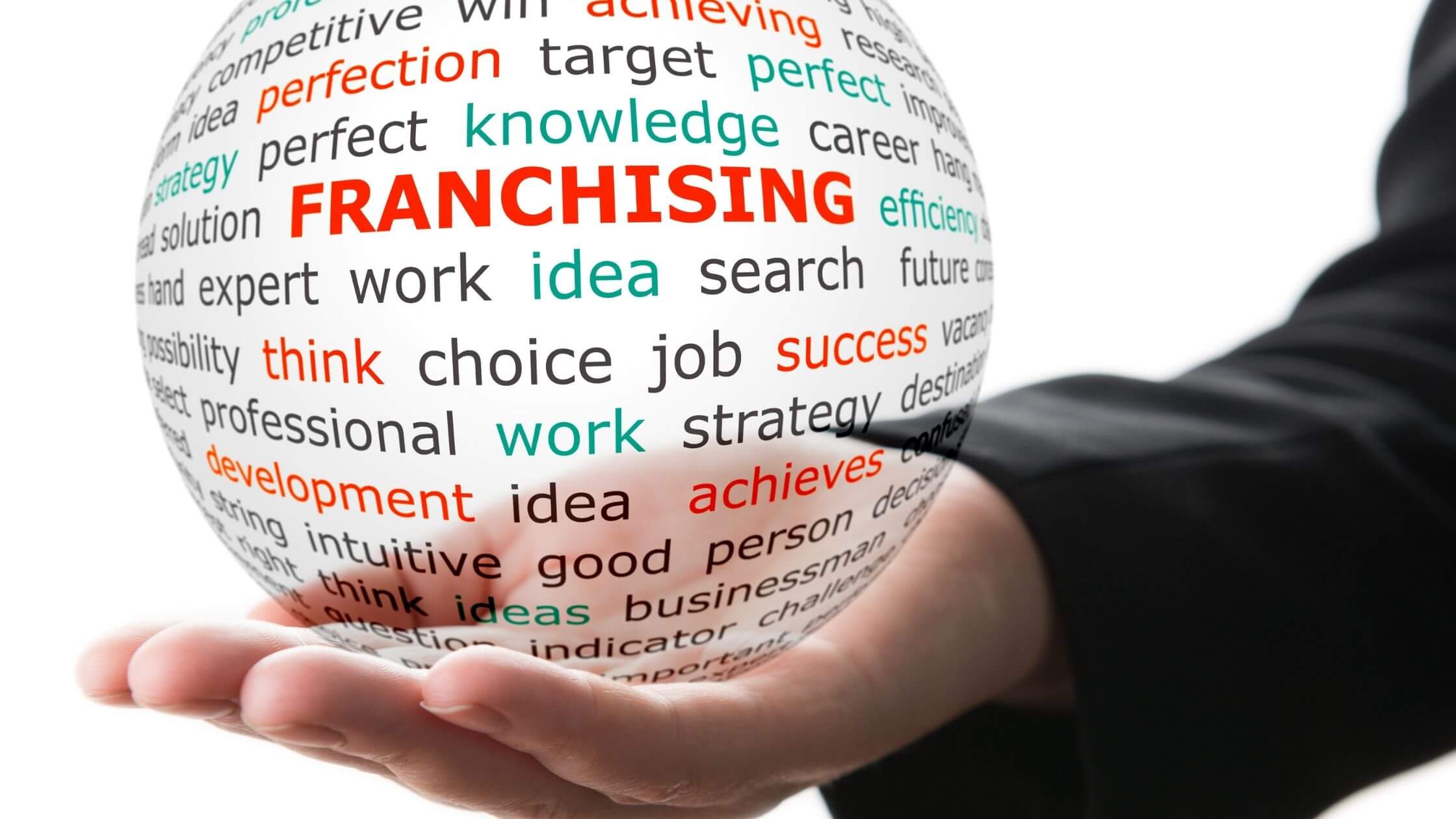 Why Buy A Franchise?
Many people wonder if it's worthwhile to invest in a franchise and pay franchise fees when they can establish their own company and run it independently.
Starting a business is exciting and can bring rewards, but it's not an easy undertaking, as many risks are involved.
The US Bureau of Labor Statistics reports that 20% of new businesses fail within their first two years, 46% within five years, and 68% within ten years. Only 25% of new businesses continue operations after 15 years. Over the years, these figures have remained largely unaltered.
Franchising is a smart way to minimize risks and maximize opportunities for owning your own business. In addition to reducing risk with a tried and true business model, franchising gives you a robust support system that drives business growth.
A 2019 study based on official census data reveals that the two-year franchise success rate is about 8% higher than independent businesses. In addition, franchises' one-year survival rate is about 6.3% higher than independent businesses.
Business ownership can be more straightforward, more innovative, and more successful when you buy a franchise.
However, it is imperative to gain a complete understanding of the franchising business model, its benefits, and what to be on the lookout for before investing.

Pros of Buying A Franchise
These are some great reasons why franchising might be the right move for you!
Tried-and-True Business Model
When you're buying a franchise, you're investing in a tried-and-true business strategy which often lowers the chance of failure.
The chances of business failure are reduced simply because the company has been in operation for a long time: it has faced challenges, been in unfavorable situations, fixed them, and made progress.
By purchasing a franchise, a franchisee will avoid many pitfalls that are typically seen with new businesses.
Brand Awareness
What could be better than investing in a well-known franchise, trusted and beloved?
In the minds of most consumers, your brand is associated with a good reputation. You can attract a great pool of customers in no time.
Customers know that they can walk into any Burger King restaurant in the world and be assured that the meal will taste the same (or nearly) no matter where they are. Franchises are about uniformity. Customers appreciate that and will always seek it out.
By joining a reputable franchise with a positive corporate image, you can branch out into a market already familiar with your brand and take advantage of the benefits.
Training
Franchises succeed because of their ability to easily replicate the business model, which includes training employees at every location in how things are done.
You'll get help bringing staff up to speed on how things work, often by having them attend on-site training sessions.
Faster and Higher Return on Investment
Starting your own business requires time and patience because you need to build a brand, product or service, and clientele from the ground up.
Investing in a franchise is a shortcut to profitability, as a lot of the heavy lifting has been done for you!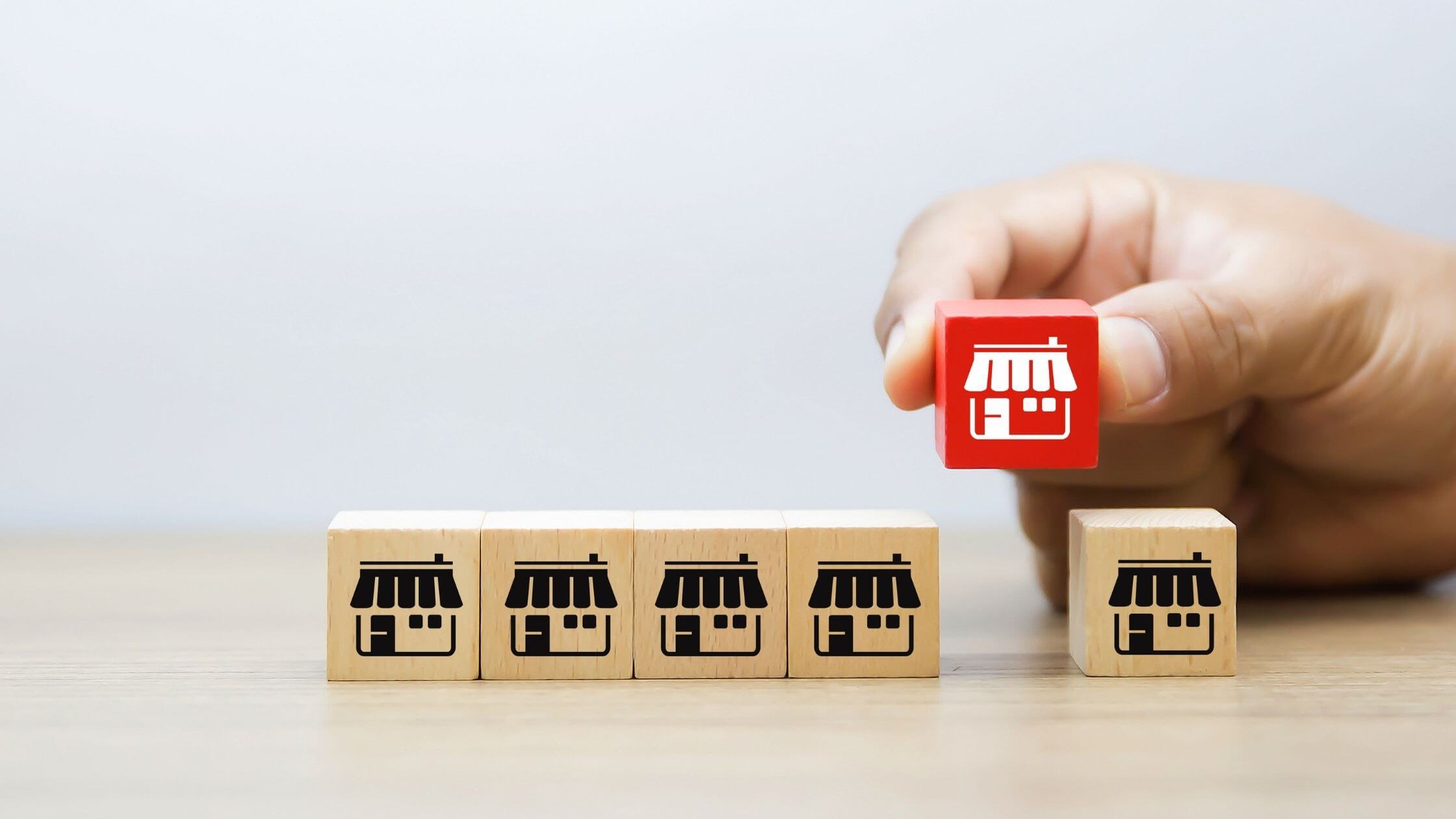 On-going Business Support
Many entrepreneurs confront challenges when beginning a business because they lack the necessary business and process management skills and do not know how to act in specific scenarios.
Most of them would be willing to benefit from the information and advice they get from seasoned entrepreneurs about business challenges.
A franchisor has a vested interest in the success of the franchisee. As a result, franchisees receive ongoing support from the franchisor.
Marketing and Advertising
Franchisees will market your business through national advertising campaigns. Although you will likely need to also invest some time and money in local marketing and advertising, you can often benefit from pre-made marketing materials and strategies.
A franchise may provide you with a marketing plan and tools covering market analysis, strategy, forecast, and budget, depending on the size and resources of the company.
Economics of Scale
Every franchisee who joins a franchise gains access to economies of scale in product supply, technology development, marketing, and other critical business operations.
An entrepreneur who develops a business from scratch will not have the same cost-benefit ratio as one who buys into a franchise.
Easy Access To Funding
Business owners typically need financing regardless of whether they're starting their own company or buying a franchise.
Entrepreneurs may obtain financing for a business idea from banks; however, in reality, banks and investors often attach strict requirements and risk mitigations measures to the process, which can be an obstacle for entrepreneurs.
However, when you're buying a franchise, current financial indicators from other operational franchisees, as well as the franchisor's past and reputation, may persuade banks and investors to issue a softer loan.
Cons of Buying A Franchise
There is no perfect business or business model, so you must know what you will have to deal with if you decide to buy a franchise.
Abiding By The Franchise's Rules
While business owners typically like the idea of being their boss, you'll have to follow the franchisor's regulations, system operations, and directions.
High Startup Costs
Franchising involves significant upfront costs. Even when there are financing options, it might consume a substantial portion of your liquidity.
Ongoing Royalty Payments
You'll be required to pay franchise royalties for the use of the franchise's name and system. You may also need to contribute to their marketing and advertising costs, depending on their policies.
Final Thoughts
While the franchise company generally wants to see their franchisees succeed and will do all they can to help them grow, in reality, the franchisee is still responsible for the business's success.
Being intelligent, efficient, and dedicated is essential for a franchisee to develop a robust and sustainable business that will capitalize on the benefits of franchising.
The prospective franchisee who wants to maximize their chances of success must carefully select and acquire a franchise.
Let us help you find the franchise that will help lead you to success!