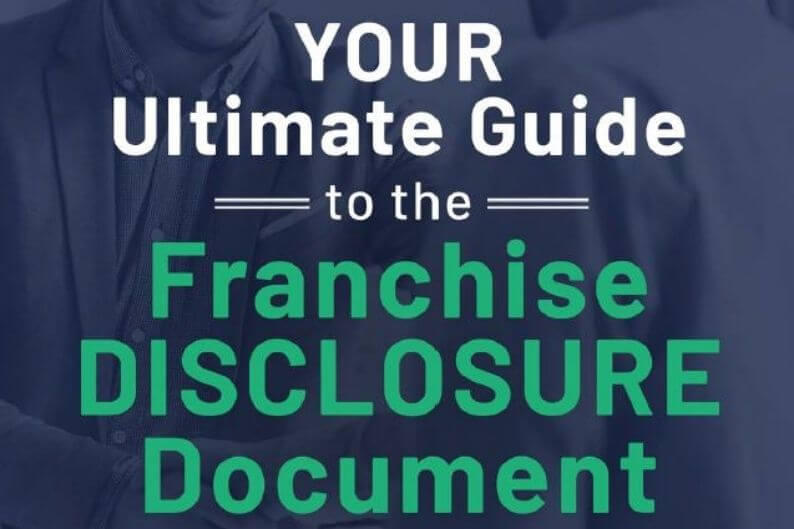 Once you decide to learn more about a specific franchise opportunity, you will be provided with a Franchise Disclosure Document (FDD) at least 14 days before paying franchise fees or signing any contracts.
The FDD outlines the important information regarding the roles and responsibilities of both parties (the franchisee and franchisor) when carrying out the purchase of a franchise. The FDD provides you with an honest and comprehensive view of the brand prior to making a decision to invest in the franchise.
After receiving the FDD from the franchisor, you will be asked to sign the Acknowledgement of Receipt. This states that you have read and understood the document in its entirety. You may wish to hire an attorney to help you with this process.
In this report, we'll break down each of the 23 items within the FDD and point out key information that you should be looking for when considering any franchise investment.