Blog
Franchising 101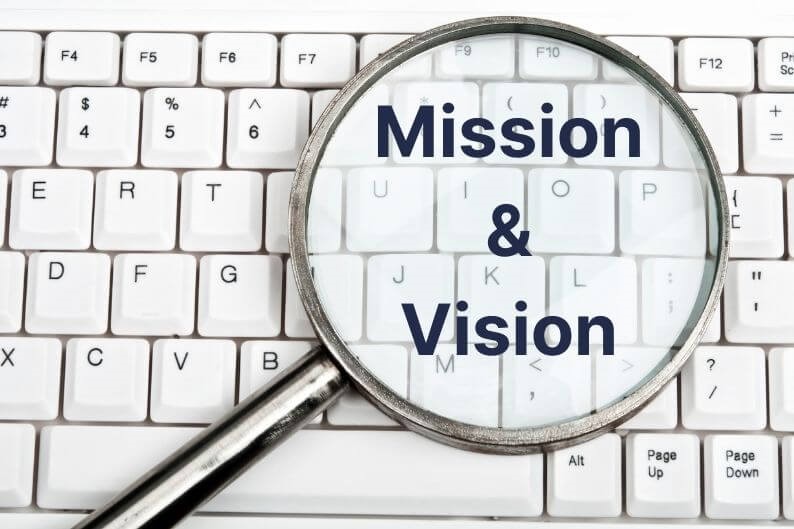 Franchising 101
A critical part of starting any business, franchise or not, is having Vision and Mission statements. They give your business direction and, without them, your business will be rudderless. Not having them will stop you from being taken seriously by the people you'll need the most, banks and loan companies. If you're considering starting a franchise with your business or becoming a franchisee, then you want to keep reading. We'll give you all you need to know not to confuse the two, which many do, and be able to write compelling statements.
06-17-2021 by Jeanne Bellew
---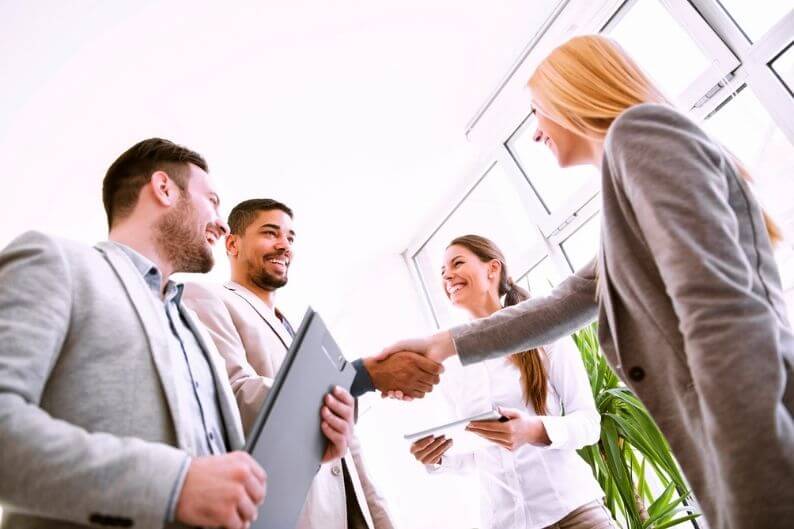 Franchisor Academy
Franchising 101
The franchisee-franchisor relationship is unique in its operation. It's a sort of special situation in that each party needs the other equally but there are different roles filled by both. This blog will dive into some of the nuances of this business relationship and traits from both sides.
05-18-2021 by Jeanne Bellew
---