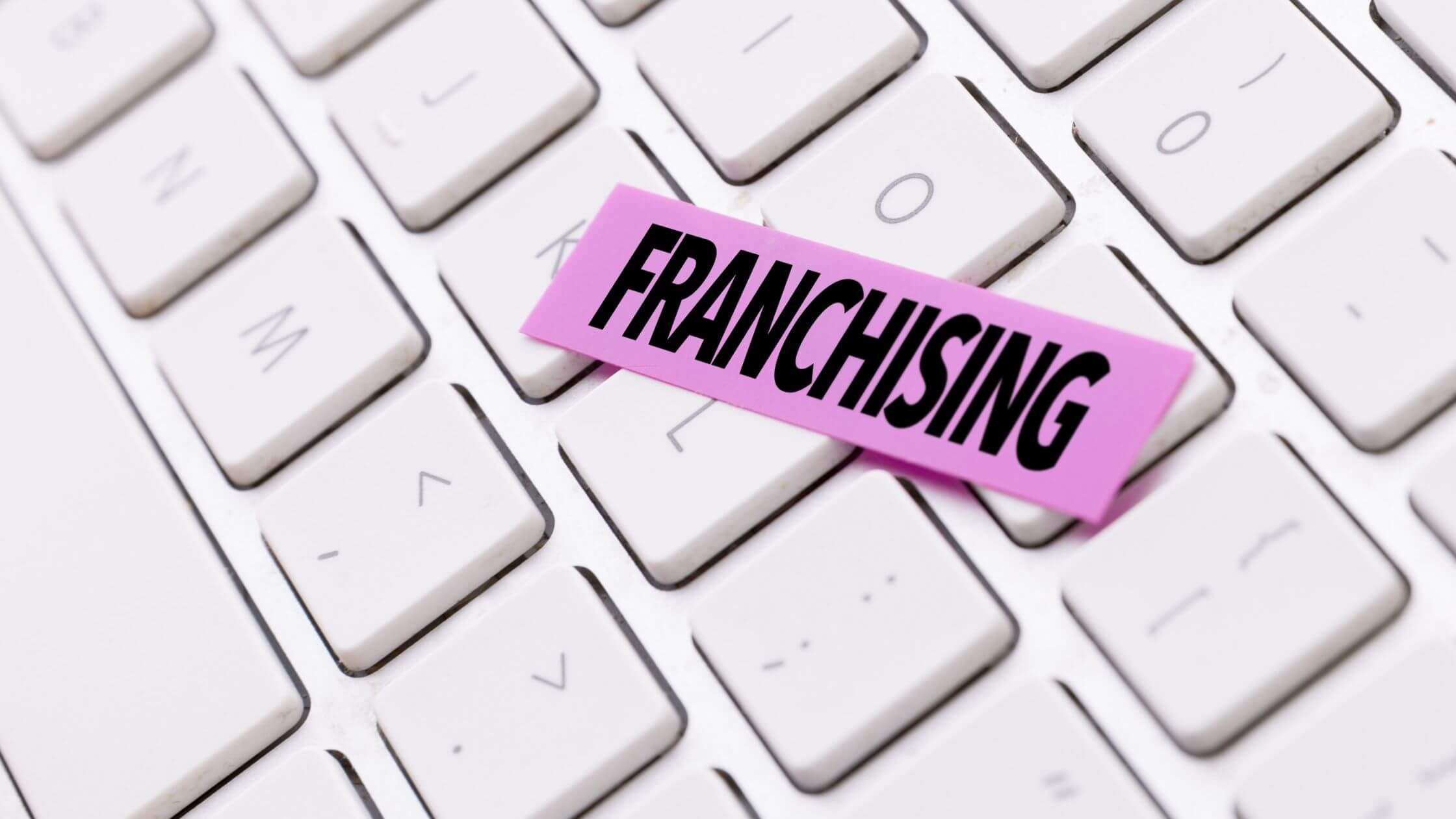 Have you been dreaming of owning your own business?
If so, you're not alone. In a recent report, 27 million Americans said they'd considered self-employment, but fewer than two million of them actually took the leap.
So, what held them back?
Two of the most common barriers included a lack of a business plan and not knowing what to do.
But by buying a franchise, you can immediately knock down those barriers—and many more. The question is, which top franchise should you invest in? And how can you take the first step towards achieving your dream of business ownership?
Let's take a look.
The Costs of Opening a Franchise
The amount of money it takes to open a franchise will depend on the franchise you choose. The costs can vary from below $10,000 to millions of dollars, but the typical investment costs for a single-unit franchise are usually between $100,000–$300,000.
These costs include but are not limited to:
Your initial investment costs

Territory fees

Training and licensing fees

Insurance costs

Inventory and supplies costs

Real estate and construction costs (if needed)

Professional fees (legal, accounting, etc.)

Marketing and advertising costs
The franchise fees and initial investment should be included in every franchise's Franchise Disclosure Document (FDD). You may have to meet additional requirements to purchase your franchise, such as a minimum net worth or a certain amount of money available in liquid assets.

How to Find a Reputable, Trustworthy Franchisor
The process of identifying and buying a franchise is unique to every individual. What you consider a perfect fit may not be the best option for someone else, and vice versa.
But no matter what type of franchise opportunity you're looking for, you'll want to find one that's reputable and trustworthy. With that in mind, there are a few factors that all prospective franchise owners should consider before buying a franchise:
Brand Recognition
One of the top benefits of buying a franchise is that you're buying pre-built brand recognition. If you were starting a business from the ground up, you'd have to build authority and trust with your customer base. But with a franchise, that work is done for you.
To determine if a franchise has good brand recognition, research their customer reviews, awards, and industry standing.
Keep in mind that even if you have never heard of a particular franchise, it may be because it hasn't made its way to your area yet. It may be much more well-known in other regions or to specific niche markets.
Years of Experience
When a company has years of experience under their belt, they gain a hard-to-beat advantage. It enables them to build a loyal customer base, comprehensive market/product knowledge, and a seamless franchise system. So before you commit to a franchise, dig into their company and leadership's history.
Training and Support
You don't have to be an expert in a certain market to buy a franchise within it. A trustworthy franchise will provide its new franchise owners with the training and support they need to succeed. This may include weeks of hands-on training, online courses, or coaching.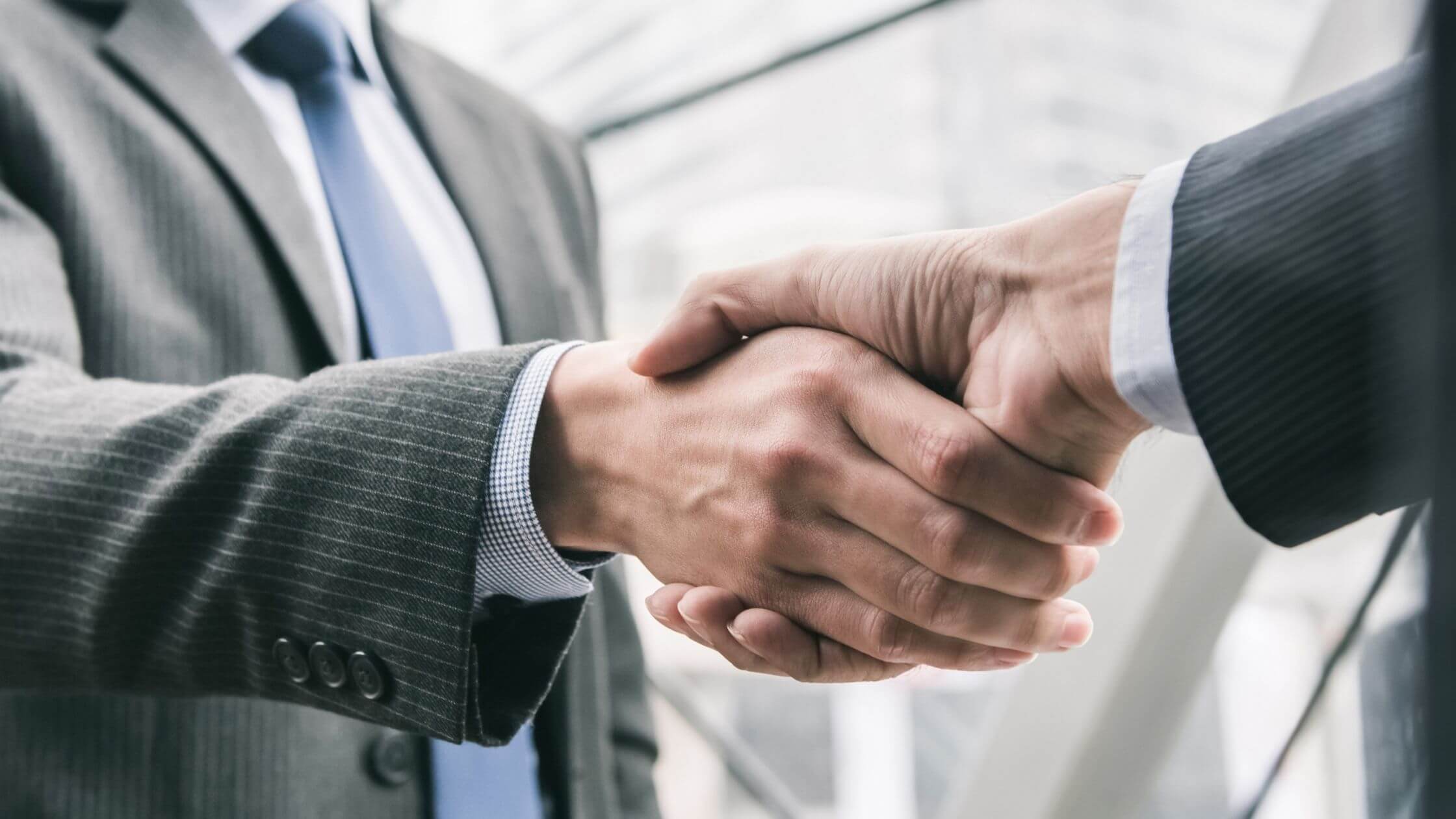 Transparent Franchise Fees and Initial Investment Costs
A trustworthy franchise will have transparent financial requirements, franchise fees, and initial investment costs. If that information isn't readily available online or in the franchise's FDD, contact a brand representative to access the most up-to-date information.
Franchise Locations
When analyzing a franchising opportunity, consider the company's established franchise locations, the number of locations they have, and how it could impact your business:
Are there franchises available in your territory?

How much competition will you have?

Is it a home-based business model, or will you have to open a brick-and-mortar location?
Tried-And-True Franchise Systems
Any reputable franchise will have established franchise systems in place for you to follow. These systems should outline everything from the franchise application process and training, to onboarding, launching, and ongoing business operations.
6 Top Franchises to Invest In
You can find a great franchising opportunity in almost any market, whether you're interested in real estate, business services, or starting a travel agency. Some of the top franchises, though, can be found in the fast-food industry:
McDonald's
Arguably the most popular and well-known fast-food chain, McDonald's, was established in 1954 and started franchising five years later.
Today, you can find the iconic golden arches at over 13,844 locations and counting. The company is built on proven systems, exceptional service, and restaurant development support and training programs.
Investment: $464,500–$2,306,500
Franchise Fee: $45,000
Minimum Liquid Assets: N/A
Royalties: 4% of Gross Sales
Subway
The Subway sandwich shop has relatively low startup costs and a streamlined operation model, with world-class training and scalable opportunities to expand your ownership.
While the first Subway restaurant opened in 1967, they began franchising in 1986 and now boast over 24,798 locations.
Investment: $140,050–$342,400
Franchise Fee: $15,000
Minimum Liquid Assets: N/A
Royalties: 8% of Total Gross Sales
Dunkin'
The Dunkin' franchise includes two well-recognized brands: Dunkin' Donuts and Baskin-Robbins.
The brand has been franchising since 2016 and now has 8,282 locations across the globe. In 2020, they were ranked the number one franchise in the coffee and baked goods category by Entrepreneur Magazine.
Investment: $507,400–$1,688,200
Franchise Fee: $40,000–$90,000
Minimum Liquid Assets: N/A
Royalties: 5.9% of Gross Sales
Taco Bell
The Taco Bell franchise is the leader in the Mexican Quick Service Restaurant (QSR) franchise industry.
California resident Glen Bell started the business in 1961 by selling tacos out of a hotdog stand, and the company has made great strides since. Today, there are over 5,369 locations.
Investment: $1,300–$2,500,000
Franchise Fee: N/A
Minimum Liquid Assets: $45,000
Royalties: N/A
Domino's Pizza
Domino's Pizza is considered a world leader in the pizza delivery industry and can be found across the US and throughout 90 international markets.
The company prides itself on its innovative menu, leading technologies, exceptional franchisee support, and charitable work, including their Domino's Pizza Partners Foundation, which provides financial aid to team members in need.
Investment: $141,650–$516,700
Franchise Fee: $25,000 Maximum
Minimum Liquid Assets: N/A
Royalties: 5.5% of Store's Weekly Royalty Sales
Wendy's
In 1968, the first Wendy's Restaurant location opened. Today, you'll find over 5,142 locations.
According to the company, the optimal Wendy's franchisee is someone who has extensive restaurant experience as well as strong operational, administrative, and financial resources.
Investment: $1,300,000 Minimum
Franchise Fee: N/A
Minimum Liquid Assets: $40,000
Royalties: N/A
Find the Right Investment Opportunity for You
Ready to start a business and be your own boss? Whether you want to invest in a fast-food franchise or explore another market, Franchise123 can be your trusted guide.

On the platform, you can research, compare, and identify the top franchises to invest in. Take the first step today.