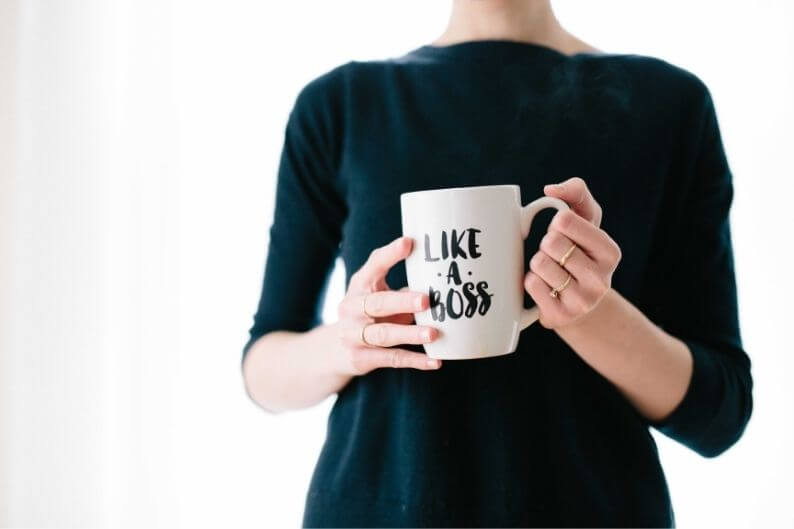 Who doesn't dream of being their own boss, or owning a business or a company, all while having the promise of a great success rate?
But, with many risks involved, it is normal that people are afraid to take that leap of faith.
But there is another option: franchising.
Instead of starting from scratch, thinking of all your business steps, through franchising, you get a plan, a product, operational methods, and a platform for further development.
You can quickly transform yourself into a successful business owner and have all franchise benefits blowing you in the back.
Franchising - To Be or Not to Be?
Let us start from the beginning.
A franchise represents a method where the distribution of services and products involves two sides:
a franchisor, whose responsibility is the establishment of the trade name, brand, and the business system;

a franchisee (that would be you), who, through royalty and a starting fee, gets the rights to perform business under the franchisor's name, brand, and system.
The method of production and distribution of the franchise brand and system is often known as franchising.
Of course, this is just a small portion of the definition and explanation behind what franchising is. Feel free to explore this topic further by learning how franchising works.
Where your true interest lies is most probably related to the question, "Is franchising the right move for me?" While there are lists of options to consider, we will go through three of the most crucial ones.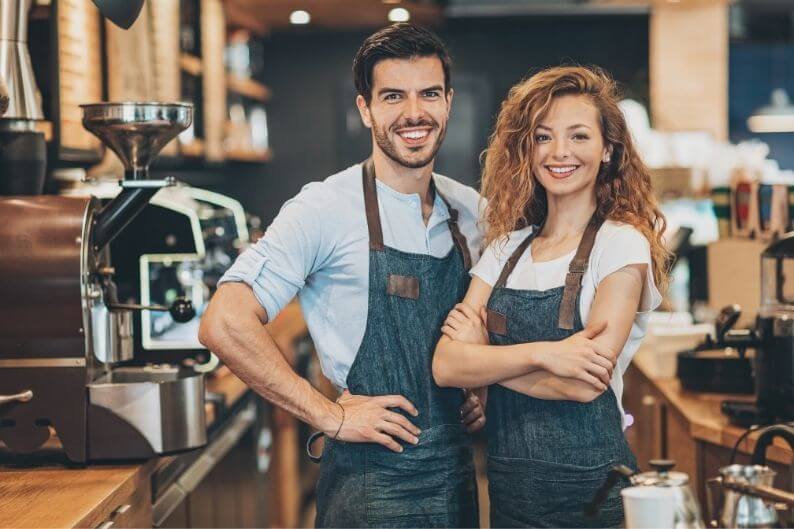 1. The Benefits of Knowing Yourself
You must be honest about your true intentions, your personality, as well as your wishes.
What would you like to get out of the franchise business?
People get into this type of business for many different reasons. Some may do this as a hobby while still keeping a full-time job. For others, working for someone else is a nightmare, so they choose to start something on their own. Or, you have the skill set, but you are missing a product or a service, so you want to test the entrepreneurial waters.
Be sure of what you want to get out of this.
2. Operational Routine vs. Creative Freedom
Do you like the idea of an emerging or an established franchise?
With the established franchise, you will have laid out for you almost everything you will need in advance. This is a less risky approach as these businesses have already been part of the market for a long time.
An emerging franchise, on the other hand, is a company still in its early franchise model stages. Here you will have a bigger say in how the franchise is shaped, as the room for adaptability and growth is a lot higher.
3. Growth Over Comfort Zone
Can you wear more hats at once? Upon joining a franchise, your daily work will require more than just delegating. Every day can be a different story. One day you are creating a marketing campaign, and the other you are pushing numbers with the finance team.
Franchising will ask you to leave your comfort zone and step into the unknown. But as you move from comfortable into uncomfortable, you will grow as a person and business owner.
Just make sure that is what you want.
The Benefits of Being Your Own Boss
One of the best perks you could enjoy by joining a franchise is the possibility to work in an industry for which you do not have any previous experience. Franchise brands offer thorough training and support, bringing you to an expert level in no time.
Without franchise help, you would need your whole career to acquire the skills, expertise, and industry knowledge which here you have at your fingertips.
Another important aspect is that the constantly present risk for failure is drastically reduced, as the approach and business are already successful in other markets. You already receive a well-advertised trademark and brand.
Furthermore, as customers already recognize you, expansion can come quite naturally. Creating a second or even a third business can be just a matter of time.
Last but not least, business assistance. As a franchise owner, you receive invaluable assistance in running your business.
When you purchase a franchise, more often than not, you get all the instructions, equipment, and supplies needed for starting your business.
Many franchises will offer continuous training and assistance with marketing and management. Just think of the benefits your franchise will get from the parent company's marketing campaigns!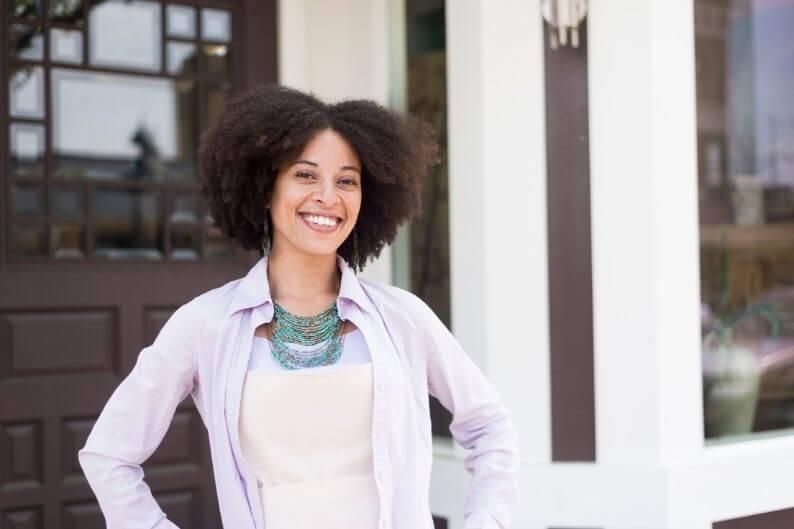 Finding the Right Fit with Franchise123
While the benefits are great, and options are immense, before anything happens, you must start with carefully choosing the brand with which you'd like to be connected.
Franchise123 can help you find the right franchise for you.
You will have to analyze the compatibility level between what you bring to the table and what is requested by the franchisor. Additionally, you need trust and communication between both sides as well as commitment.
To make the right decision, you need a reliable partner who can guide you, or at least be your support whenever you have additional questions. Franchise123 is your one-stop-shop for finding the right franchise.
You might ask yourself why you need assistance on this endeavor?
Reaching a decision could be overwhelming and exhausting. Not every franchise is for everyone, so to find the right one for you, the one that can give you the best chance of success, you need to be prepared.
The Franchise123 platform provides the most accurate franchise information around. Besides being able to browse based on industry, geolocation, and name, you can also search by investment level and more.
And to make it even better, once you create your account, you will have an opportunity to access a 3-minute questionnaire. This will immediately help you narrow down your options so you can focus on your most important prospects.
Becoming your own boss is always a great option. With good support, that dream can be a reality sooner than later.
---