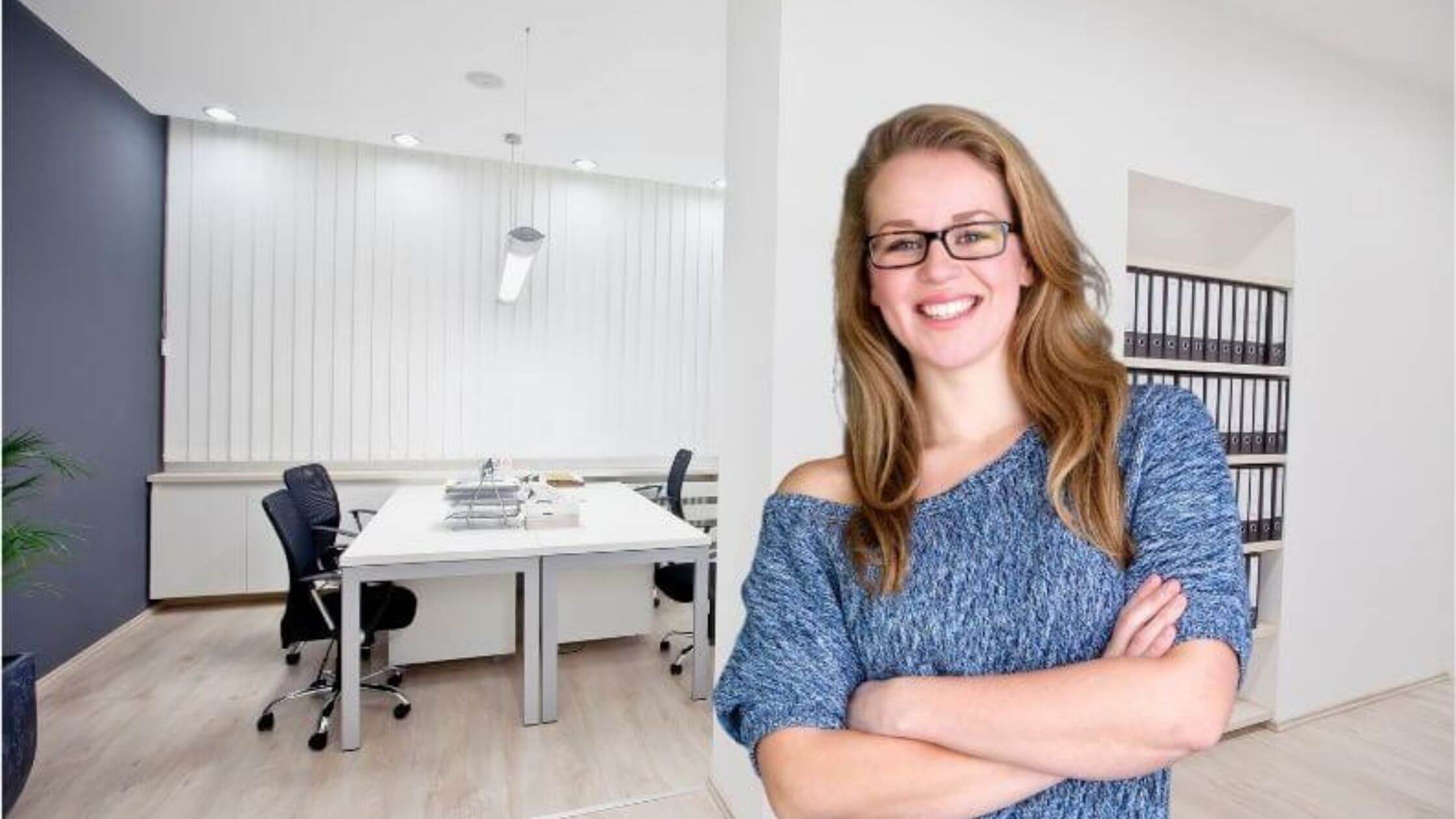 Want to be a part of the next big thing?
When it comes to investing in a franchise opportunity, a great strategy is to extend your search beyond the well-known franchises and examine those ranked among the "best up-and-coming."
You may be surprised that these fast-growing franchises embrace more current values that are less steeped in tradition, and they often require a lower initial investment.
Competition, resources, technology, and business approach are all evolving in the United States market. As a result, another franchise list to consider in 2021 is made up of the best up-and-coming franchises. This article focuses on such franchises.

Why These Franchises are Winning
These fast-growing franchises are businesses that provide goods and services that are always in demand. The list includes fast-food restaurants, beauty and care businesses, fitness franchises, real estate companies, home improvement companies, and home-based franchises.
They have achieved high success rates within a short time frame by establishing a strong business model, which is evident in their gross sales and brand recognition.
In addition, they have unique values and customer service, which appeals to their customers and supports the vision of their franchisees.
These rapidly expanding franchises have the technical, operational, administrative, marketing, and support tools in place to assist you in meeting your financial and personal goals.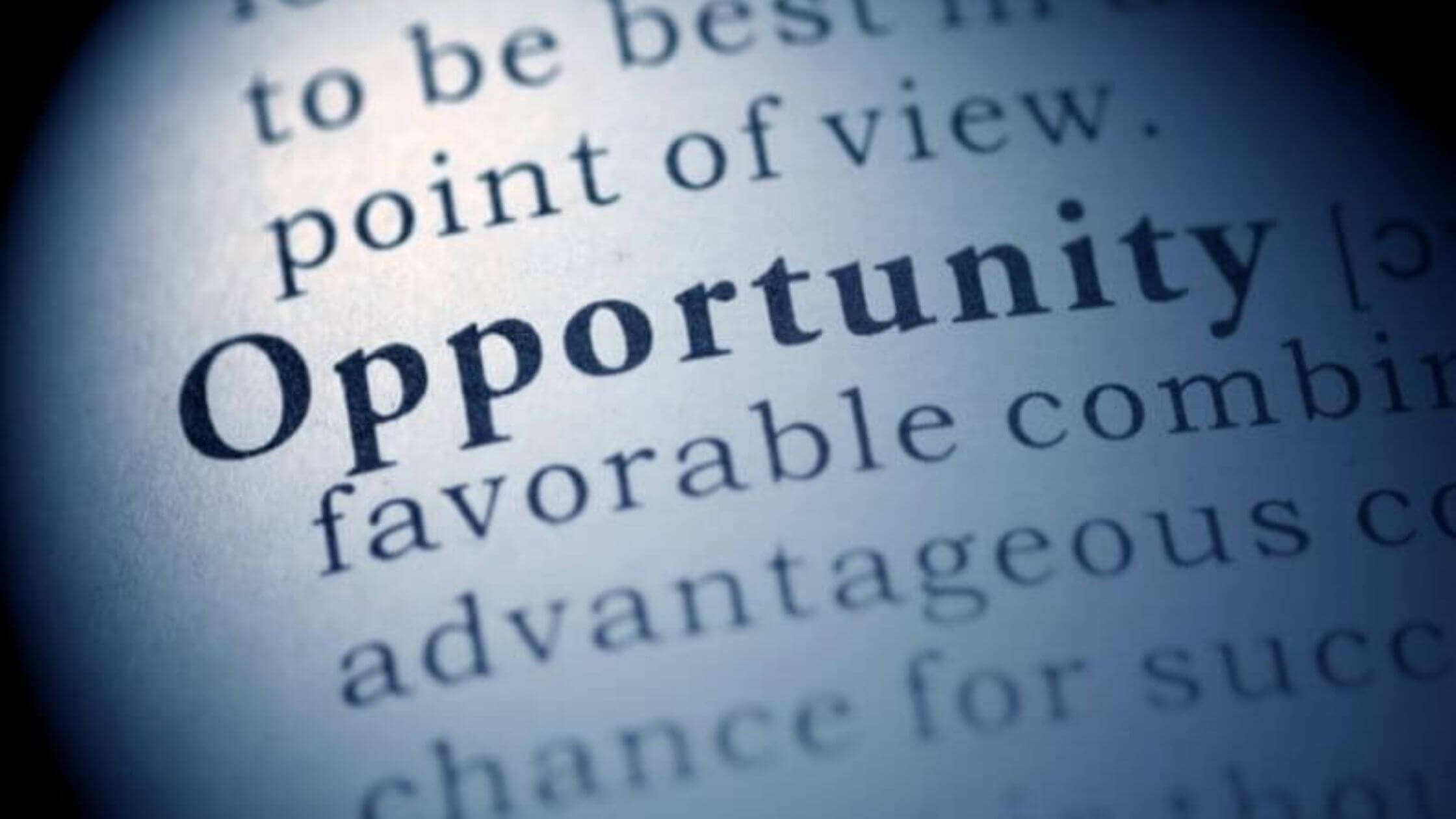 Top 7 Up-and-Coming Franchise Opportunities
There are hundreds of such franchise opportunities available, so we've compiled a list of only seven of the most promising ones to look into in 2021.
CITYROW
Initial investment: $253,000
Franchise fee: $49,500
Royalty Fee: 7%
CITYROW is perfect for first-time business owners and experienced franchisees due to its strong business model and support system.
The rowing machine is the most effective stationary cardio machine on the market. Still, there was a need for a makeover to make it more attractive, accessible, and enjoyable for exercise enthusiasts. As a result, CITYROW was born.
The fitness franchise offers group programs that combine high-intensity rowing intervals with strength and mobility training for the most effective, dynamic workout available.
Even if you have no prior business experience, the company provides its franchisees with quality support and training. What matters most to CITYROW is that their franchisees are goal-driven, passionate about people, enthusiastic, and eager to work hard.
Deka Lash
Initial Investment: $179,251
Franchise Fee: $51,900
Royalty Fee: 6%
Deka Lash has an established presence in 26 states with over 100 beauty studios. This beauty franchise is a world-renowned international eyelash extension brand with a distinctive methodology.
The up-and-coming beauty franchise provides lash treatments and adaptations using cutting-edge product technology and a passion for creativity.
Their one-of-a-kind customer service and studio design provide the most customer-centric and innovative experience available in the eyelash market.
Deka Lash earned the number four spot on the Franchise 500 list for top new franchises in 2021.
As a franchisee, the corporate team will be there for you every step of the way, assisting you with marketing, financial, operational, and staffing needs to ensure your company's success.
Garage Kings
Initial Investment: $97, 250
Franchise Fee: $57,500
Royalty Fee: 7%
Garage Kings is swiftly establishing itself as the most popular custom garage flooring franchise in the US and Canada.
In a $450 billion home improvement industry, buying into a Garage Kings franchise is your chance to dominate the epoxy flooring business in your area by mastering a simple, established business plan with long-term development potential and outstanding support.
This franchise allows you to make huge returns by selling and installing seamless floor coating solutions in garages, basements, warehouses, and lots more.
With an established system that includes equipment, materials, training, and marketing, Garage Kings' expert training staff will assist you in generating sales and expanding your market.
Handyman Connection
Initial Investment: $99,690
Franchise Fee: $60,000
Royalty Fee: 5%
Handyman Connection is a home-based franchise and the first 'handyman' business concept to offer franchise opportunities. The company has an established presence in 28 states and five Canadian provinces.
Handyman earned the #1 spot as the leading Home Repair Franchise in the Qualified Remodeler Top 500 list for 2020 and secured recognition in the Entrepreneur Franchise 500 list for Veterans in 2020.
This fast-growing franchise focuses on modest to medium-sized home renovation, repair, and remodeling projects, as well as a variety of "around-the-house" handyman services.
Handyman Connection operates with a business model geared toward a repeat client base.
Berkshire Hathaway HomeServices
Initial Investment: $43,300
Franchise Fee: $25,000
Royalty Fee: 6%
Berkshire Hathaway HomeServices is a fast-growing real estate franchise network tailored to today's market. There are 252 franchised Berkshire Hathaway Homeservices facilities located in 46 states.
Berkshire provides a comprehensive set of tools, services, and resources to its franchisees to help them grow and succeed.
The FOREVER Cloud technology employed by Berkshire helps their franchisees with lead generation, marketing support, social media exposure and distribution, video production, and more—all while keeping them ahead of the curve in their client services.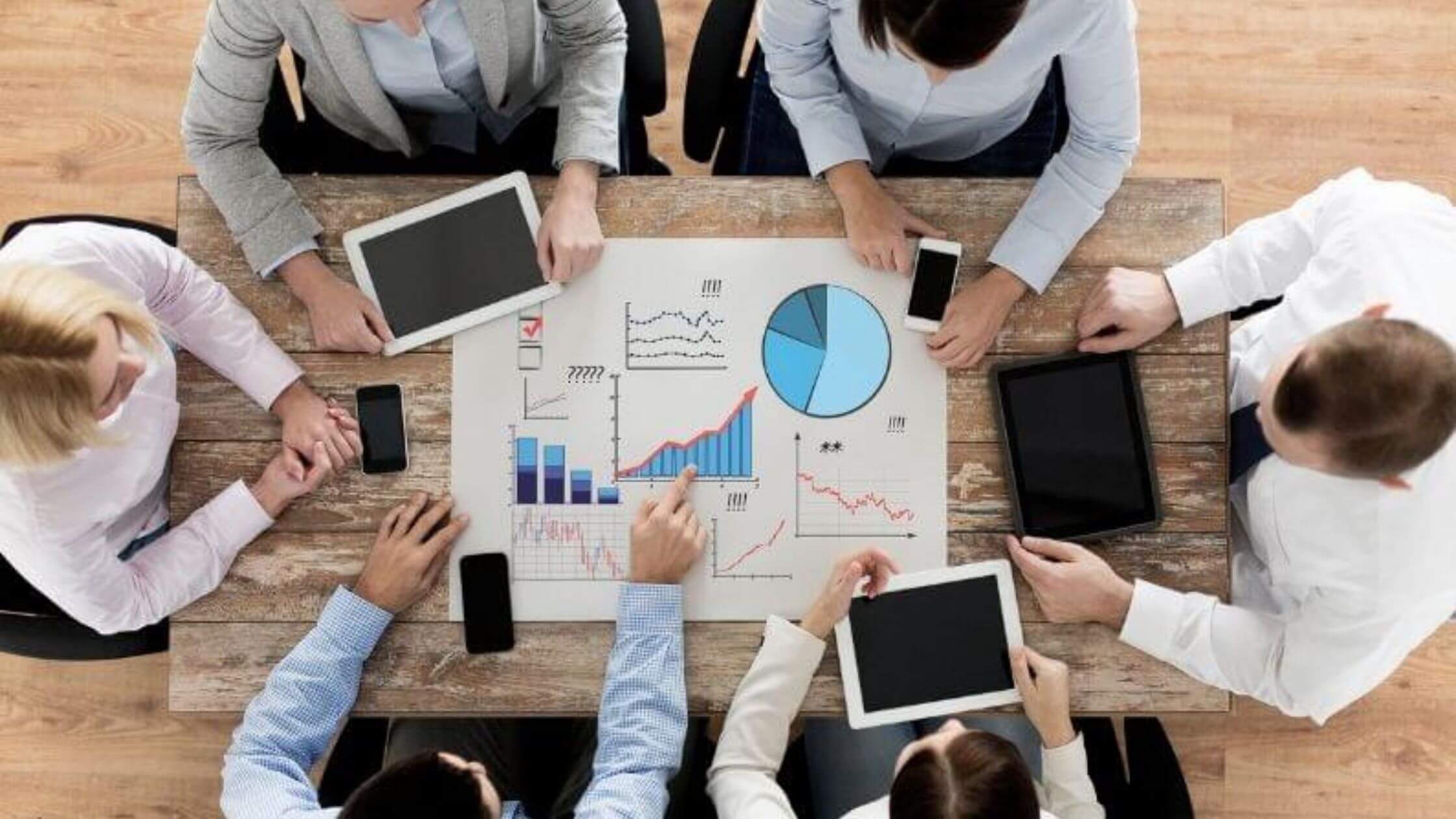 Emerald City Smoothie
Initial Investment: $5,000
Franchise Fee: $60,000
Royalty Fee: 5%
Emerald City Smoothie is a premium up-and-coming juice franchise in the United States with a proven track record of success.
Emerald City Smoothie is a great franchise opportunity in today's $2 billion juice and smoothie bar business. If you're seeking a major franchise opportunity with a low cost of entry and strong earning potential, this franchise opportunity is for you.
Emerald City Smoothie is a store that combines good flavor with good health. Their smoothies are best described as tasting fresh, as though harvested straight off the tree. It's nearly impossible not to want to try another once you've tried one.
This innovative concept allows you to break even faster as a franchisee when you're starting. Even better, it means you have a brand that stands out from your competitors.
1000 Degrees Pizzeria
Initial Investment: $218,150
Franchise Fee: $29,500
Royalty Fee: 6%
1000 Degrees Pizzeria is an excellent up-and-coming fast-food franchise opportunity for pizza lovers.
At 1000 Degrees, customers can order pizza with custom ingredients and see it being prepared in just two minutes!
If you're looking for a fast-food franchise opportunity with a quick return on investment, ease of operation, a loyal client base, repeat sales, and low competition, 1000 Degree Pizzeria is a great opportunity for you. It's a brand-new take on a classic American dish that's catching the attention of millions!
New franchise applications are now being accepted in all 50 states as well as worldwide.
Boundless Opportunities
Looking for more?
At Franchise123, we have limitless franchise opportunities for you to explore! Our goal is to help you find the best franchise opportunity that fits your needs, goals, and budget.
Don't just talk about opening a business—get started today!