Franchisee Guide
How Much Does a Franchise Cost? Determining How Much Capital You'll Need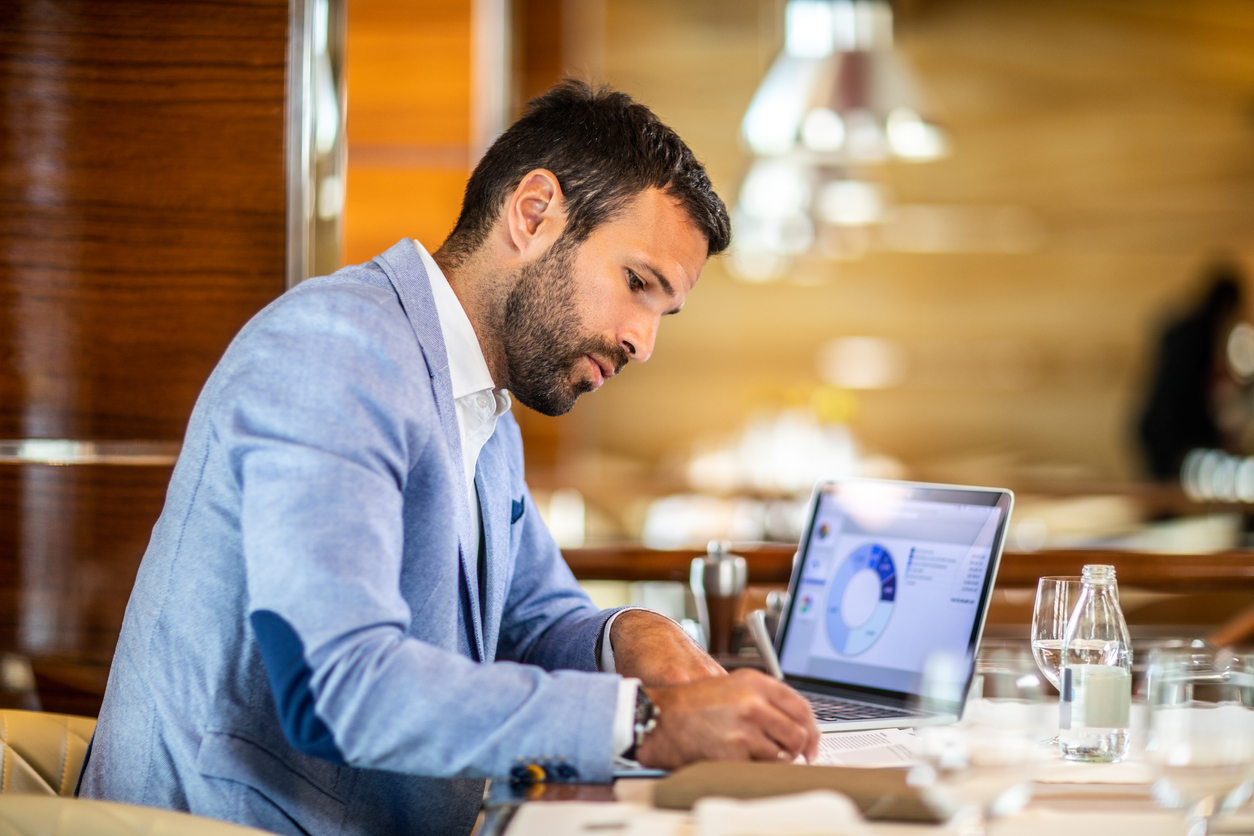 You've spent years accumulating that hard-earned money; now you need a way to invest it. A smart way to do it is to buy a franchise. You get a well-tested business model, brand recognition, and support from the franchisor. But exactly how much does a franchise cost?
Generally speaking, you can invest as much or as little as you want when it comes to buying a franchise. There are options as low as a few thousand dollars all the way up to millions of dollars.
Breaking Down the Fees
Each brand is going to have different fees, services, and other startup costs that will change the amount you'll need to pay to get started. Let's take a look at some of the factors at play when determining the cost of franchises.
All of these initial investment costs will be listed in the Financial Disclosure Document (FDD). That's why it's crucial that you thoroughly read and understand the FDD before moving forward with purchasing a franchise.
Franchise Fee
The franchise fee is a cost you pay just to become a part of the franchise. This will be listed in Item 5 of the FDD. Essentially, you're paying the franchisor for having done all of the groundwork in creating the business model, branding, and all of its processes.
By paying the franchise fee, you're also getting the right to use all of those trademarks, systems, and ongoing support from the franchisor.
Depending on the franchise, there may be additional fees included for training and related issues. Check Item 7 in the FDD for an additional breakdown of those fees and other costs you'll have to cover, including what you'll pay for initially opening a location.
Opening Your Location
Building your physical location will likely be the largest cost you have to cover. You'll have construction or renovation costs, permits and licenses, project management, operating equipment, inventory, and more included in this phase. You're adding up everything you will need to get your location put together and ready to open up to welcome customers.
The good news is In paying for the franchise fee you'll have support from the franchisor in identifying the location and knowing exactly how the building will be laid out. There's no guesswork involved.
Additional Funds
Aside from the franchise fee and the building and opening costs, you'll have to account for other expenses. There may be insurance you'll have to pay for, initial marketing and advertising costs, or even some industry-specific fees or expenses. This all depends on your franchise of choice, and it reaffirms the importance of thoroughly studying the FDD before signing a contract.
When it comes to deciphering the FDD, there's another cost that will come into play. It will be in your best interest to work with a franchise attorney for all of the paperwork involved. A good lawyer will be able to help you navigate the FDD to make sure you're in good shape.
Having an attorney work with you along the way will also help if and when it comes time to sign a franchise agreement. It's an extra cost that is well worth the price tag. You just need to make sure you're calculating that cost along with your projected initial investment laid out in the FDD.
Lastly, many FDD's will build in operating costs to cover your first few months after opening. During this time you'll be building your customer base and start bringing in money. This will just help cover expenses until your location gets up and running at full capacity.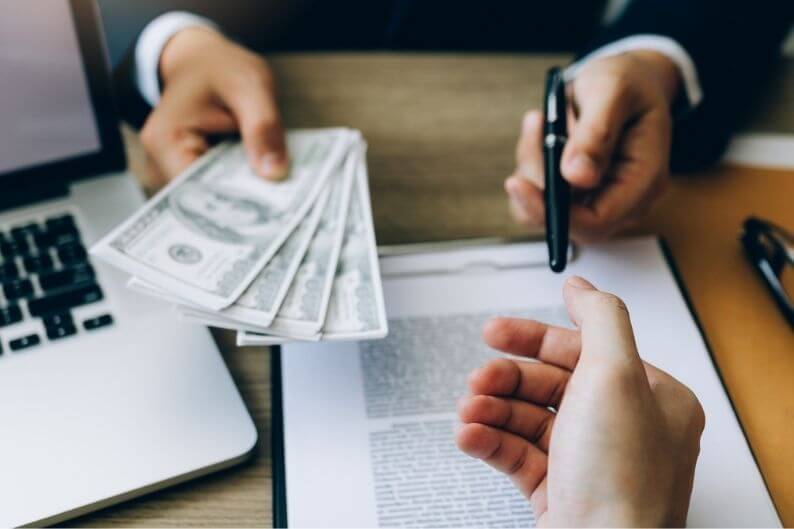 Finding the Funding
Once you determine the cost of franchises you're interested in opening, you'll have to figure out where you'll get the funding for it. Many franchises will require you to have a certain amount of liquid assets or net worth, but you'll have to be able to put enough money upfront, as well.
Here are some ways in which you can find funding for your franchise:
Bank loan: You can take a loan from a commercial bank by showing your credit history, business plan, and how you will repay the loan. A lump sum amount will be given to you, and you have to repay that in monthly installments along with some interest.

SBA loans: The U.S Small Business Administration works with a network of lenders to help small businesses get loans. These loans often have some unique requirements, so they can be a little more difficult to get. They are generally less risky than other types of loans, though. Make sure to check the requirements to see if you might qualify.

Crowdfunding: One of the slightly newer, out-of-the-box methods for funding a business is crowdfunding. You can set up your own campaign on one of the popular platforms or find a specific organization that helps crowdfund businesses. This could be a good option if your credit history has some rough spots.

Loan From Friends & Family: Borrowing from friends and family to start a business is not uncommon. It can be a good way to get initial funding and not have to worry about high interest rates that you might see from some other methods. You'll just have to keep in mind the relationship you have with who you borrow from. Make sure you're laying out the terms for the transaction very clearly. Define if it's a loan or a gift, if the person giving the money will be a business partner, if they will receive part of the profits, etc… You don't want to damage a relationship with someone close to you because there weren't clearly communicated expectations from each party involved.
The Price to Play
The cost of franchises will vary depending on what industry you want to get into and the business model that particular franchise operates on. For the most part, the price to get into the game will be detailed for you in the FDD.
Making sure you're not getting into too much of a financial burden from the start will help set you up for long-term success. Meet with your franchise attorney to take a deep dive into the FDD and compare it with your financial situation. That firm monetary foundation can help your business get off to a smooth start.
Learn more about how to invest in a franchise.
Start exploring your options for franchise ownership with your free franchise dashboard!