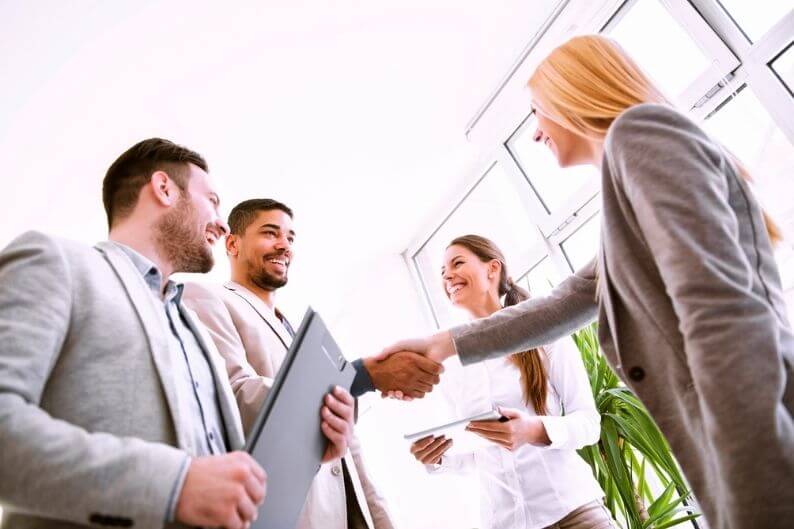 The franchisee-franchisor relationship is unique in its operation. It's a sort of special situation in that each party needs the other equally but there are different roles filled by both. This blog will dive into some of the nuances of this business relationship and traits from both sides.
The Four Phases of the Franchise Relationship
There are four phases of the franchisee-franchisor relationship, as defined by the IFA.
Phase 1: Recruitment
One of the biggest challenges for franchisors is recruiting great franchisees that meet all the requirements. You know, the people who aren't window shopping. Contracting with the right franchisee can make all the difference between success and failure for your franchise.
By the time you're looking for a franchisee you probably, or should, have a good idea of what the "right franchisee" is like. Using criteria such as age, educational background, net worth, hobbies, family, etc.
Once you have your criteria and understand the best franchisee for you, there are a number of ways to go about recruiting them:
Start with a strong franchise foundation. Have a good story to tell with a good business plan.

Look to your regular clients first. People who are already showing a passion for your brand and understand your concept is a low-cost way of recruiting.

Start a referral campaign. Word of mouth is always the best way to grow a business. Make sure people know that you're looking to expand your brand and you're looking for great leaders to grow with you.

Go to networking events. There are regional and national franchising events offered year-round. Attending these events is a great way to talk about your franchise plan, practice your story, and meet potential franchisees.

Finally, consider incentives. Is there something you can offer to attract the right franchisees? Incentives such as special training or training discounts, travel, special inventory, etc.
Phase 2: Growth
When does the "growth phase" of a franchise begin? It begins when the franchise agreement is signed, continues through the grand opening, and over the next 2-3 years. What should you look for during this phase?
This will be the steepest learning curve for the franchisee. There will be questions about training schedules, hiring employees, bookkeeping, the Point of Sale system, inventory requirements and tracking, grand opening themes, and more.

Training begins for the franchisee and their staff. The purpose of training, besides the obvious operational skills that have to be learned, is to build a tight bond between the franchisee, the franchisor, and their team. Franchising is a people business, and it's all about trust and relationships between everyone involved.

While this is the time to build the relationship, it can also be when the relationship breaks down. Both the franchisor and franchisee can feel a breach of trust from lack of training and support on the franchisor side to lack of ability to understand the concept and a less-than-speedy learning curve on the part of the franchisee.
It is imperative that the growth phase of the franchise relationship be handled with integrity and goodwill. Franchisors must fulfill all the contractual promises made, and franchisees must fully attend to their learning and development. If this phase is squandered, the franchise agreement is at risk.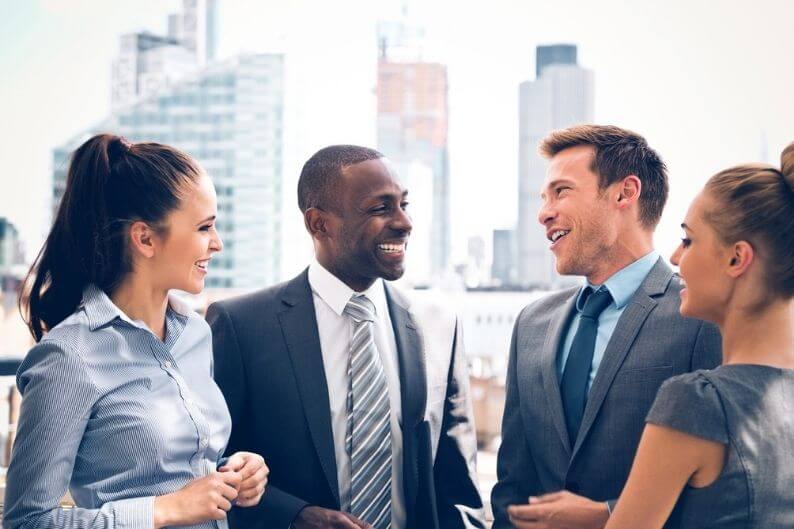 Phase 3: Maturity
During this phase, the franchisee-franchisor relationship is considered "matured" from the growth phase. At this time the relationship has become more certain, with understanding and clear expectations set. Hopefully, there's even a friendship built that enables everything else. During this phase -
The franchisor must keep up on the agreement terms. As the franchisee becomes more effective in running the business, the franchisor must keep up and follow through on all contractual promises made.

The franchisee has become more proficient after operating for a few years and may ask for more than is in the franchise agreement, i.e. changing royalty terms based on production, recipe changes, and product substitution. If this happens then it's up to the franchisor to determine whether making changes to the agreement is in the best interest of the future of the franchise location and the brand.
Phase 4: The End/Next Chapter
There are two different ways to end the franchise relationship—non-renewal and early termination of the franchise agreement.
Non-renewal. The franchise agreement reaches the end of its term and either the franchisor or franchisee, or both in agreement, choose to not renew.


Early termination is wishing to end the franchise agreement early (before the end of the contract terms). The franchise agreement will have some type of termination clause which specifies whether, when, and how an agreement can be terminated by either the franchisor or franchisee.
Examples of a breach of contract by a franchisor include:
Filing bankruptcy or failing to pay bills

Misrepresenting the franchise and what it will do for the franchisee - not acting in good faith

Not providing an operations manual in a reasonable amount of time.
Examples of a breach of contract by a franchisee include:
Losing necessary license or lease

Failure to pay royalties

Failure to comply with required business operations

Failure to correct defaults after notice by the franchisor
After terminating a franchise agreement and the franchisee walks away, the franchisee will most likely be subject to a non-compete arrangement. The franchisee will not be allowed to establish a competing business, either in direct competition or otherwise. It will be up to the franchisor to determine what is considered "competition." If you are the franchisee, your next chapter, financially, business opportunities, and emotional well-being, will lean on how the franchisee-franchisor relationship ended.
Best Traits for the Franchisor
A great franchisor needs to be inspiring to the customers buying their product and service, the franchisees, and potential franchisees. A franchisor who truly believes in their products and services and who is passionate can attract and retain great people.
Here are some key attributes of a franchisor: honest, supportive, a great listener, easily adaptable to changes, values the contributions made by others, leads by example, always uses a personal touch, knows the people around them, acts collaboratively, and can take feedback and suggestions for improvement.
Best Traits for the Franchisee
A great franchisee has their own set of attributes: willing to learn, risk-taking is in the DNA, easily adaptable to changes, knows how to play well with others (a team player), embodies financial knowledge and know-how, drives for good results, is passionate about the business, leads by example, understands the importance of great team management, and has thick skin.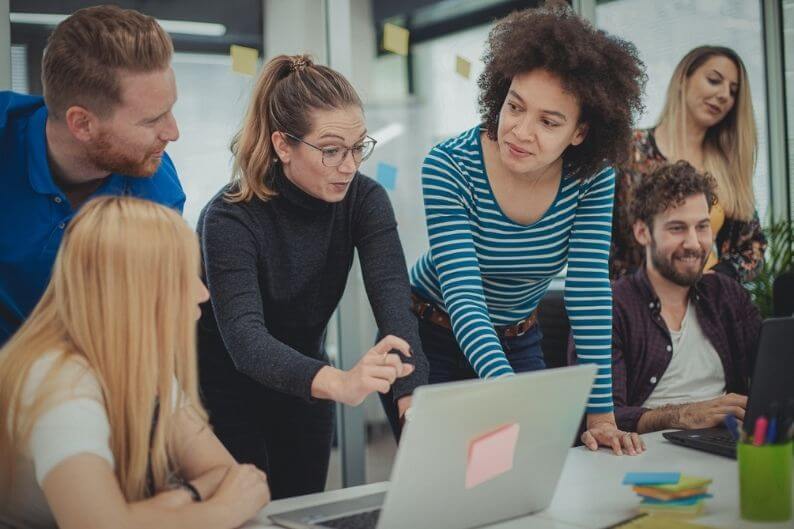 Communication is Key
As in life, communication is key. Good and open communication sets a culture of transparency, which should mitigate any serious conflict. We can't stress enough the importance of regular communication, whether the franchisee and franchisor manage a long-distance relationship or not. Here are some ways to stay in communication regularly:
Schedule regular phone calls that have a purpose to cover specific issues such as daily and weekly financials, questions needing answers, new ideas, what's not working, etc. Put them on your schedule, keep them, and use the time to talk about the agenda established.


Schedule regular in-person visits from headquarters or "all hands" franchisee meetings at headquarters.

Hold regional and annual conferences so everyone can get together to share experiences, ideas, and get inspired.

Use technology and have webinars if you can't meet face-to-face.
Building a strong franchisee-franchisor relationship must include not only all that we've written about here, but a strong desire by all parties, from the first meeting, to make the franchise experience a success.
Questions about franchising? Contact us!