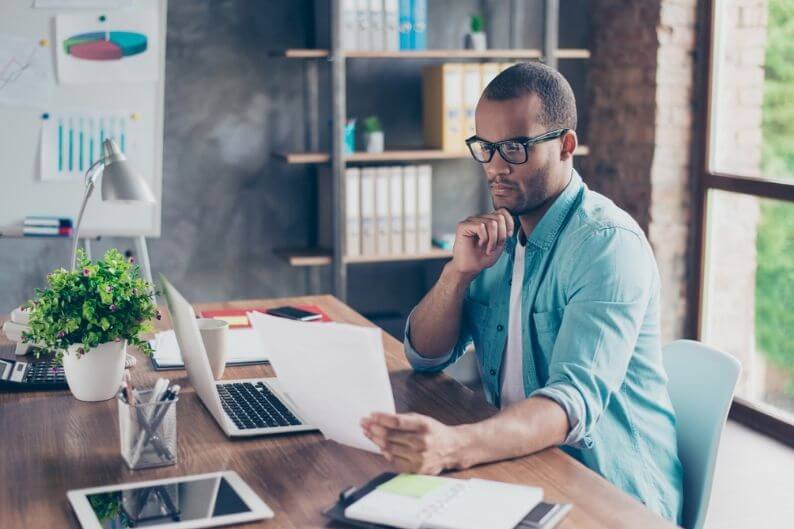 While new franchisees get wrapped up in the opening of their new business, there's something that many forget to take into account: the eventual exit from the franchise.
Whether it's due to burnout, changing interests, following a new opportunity, or other outside factors, you've got to have an exit strategy in place before you get started. This blog will advise readers on what to look for in their franchise agreement as far as how and when the franchisee is allowed to exit the agreement, some questions to answer to help develop the exit strategy, and some options for how to move on from the business.
Check Your Franchise Agreement Terms
A franchise agreement includes the basic terms and conditions that govern the ownership of the franchise. The franchisor drafts their franchise agreement to stipulate the terms of engagement. No franchise agreement should be signed without it being looked over by a franchise attorney.
It's important to prepare for the worst when starting anything new. It would be great if everything we embark on turns to gold, but we know that's not the case. When entering into a franchise agreement it's important that you consider a franchise exit strategy.
The first opportunity to do this is to look at the franchise agreement and check what provisions are stipulated for the termination of the contract. Here are some critical items to look for when considering selling a franchise and what's possible:
Does the franchisor have absolute authority to terminate the agreement if certain conditions haven't been met? These conditions usually include, but are not limited to:
Fees and initial cost

Royalty payments

Operations and performance standards

Record-keeping provisions
What are the conditions if you, the franchisee, want to terminate the agreement?
There is a cooling-off period after signing. During this time, usually a week to ten days, there are no consequences for termination.

Personal or operational difficulties - you can try to negotiate an early termination with a mutually agreed arrangement. Keep in mind, however, that it is solely at the discretion of the franchisor and a positive outcome is not a guarantee.

You can prove that the franchisor breached the agreement. The breach has to be significant and easily proven, i.e. misrepresentation or making false statements to get you to sign the franchise agreement.

If you want to terminate and sell the franchise, many franchisors will work with you. There are usually transfer provisions in the agreement. More about this ...keep reading!
The terms of the franchise agreement should be clearly laid out and your franchise attorney will be able to advise you of what's possible should your life change and you want to go in another direction.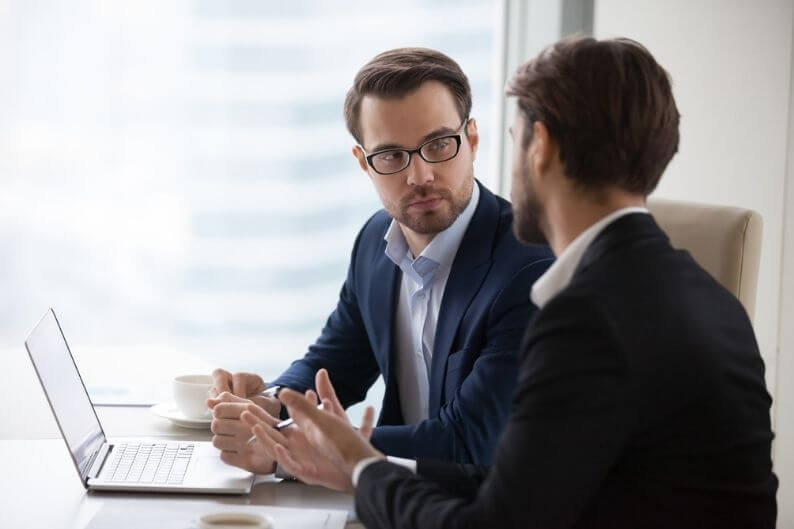 Franchise Exit Strategy Questions to Answer
When formulating your franchise exit strategy here are three basic questions that cover what needs to be considered:
How Long Do You Want to Own the Business?
Determining how long you want to own a franchise matters because of the investment you make at the beginning and the time it takes to break even or make a profit. Understanding the upfront costs, including fees, inventory, and the amount of working capital you'll need before you break even will help you consider the time investment involved. There's no way to absolutely know how long breakeven or making a profit will take, but you can look at the history of other franchisees operating the business you're considering. Here are some other important concerns:
How many years do you want to work?

How much do you want to work? Remember, you'll be investing time to make it a success.

What's your family situation?

Will your children be interested in operating the business later? Will the franchise agreement allow for this?
Can Your Business Resist Recession?
Prior to signing the franchise agreement consider whether the franchise you're interested in has the ability to withstand a recession. In just the last 20 years we've experienced two difficult markets, that everyone felt, on top of the regular churn of market tides. No business is 100% recession-proof, but it's helpful to look at franchises that have historically produced good results even in bad market conditions. Consider the following:
Is the franchise a necessity or luxury?

Will people need what you're selling regardless of the state of the economy?
For example, hair salons, childcare, and tax preparation are all resistant to recession. On the other hand, ice cream, carpet cleaning, and sandwich shops may not be and, therefore, will be subject to danger in a bad economy.
Is Your Franchise Re-sellable?
Many people dream of owning a franchise and over time decide to get out. There are a number of reasons for this - maybe it takes more work than they expected, maybe the rewards aren't as great as they imagined, maybe life changed and they need to move, or maybe they just want to go in a different direction.

Selling a franchise is a great franchise exit strategy example. Look at your franchise agreement. What does it state about selling your franchise? Many franchise agreements allow for resale, and some franchisors may even help you find buyers. There are some elements to look at if you decide to sell your franchise:


What is the economic climate? You're more likely to sell your franchise during good economic times.

Is your business financially stable? If your business does well regardless of market conditions then you're more likely to be able to sell it easily.

Do you have all your financials? Potential buyers will want to see past, recent, and projected cash flow and profit.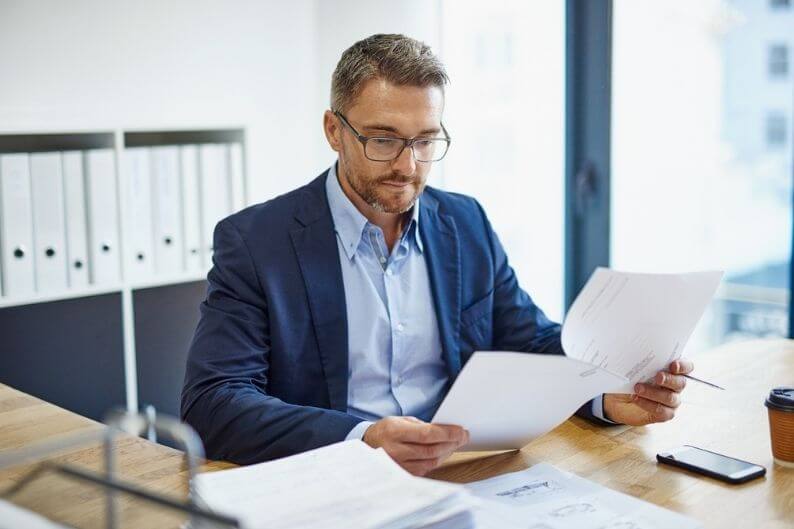 Options for Moving On
When building your exit strategy consider what moving on looks like for you. Of course, why you're selling your business can dictate your options. Are you selling because you don't like running your business and want to do something else? Are you not meeting the production levels you thought you would due to market conditions or your own level of competence? Have you done all you want to and now you're ready to retire? All of these reasons lead to moving on, but how best to do this? Here are some ideas for planning to move on:
Talk with your franchisor and tell them your plans. If you have a buyer in mind, i.e. family, friend, acquaintance, tell them this.

Study the trends for your industry and see if it's a good time to sell based on market activity. How do the next 3-5 years look? This research will help you determine when the time is right.

If you don't already have a buyer in mind, determine who your target market is. Who is the ideal buyer for your franchise? How will you find them and encourage them to buy?
Nothing Gold Can Stay
From the beautiful prose of Robert Frost, Nothing Gold Can Stay, just like nature's green changing through the seasons, falls leaves mixing on the ground with other leaves, and the beautiful dawn changing day to day, your franchise will also change from the excitement of dreaming and planning to the reality of executing.


For those who do their due diligence, research, plan, and understand the changes that come with time, their franchise dream gold can continue to flourish and give a great, long run filled with fun times, good people, and profit.


Make sure your plan includes building an exit strategy so you're prepared for any change you choose to make in the future or for the always unexpected.