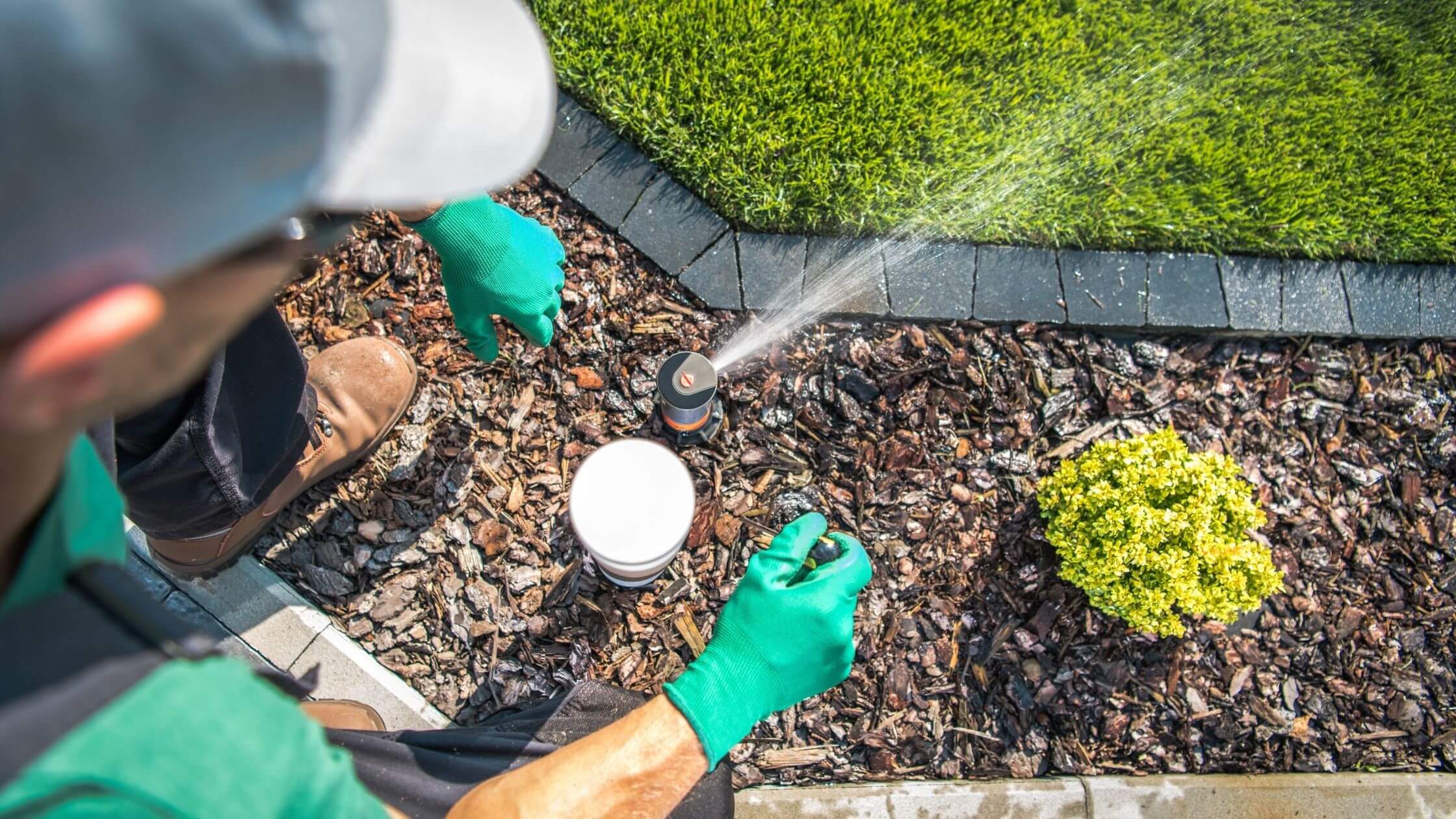 Lawn care is a billion-dollar industry. With demand for professional lawn care and garden-related services rising immensely, this industry is expected to continue to grow.
In an effort to raise home valuations as well as to live in aesthetic settings, Americans are actively seeking the help of home and garden experts. To improve their homes, people trust established companies that have been providing such services for years, and even so, if they own reputed franchises across the country.
So, if you are looking to invest in the lawn care business, then the Lawn Doctor Franchise is what you should be investing in.

Lawn Doctor: A Reputed Franchise
There are approximately 600 Lawn Doctor franchisees across 40 states in the US. This number continues to grow, as we mention how profitable investing in this franchise is.
Lawn Doctor was founded in 1967 as a hardware store by two friends Tony Giordano and Bob Magda. The company began franchising from its first year of business. Over the last five decades, the company has grown into a full-fledged lawn care provider offering lawn care services like maintenance and lawn pest control.
The Lawn Doctor franchisees don't cut grass. They offer repeat services such as weed control, tree and shrub care, lawn fertilization, outdoor pest control services using organic products and aeration, and more.
Why Invest in Lawn Doctor?
As the lawn care industry grows, it is worth looking at investing in this space. Here are some reasons why you should invest in the Lawn Doctor franchise:
1. An Opportunity to be an Entrepreneur with a Profitable Business
Investing in the Lawn Doctor franchise gives you an opportunity to be your own boss. As an established company and a common name in American households, the franchise is likely to perform well and succeed. The company has high rates of customer satisfaction and retention. Lawn Doctor franchisees have a high 84% profit margin on average.
2. Part of a Growing Industry
The lawn care industry is growing steadily. Clean lawns are perfect for gatherings and events in the summer and great for relaxing on a winter afternoon. They also serve as playgrounds for children, and people want their gardens and outdoor spaces to look neat and nice. They like to live in welcoming, elegant-looking, green surroundings. With specialized lawn and pest control professional services, Lawn Doctor franchisees are well-equipped to readily meet customer demands. The want for a clean lawn continues to rise as people move into bigger houses, buy new homes, or renovate their current landscaping.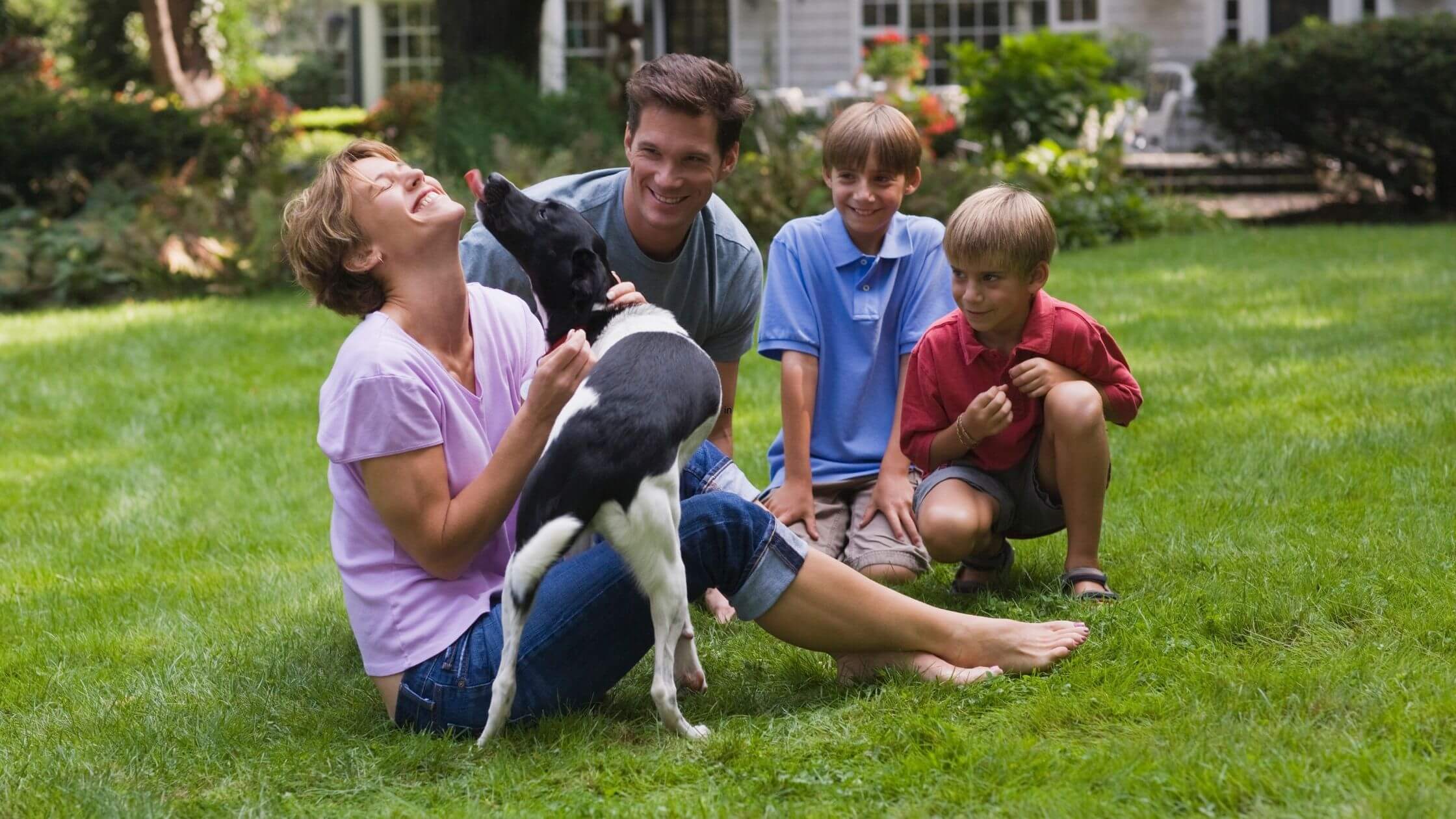 3. Ongoing Training and Support
Lawn Doctor has always provided its franchisees with any support they require before they can begin providing services to the customers.
Franchisees are provided with training programs to teach them the skills required to run a Lawn Doctor franchise successfully.

There is also a specialized marketing and sales program, called 'Ramp Up' to ensure franchisees have leads from the first day of business.

The company has a support team of experienced and skilled staff from various sectors of its business. Franchisees can reach out for assistance in any business area, at any time.

Lawn Doctor offers highly advanced management software so franchisees can manage their business with ease.
The franchisor believes that the growth of the company is deeply impacted by the success of its franchisees. Therefore, franchisees always receive help in any areas they require. Besides financial, operational, and marketing support, Lawn Doctor also offers assistance to its franchisees in field operations, newsletter campaigns, cooperation in purchasing, regular meetings, site selection, a toll-free line, online support, and more.
4. Financing Assistance
Lawn Doctor readily offers help to those interested in buying their franchisee. The company offers both in-house and third-party financing.
In terms of in-house financing, Lawn Doctor helps take care of startup costs, franchise fees, accounts receivable, and equipment.

In terms of third-party financing, Lawn Doctor is associated with several financial companies that cover finances in areas like inventory, equipment, and payroll.
Depending on your requirements, this franchisor offers the financial backup required to open your own Lawn Doctor franchise.
Applying for the Lawn Doctor Franchise
Start by getting in touch with us at Franchise123. You can get all the necessary information and ask any questions you may have about investing in the franchise. After understanding your profile and requirements, the Franchise123 team will check to see if you are an ideal candidate and help you get in touch with Lawn Doctor to take it forward from there.
Financial and Other Requirements
The initial Lawn Doctor franchise fee is $35,000.

An initial investment between $102,015 and $127,065 is required.

Your net worth should be at least $200,000.

You need to pay $60,000 cash.

The initial franchise agreement is signed for 10 years. The agreement is renewable.

If you are a military veteran, you will be given a $10,000 discount on the franchise fee.
A Profitable Venture
Lawn Doctor follows a simple and systematic business model that is easy to follow and run. It is a lucrative franchise that lets you earn from day one. It also provides you with help in all areas so you can run your business confidently and successfully.
Learn more about and apply for the Lawn Doctor franchise.