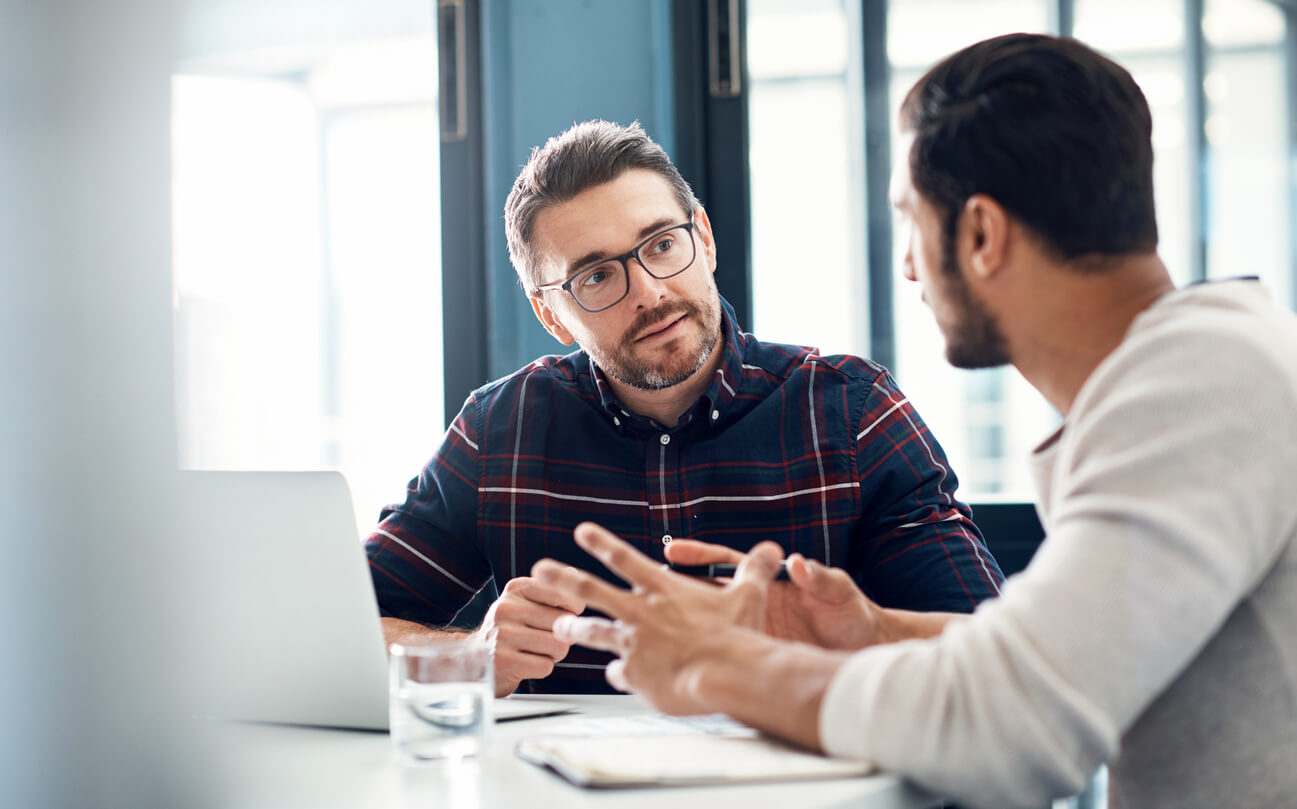 When you're thinking about growing your business, you have a couple of options. Your first thought might just be to open up a new location on your own. While that can be effective, going the franchising route might make more sense for you. If you learn how to franchise a business the right way, your small, local shop could turn into a regional or national brand and experience faster growth.
There are many factors to consider when you decide to start franchising. This guide should help you get down some of the basics. It all starts with figuring out if your business has the proper setup for the franchising model.
1. Is Your Business Ready to Franchise?
Rushing the growth of your business could result in your company failing. It's essential to do a thorough evaluation to ensure that your business model can handle the expansion that comes with franchising.
A Flawlessly-Functioning Model
The first thing to look at is your business model. Is it running smoothly and efficiently? Your business will need to achieve a level of operations that is effective and sustainable before you can think about expansion. That doesn't necessarily mean it has to have been in operation for a long time. It will depend on your prior experience and business skills, the business's consistency and profitability, and whether you have your community's support.
Is It Easily Replicated?
Your next question to answer is, "will anyone buy a franchise?" While the business may be working for you, would prospective franchise owners be interested in your brand? Would it even work for another operator? Can you replicate your business?
Sometimes a business works because of a perfect storm of circumstances. That could be an ideal location, a uniquely qualified owner, or having a distinct type of clientele nearby. If there is a driving force behind your model that franchisees cannot duplicate, you're probably not going to see much success with franchising.
Does It Offer Value to Franchisees
If you were to franchise, you'll need to ask yourself if the business would generate adequate returns for the franchisee. Part of that will include how much value you will present to your franchisees. They will need assurances not only that they'll be earning back their initial investment for startup costs but that they'll also receive continued support, training, and communication from you, the franchisor.
Low Cost, But Not No Cost
Last but not least, you have to have the money to get started. While franchising is a much more affordable alternative to expanding your business on your own, it will still take some capital upfront to get started.
Some of your initial costs will be creating training materials, documenting processes, drafting a franchise disclosure document, and seeking legal consultation.
The Benefits of Franchising Your Business
It might sound like a lot of work just to determine if franchising is right for your business. Rest assured, if it's the right move for your situation, all the work you do on the front end will lead to big rewards down the line.
Franchising lets you expand your business with minimal upfront capital and collect franchise fees and royalty payments from franchisees that use your trademarks and business model.
Franchising your business will help to create widespread brand awareness. With more people recognizing your brand, you're likely to draw in more customers. And as your brand grows, franchisees will benefit from one another's success.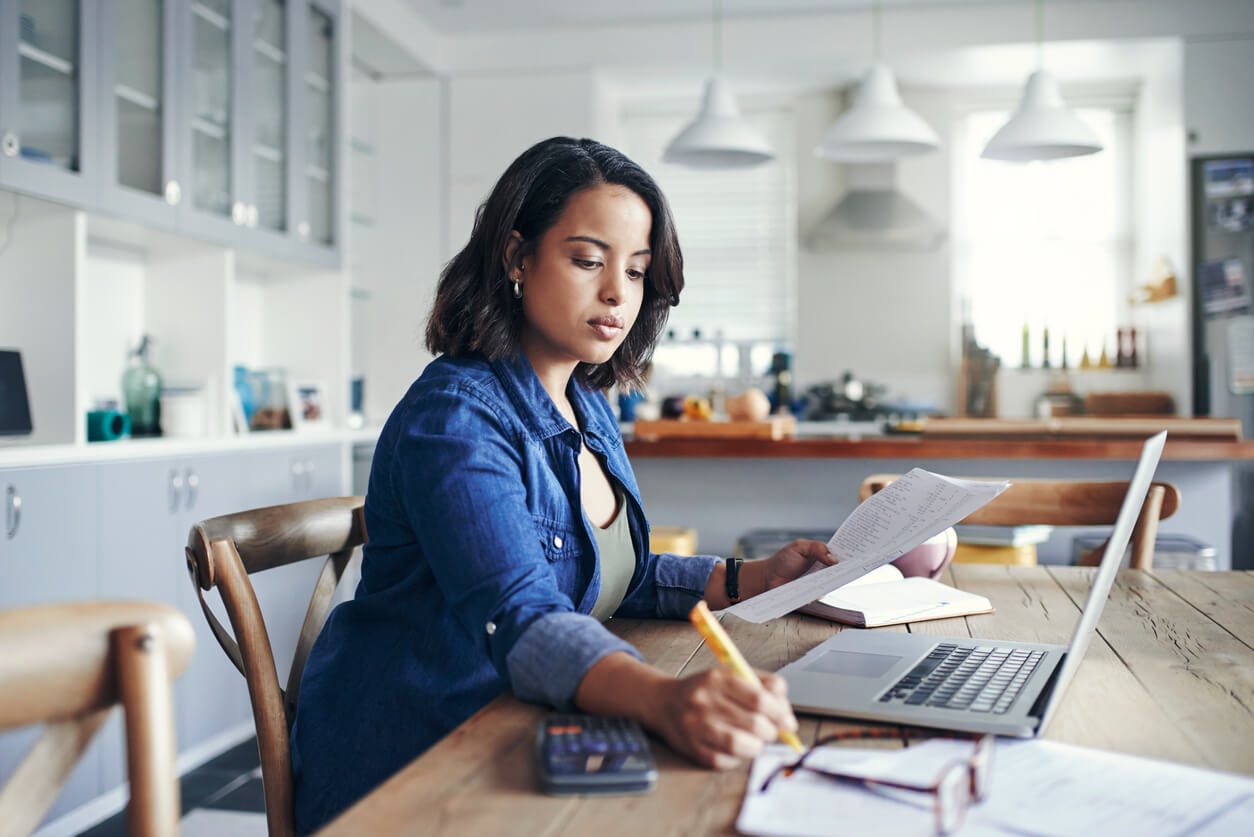 2. Perform Thorough Research
After you decide franchising is a good fit for your business, you will have lots of research to do. There's a lot that goes into franchising a business, but fortunately, there are plenty of resources that can help you along the way.
Hire a Franchise Attorney
With all the legalities of franchising, you'll want to hire a franchise attorney to help you navigate them.
Creating the Franchise Disclosure Document (FDD) for your new franchise will require an attorney. The FDD contains 23 items that describe the franchise, the franchisor's systems, and agreements that will need to be signed by any potential franchisees. It's a document that every franchisor is required to have, and there are different requirements based on your state.
Aside from the FDD, a franchise attorney can help you with the franchise agreement, registering any trademarks, and establishing a separate business entity for franchise development.
3. Make Your Move
Now that you've made it through the research phase, it's time to start acting. It's important to realize that your role in the company will change as you begin granting rights to new franchisees. Instead of just running your business, you're going to be responsible for maintaining relationships with your franchisees and ensuring they have the support they need to uphold your brand's name.
Make Your Brand Easy to Find
Your marketing plan could make or break your franchise dreams. If people don't know they can franchise your business, you will not be successful.
Having a franchise website will be invaluable for helping you find potential franchisees. You can claim your brand on Franchise123 to make your business easy to find by prospective buyers. When a potential franchisee starts browsing our catalog of franchises, they'll be able to narrow down their options based on industry and investment amount. Franchise123 will do the legwork for you, qualifying and vetting candidates so that you don't have to sift through hundreds of applicants before finding the right ones.
Finding the Right Franchisees
Once you begin to grant franchise agreements, you'll have to proceed with caution and due diligence. Remember, not everyone interested in buying a franchise will be a good fit for your brand.
It's crucial that franchise candidates have the necessary financial resources to make this happen, but you'll have to look for a personality fit as well. You will be working with this person for the duration of the franchise agreement, so make sure they are passionate about the industry and loyal to your business's branding and model. Don't enter into a franchise agreement with someone who doesn't want to follow the established systems or wouldn't be a good fit with your brand's values.
Time To Get Started!
This article has been a high-level overview of how to franchise a business the right way. There are, of course, many other fine details on the road along the way to becoming a franchisor, but you've already begun creating a solid foundation of franchising knowledge! As you continue to research and learn, Franchise123 is here to be a helpful resource for you.