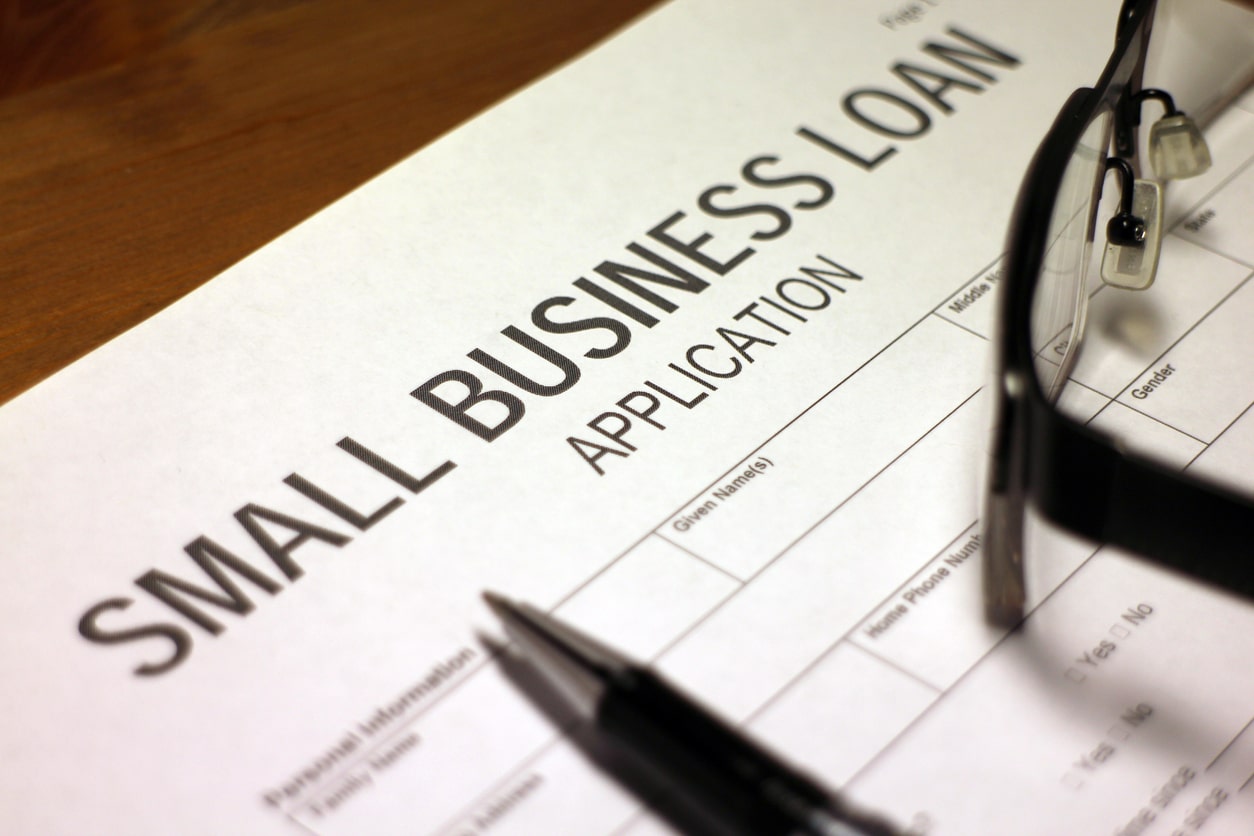 Has the pandemic thrown a wrench in your business plans? Do you want to buy a franchise but are hesitant about the current state of uncertainty we are in?
The good news is that there are special small business loan promotions going on right now that can help you jumpstart your business, even during a global pandemic!
New legislation in December of 2020 set the ground for 6 months of payment forgiveness (principal and interest) for Small Business Administration loans from 2/1 to 9/30 2021. SBA guarantee fees during this period will also be waived (i.e. the closing costs for the loan), which can result in $15 to 18K in savings on an SBA loan!
Paycheck Protection Program
For the first round of payment forgiveness loans, businesses had to be open for operation by September 30th, 2020. For this second round, the eligibility requirements have loosened up to include all loans approved by September 30th, 2021, regardless of whether or not the business is open.
With the second round of Paycheck Protection Program loans rolling out, banks may be moving a bit slower than usual but they are certainly not shut down for new start-up loans. With this great opportunity for loan forgiveness, if you've been considering starting a business, now is the time to move forward!
The Paycheck Protection Program (PPP) is now in its second round. Businesses are eligible as long as they have 300 employees or fewer and can show a 25% reduction in gross revenue from 2019 to 2020, looking at corresponding quarters.
PPP loans for small business owners can reach up to 2.5X the average monthly payroll costs (3.5X for the accommodation and foodservice industries), with a maximum loan size of $2 million. Loans will be forgiven in full if 60% of the loan amount is spent on payroll costs over a selected covered period of 8-24 weeks.
A few things have changed with second draw PPP loans. Here are some of the highlights according to SBA.gov:
Expanded allowable and forgivable expenses

Reduced risk for PPP lenders

Increased PPP borrower flexibility

A simplified application process for loan forgiveness

Expanded definition of payroll costs including insurance payments

Expanded eligibility for certain nonprofits, marketing companies, and media stations
The $325 billion in allocated funds for SBA loans includes:
$284 billion for PPP Second Draw Loans (including $25 million for Minority Business Development Centers and $50 million to SBA for PPP auditing and fraud mitigation)

$15 billion in grants for live venues that are closed down

$20 billion for the EIDL Advance program

$3.5 billion for the Section 7(a) Debt Relief Program

$2 billion for SBA lending enhancements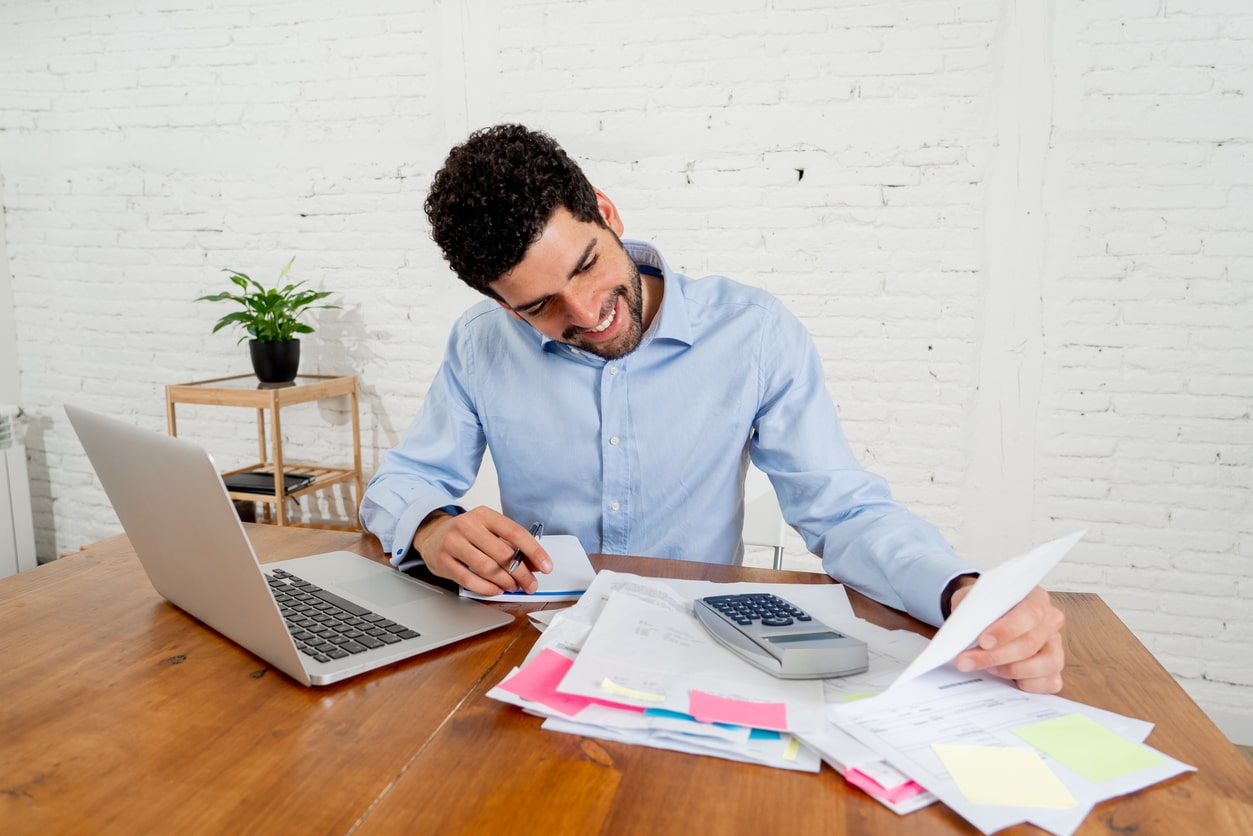 Need Help With the SBA Loan Process?
Thinking of starting a business but not sure how to secure a loan? You don't have to go at it alone. Our partners at DCV Franchise Group can help.
As your strategic partner for securing financing for your franchise, they'll walk you through their straightforward process:
Candidate introduction to DVC

Document request

24-hour pre-qualification and underwriting guarantee

Franchise agreement and DCV engagement

Business plan and packaging of lender required documents

Franchise coordination and lender presentations

Closing and funding
Not sure if you'll qualify? Don't worry—the folks over at DCV will put together a strategic plan to put you on the path for qualification.
During your engagement with DCV, they'll help you create a complete Executive Level Business Plan containing financial performance information, a competitive analysis, and more. DCV has a 100% SBA loan acceptance rate.
From start to finish, you can expect approval of your loan from the bank in 5-6 weeks, at which time you will be able to complete a loan forgiveness application provided you meet all other requirements.
Partnering with DCV allows you, the franchisee, to focus on what's most important, which is getting their franchise open. DCV will keep you updated on progress along the way, including underwriting, responses, prequalification status, etc.
Get in touch with us about working with DCV today!
So if your plans have been on hold, it's time to get moving again. As the vaccine becomes more widely available, demand for goods and services will only increase. Secure your business loan now to take advantage of these special offers and to be ready for your customers as we approach normalcy once again!
---