Blog
Franchisor Academy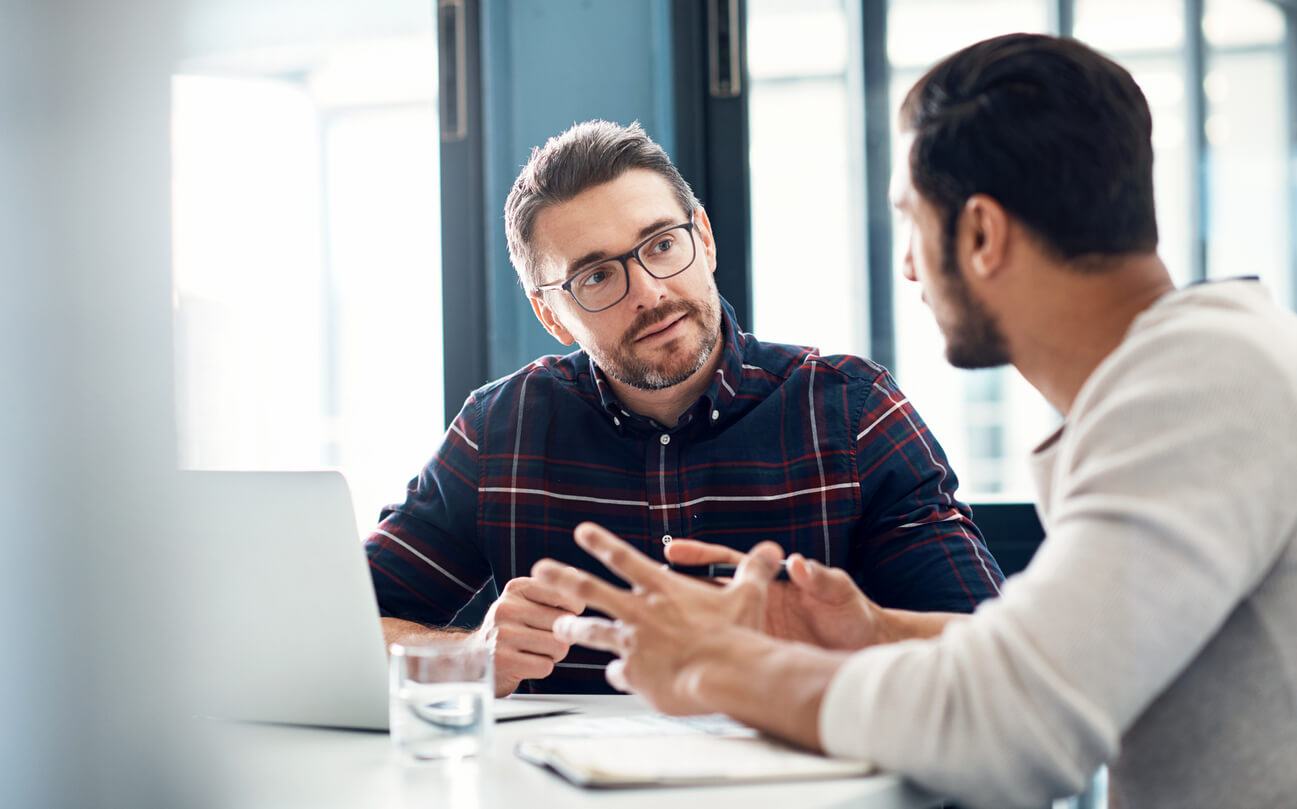 Franchisor Academy
If you learn how to franchise a business the right way, your small, local shop could turn into a regional or national brand and experience faster growth.
02-23-2021 by Sarah Petersen
---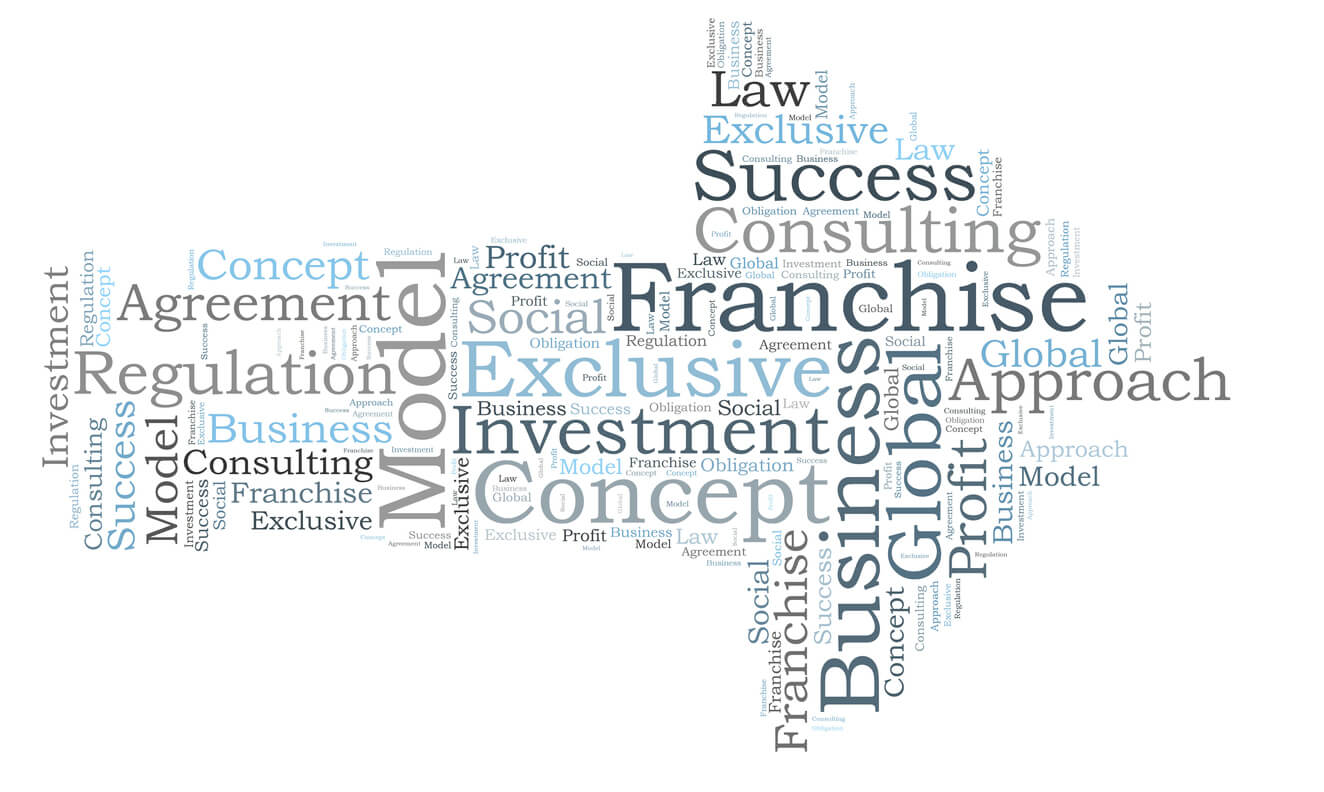 Franchisor Academy
So you've started your own business, and it's flourishing. Great! But maybe you don't want to stop there. If you genuinely believe in your business's products or services, you likely want to bring them to as many people as possible and watch your business grow. A common way to do this is by franchising your business.
01-20-2021 by Emily Hagen
---