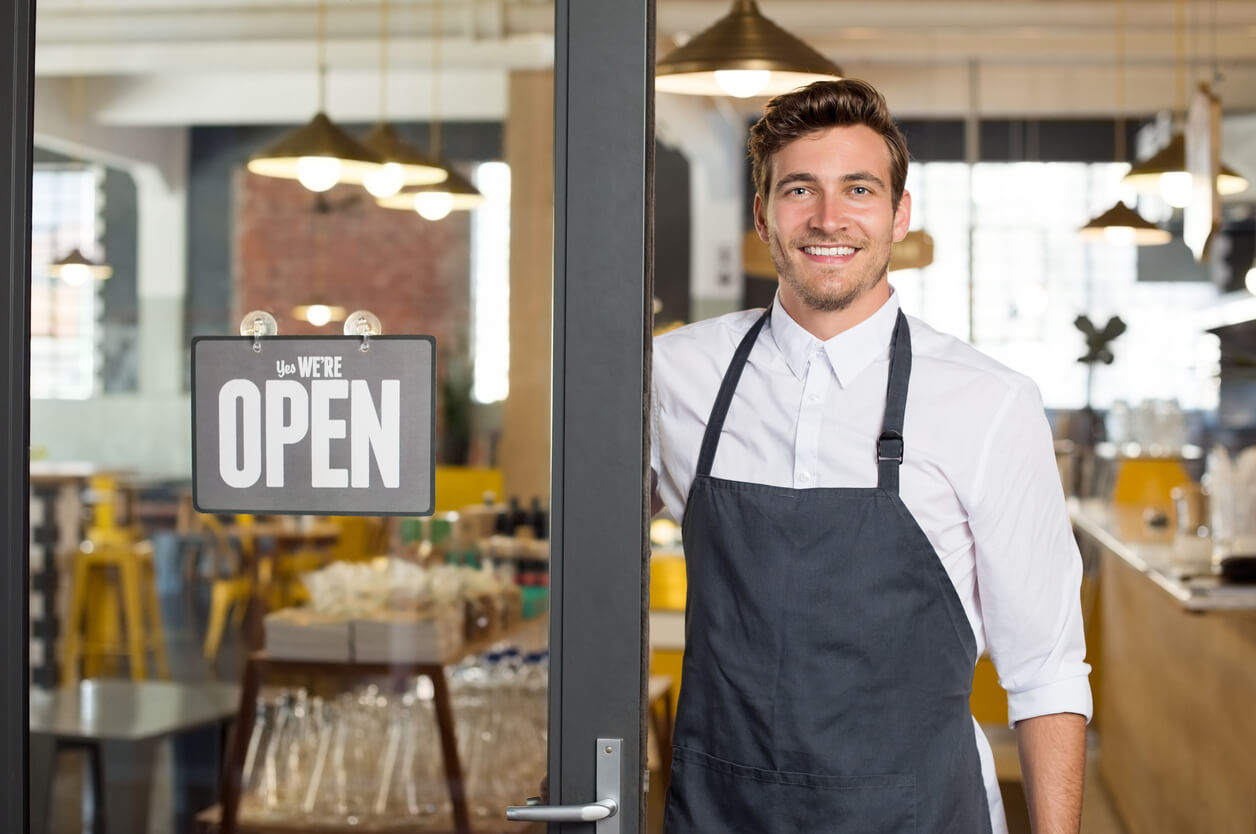 Top 10 Most Affordable Franchises
You want to be your own boss, set your own hours, and make the American dream your reality, but where do you even begin?
Maybe you've got your own unique idea for a startup company that could change the game in your chosen industry. Great! But creating a successful business from the ground up comes with a lot of other needs than just setting up shop. You've got to develop your brand identity, figure out how to market yourself, choose what sales systems you'll use, etc. The list goes on and on.
If that seems like a deeper dive than you're willing to make at the moment, buying into a franchise is probably more up your alley. All of that other legwork is already done for you. All you're left with is running the business. Here are some of the most affordable franchises and how you can get started.
Buying a Franchise: Why and How?
First thing's first: what exactly is a franchise?
When you buy a franchise, you're essentially purchasing the rights to operate under the name of an existing business, using all of that business's processes, proprietary products, and services. Because of all the support you'll receive, franchising is excellent for new business owners.
You sign the agreement, pay the fee, and get shown precisely how that particular business has found success. The catch is that you will also pay royalties back to the franchisor for the right to continue operating with their brand name and business model.
The Pros
Let's go a little deeper into the perks of franchise ownership. Think about when you're at the grocery store staring at the shelves with 18 different brands of the same product. Which one are you going to choose? Odds are you'll end up with one that has a name you've heard of before. That's what you'll be getting with a franchise: brand recognition.
You don't have to build that on your own. You've already got a leg up on a business that offers the same goods or services as yours simply because you have the name somebody remembers from that catchy tune in a commercial they saw on TV.
That commercial that just helped earn you a new customer? If you're a franchisee, you probably weren't responsible for buying the ad time, coming up with the marketing campaign, or putting into action, but you still reaped the reward. It's often included in some way or form as a part of owning a franchise.
The Cons
While the benefits of becoming a franchisee are tempting, that doesn't mean it's the right choice for everyone.
If you're the type that likes to get creative at every opportunity, you're probably not going to want to be bound to the branding your franchisor dictates. Once you sign that agreement, you're stuck with the same products, store layouts, and advertising campaigns that every other franchisee has. You give up creative freedom if you choose to go this route.
The way your franchisor wants things done is the way you have to do it, so make sure you're a fan of how they want you to run the business. If you don't do your homework before signing on the dotted line, you could get stuck with a company you hate operating.
The Process
If you've decided that becoming a franchisee is right for you, now's the time to look at what steps you need to take to move forward.
Find a franchise that fits you - Do you hate exercising? Then you probably shouldn't open up a gym. You have to find something that fits your interests, budget, and location.

Request more information - Once you narrow down your search to a few potential companies, ask for additional details about the opportunity. Here's where you'll get matched up with a representative from the company as a point of contact.

Comb over the Franchise Disclosure Document (FDD) - The FDD, which is required by the Federal Trade Commission, defines the roles of the franchisee and franchisor. You need to review this in-depth to make sure you know the fees, franchise model, and all of the other things you'll be responsible for.

Understand their operations - If the FDD looks good from a legal perspective, move on to researching the franchisor's order of operations. Speak to someone at the corporate office or another franchisee to see all of their processes and make sure they align with what you would like to accomplish.

Sign the franchise agreement - After you have done all your due diligence and are comfortable with the arrangement, it's time to put pen to paper and make it official.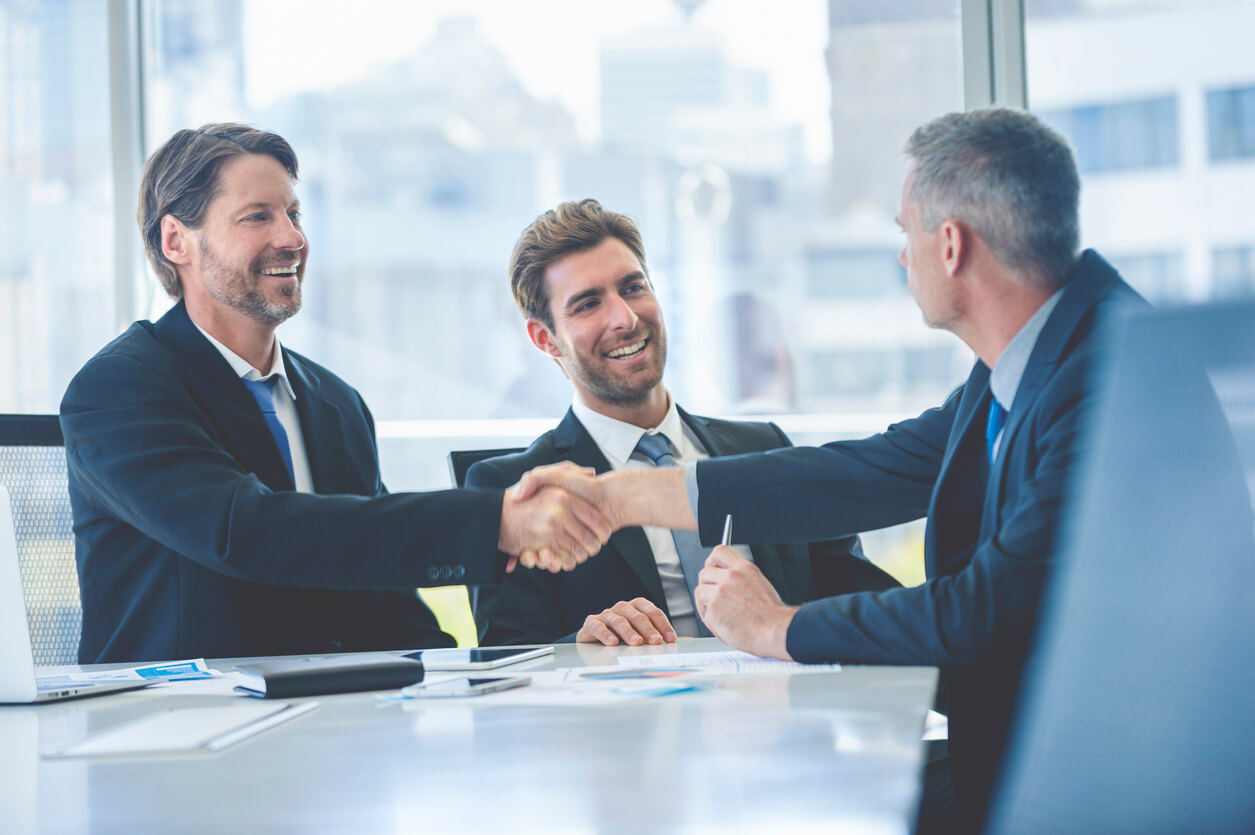 Best Franchises for the Least Money
Whether you're a first-time owner or just looking to diversify your business ventures, there are a head-spinning amount of options out there, ranging from a few thousand bucks to millions of dollars to get started. Here are 10 of the most affordable franchises out there that can give you a good return on investment.
1. SuperGlass Windshield Repair
Franchise Fee: $5,000 - $17,500
Initial Investment: $18,685 - $84,205
As long as there are cars on the road, there will be cracked glass that needs fixing. SuperGlass Windshield Repair specializes in the mobile repair of cracked windshields, scratch removal, and headlight restoration.
With about 30 years in the industry, SuperGlass has stood the test of time. They say they've got the "most comprehensive windshield repair training and franchise setup system in the industry to ensure that you start your business with everything you need, including uniforms, printed literature, and solid commercial accounts."
2. Fit4Mom
Franchise Fee: $6,495 - $12,395
Initial Investment: $6,205 - $24,285
It can be tough to get back into a fitness routine after adding a member to your family, but Fit4Mom has been changing the game since the early 2000s. The exercise programs you'll offer are designed to occupy baby while mom gets her workout on.
One of the big pride points here is the company's focus on building community and impacting women's lives every day. They say they believe healthy moms = healthy societies.
3. Buildingstars
Franchise Fee: $995 - $1,295
Initial Investment: $7,700 - $14,095
With the COVID-19 pandemic ongoing, the need for businesses to keep workspaces exceptionally clean is paramount. Buildingstars is a cleaning company that helps commercial and medical businesses maintain healthy spaces for their employees.
You'll have three different options within this franchise opportunity, usually tied to your business growth. Your fees will depend on which of those programs you choose.
4. Corvus Janitorial Systems
Franchise Fee: $6,500
Initial Investment: $7,575 - $32,500
Another option in the cleaning industry, Corvus Janitorial Systems, has been in operation since 2004. The company offers cleaning and disinfection services along with some other general maintenance.
One of Corvus's great features is that their team handles all of the contract acquisitions, so you can keep your focus on the cleaning aspect of the business.
5. Canteen
Franchise Fee: $3,250 - $25,000
Initial Investment: $8,350
A food service option that's different from a restaurant, Canteen installs and services vending machines at businesses and recreational locations. They also franchise some contract food, catering, and executive dining services.
The company has been around since 1929, and it operates on its commitment to six core values: service, innovation, people, quality, leadership, and wellness.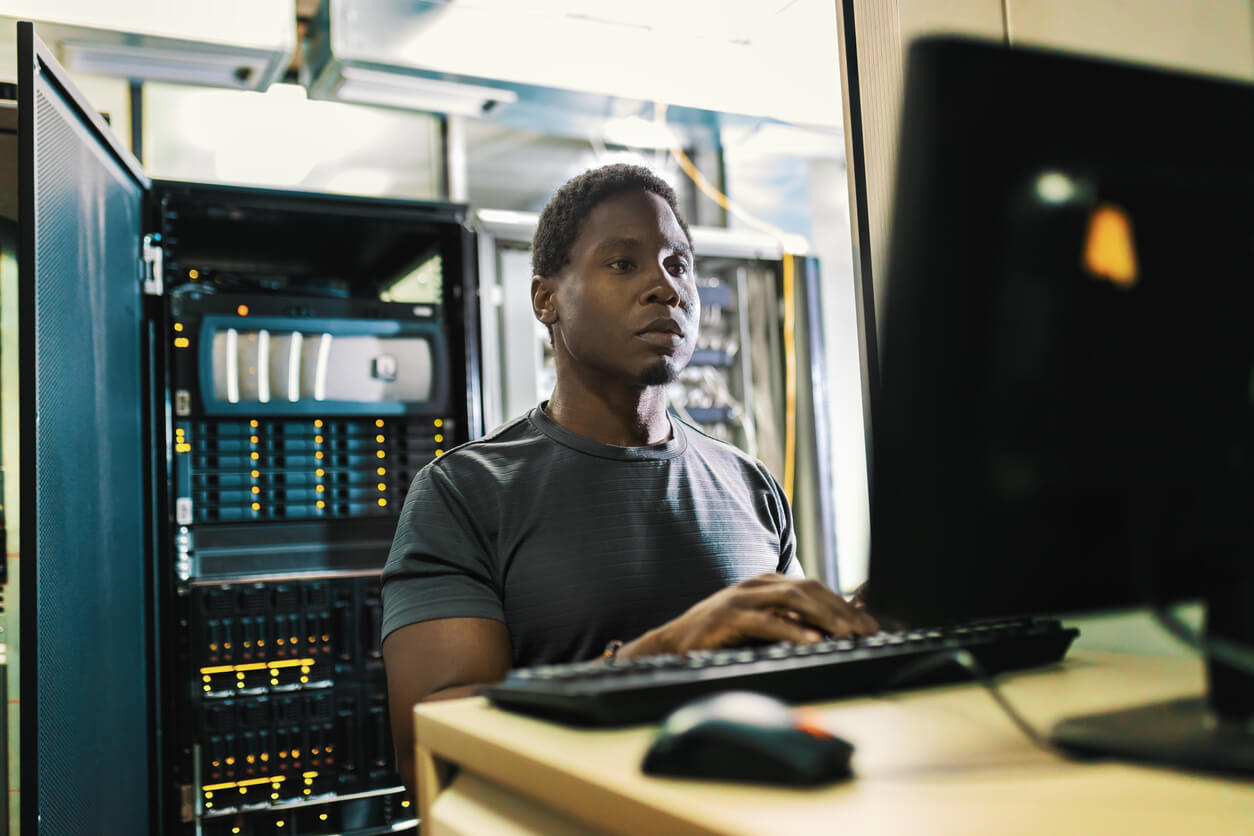 6. Computer Troubleshooters
Franchise Fee: $9,900
Initial Investment: $12,200 - $29,400
This one would suit tech-savvy entrepreneurs. Computer Troubleshooters launched in 1999 and has since grown to more than 150 locations around the globe.
They offer a wide range of industry-leading technology solutions. The company focuses on small businesses that need help managing their computers, servers, and networks. With more and more people working from home these days, there's going to be a considerable need for off-site tech help.
7. TSS Photography
Franchise Fee: $7,500
Initial Investment: $20,415 - $74,725
Do you love photography but haven't quite figured out how to make a full-time job out of it? TSS Photography, which has been around since 1983, has "perfected photography processes and products for volume sports, schools, and other special events."
You would be charged with capturing the memories of school picture day, sporting events, and other Kodak moments.
8. Travel Leaders
Franchise Fee: $0 - $2,500
Initial Investment: $2,270 - $16,910
Planning vacations just went from your hobby to your career. Going with a Travel Leaders franchise will allow you to take customers' dream vacations and make them a reality.
You'll be helping travelers for both business and pleasure, looking at all the options for cruises, airfare, hotels, tour packages, and more.
9. Jazzercise
Franchise Fee: $1,250
Initial Investment: $2,415 - $3,200
It's the perfect business for someone passionate about fitness AND dancing. What could be more fun? Jazzercise has been in business since 1979 and promotes total fitness through dance.
Instructors have class attendees go through dance routines choreographed to popular songs. It's a serious workout, too. Classes are a mix of pilates, yoga, kickboxing, and strength training.
10. 360clean
Franchise Fee: $2,500
Initial Investment: $4,450 - $13,500
We'll round out this top 10 with another cleaning service. It's not glamorous but can be lucrative. 360clean offers high earning potential with a relatively low overhead cost.
The company takes a health-focused approach to its cleaning services, with the goal of providing a clean, germ-free environment.
Coming up with the Capital
Most of us aren't going to have enough cash stashed away to cover all the costs of opening that new franchise, so that leaves a few options to weigh.
The first place you need to go is directly to your franchisor. Often, they will offer to cover the price tag for getting your shop set up or at least have some lenders they work with directly. Remember, one of the major benefits of franchising is using the resources offered by a larger, well-established business. They know what works and what doesn't.
Your next stop should be the Small Business Administration to see if you qualify for an SBA Loan. The SBA uses federal money to back your loan through one of their lenders. That translates into lower interest rates for you because the lender is taking on less risk. It usually will also come with a lower down payment and a longer-term for repayment.
Keep in mind this route comes with a lengthy paperwork process, more stringent requirement, and will take longer to get approved.
If you're looking for a shorter period for approval or don't qualify for an SBA loan, you can always go with a traditional term loan through a commercial bank. This is the same process you go through for a mortgage or student loan.
Financial history and your business plan will play an essential role in terms of your loan. The bank wants to make sure they'll get their money back, so the better your credit history is, the better your loan terms will be.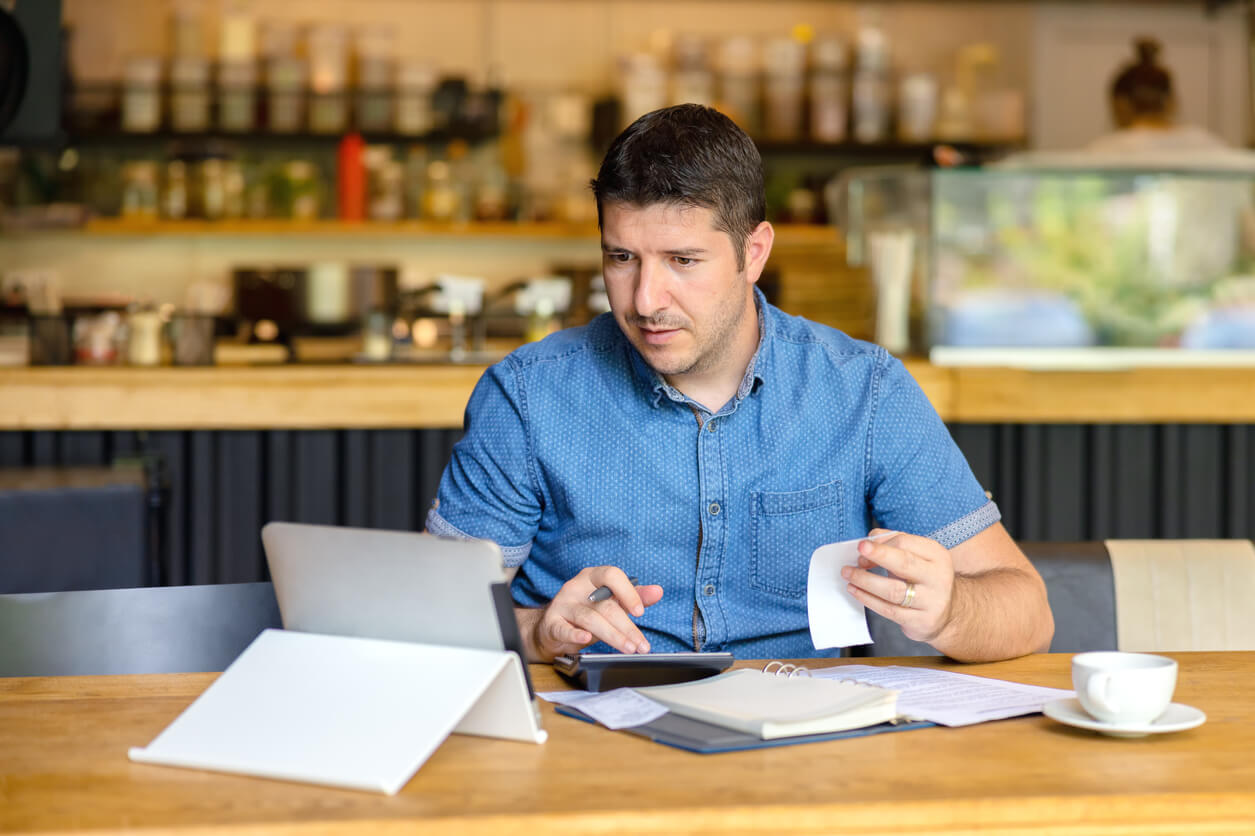 An Affordable Entry Point
Buying a franchise can be the perfect way for a budding entrepreneur to get their feet wet while mitigating the risk of opening a business. Some of the growing pains you might experience starting from scratch can be skipped over by using the tried-and-true methods of a successful franchisor.
Franchising also keeps you more insulated from unforeseen expenses since your upfront costs are all laid out before you sign your agreement. These low-cost franchises can help you refine your business acumen and get a firsthand look at how to be successful. Before you know it, you'll be ready to open up one of those 7-figure franchises or even start up your own business from scratch.
---